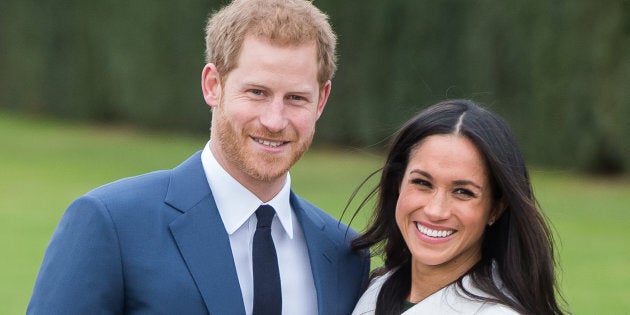 While not much is known about the royal nuptials yet — besides the fact that it will be held at St. George's Chapel at Windsor Castle in May 2018 — a source claims the couple will likely buck tradition when it comes to their wedding cake.
Want more royal wedding? Check it out!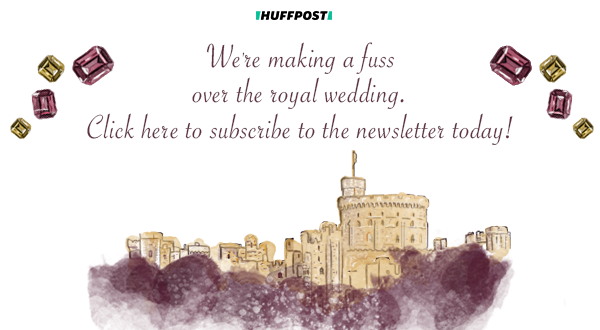 Although banana-flavoured cake might seem like an odd choice for a royal wedding, this actually makes sense for Harry, who is known to love banana-flavoured things.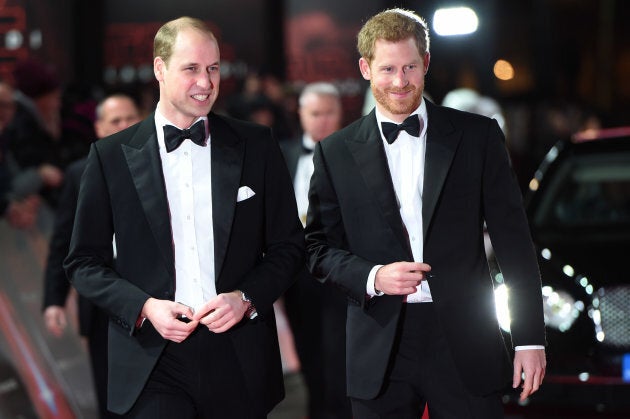 Former royal chef Darren McGrady can attest to this as he cooked for Harry, William and their late mother Princess Diana for four years while the young royals were growing up.
But regardless of the meaning, award-winning wedding cake designer Rosalind Miller said there's another big reason Harry and Markle might buck tradition with their wedding cake: fruitcakes aren't trendy.
To be honest, it wouldn't be surprising if the couple went against royal tradition. After all, the two are known for (respectfully) breaking royal protocol. For instance, Harry and Markle show PDA during their outings, while many members of the Royal Family do not. Markle will also join Harry as he spends Christmas with the Queen, despite the fact that partners of the members of the Royal Family do no attend unless they have officially married into the family.
Keep Up With The Royals

Get our weekly email round-up of all things Royal.