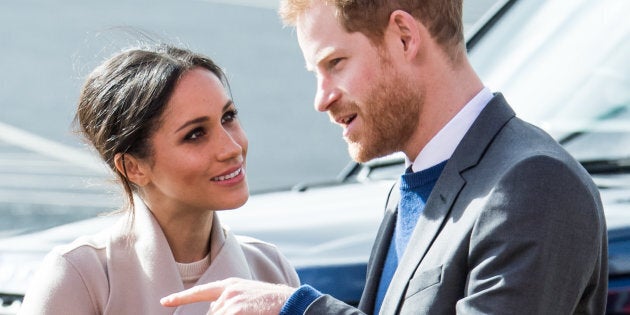 We are less than two months out from the royal wedding (OMG), and the details just keep on coming.
White garden roses, which the late princess was reportedly fond of, will be used alongside branches of beech, birch, and hornbeam, as well as peonies and foxgloves, according to Kensington Palace.
"Where possible, Philippa will use flowers and plants that are in season and blooming naturally in May ... The designs will reflect the wild and natural landscapes from which many of the plants will be drawn," a palace statement said.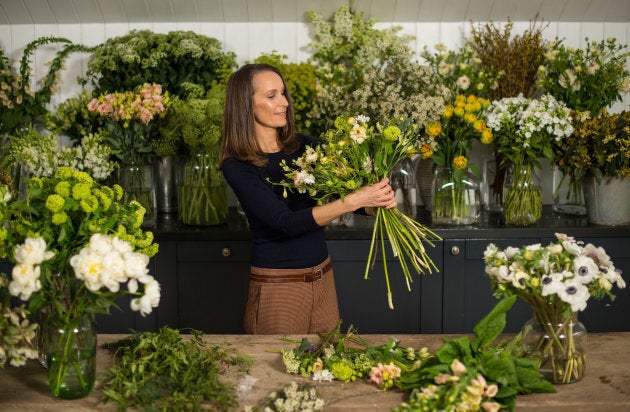 Many of the flowers and foliage will be taken from the gardens of the royal palaces and Windsor Great Park, the palace noted.
Prince Harry has previously stated the importance his late mum has in his relationship with Markle. In the couple's first joint interview in November, Harry noted that he used two diamonds from Diana's jewelry collection for Markle's engagement ring to "make sure that she's with us on this — on this crazy journey together."
"It's so important to me to know that [Diana's] a part of this," Harry said in the interview. "I think she would be over the moon, jumping up and down."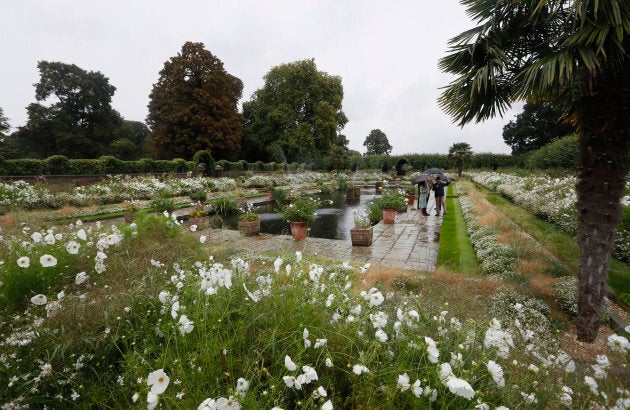 Last August marked the 20th anniversary of Diana's death and to mark the occasion, Kensington Palace planted a memorial "white" garden, which featured a white and cream colour scheme, as well as some of her favourite flowers including forget-me-nots, white lilies, white roses, tulips, and narcissi.
"I think she appreciated the hard work we put in, she was more worried about us out in the cold and asking are we wrapped up.
"She loved the colours and the brightness [of the garden] ... She would ask how we came about picking the colours and getting the colour scheme so we would discuss that," Dillamore said.
"She never confessed to being a fantastic gardener, but there were certain colours she liked in the garden — soft pinks, whites, yellow, pastel shades. She used to turn her nose up if I ever put red or deep purple flowers," he added.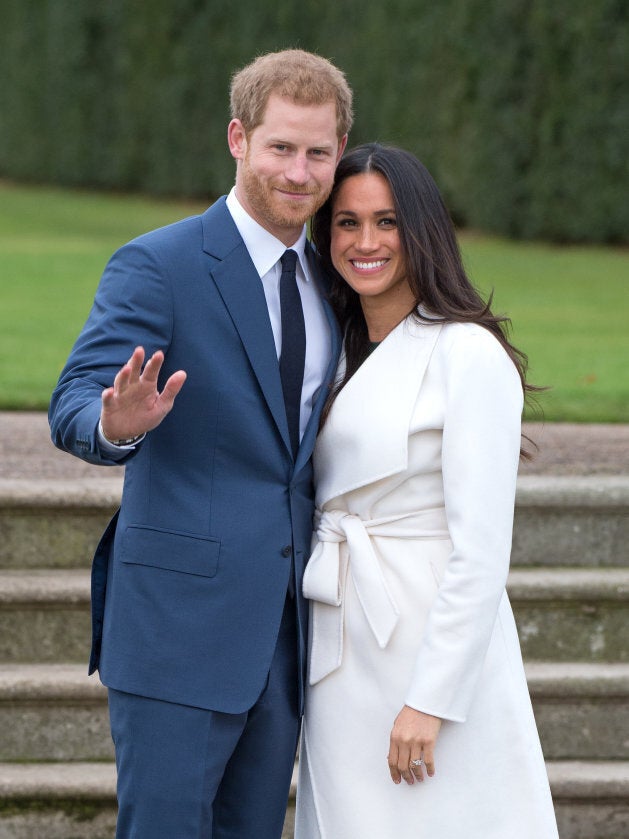 But even though Harry and Markle will pay their respects to the late princess at their wedding, the floral arrangements are still all about them.
"The final designs will represent them as a couple, which I always aim to achieve in my work, with local sourcing, seasonality and sustainability being at the forefront," noted Craddock.
"The process has been highly collaborative, free-flowing, creative and fun."