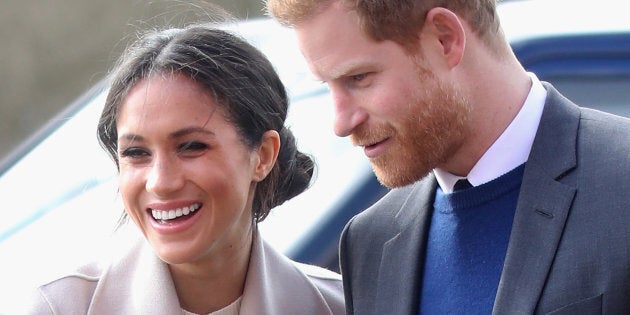 According to the mag, brides are referred to as "Miss" on an invite if it's her first marriage, whereas if it's the bride's second (or third, or fourth ... you get the idea), she is to be referred to as "Mrs" or Ms."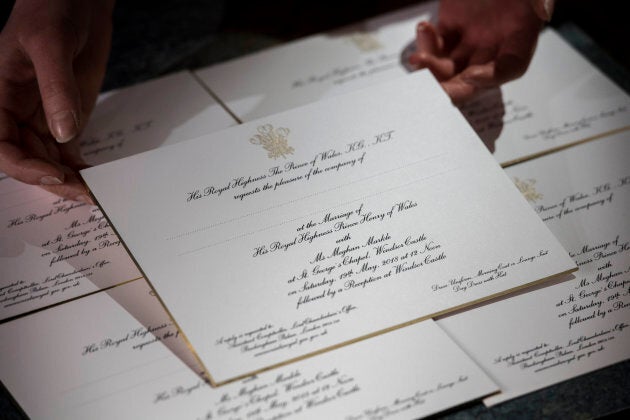 The royal wedding will mark Markle's second marriage — her first, to film producer Trevor Engelson, ended in 2013 after two years, according to The Sun.
Markle and Engelson got hitched on Sept. 10, 2011 at the Jamaica Inn in Ocho Rios, Jamaica, in front of 102 guests. One of those guests told The Sun that the ceremony was just 15 minutes long. "Then everyone hit the dance floor. It seemed they all just wanted to party," the source said.
Suffice to say that the royal wedding will be a little bit, ehm, grander, than Markle's first wedding.
Despite the grandness of the royal wedding, the couple have hinted that their nuptials will still be a personal, intimate affair.