It was written in the stars.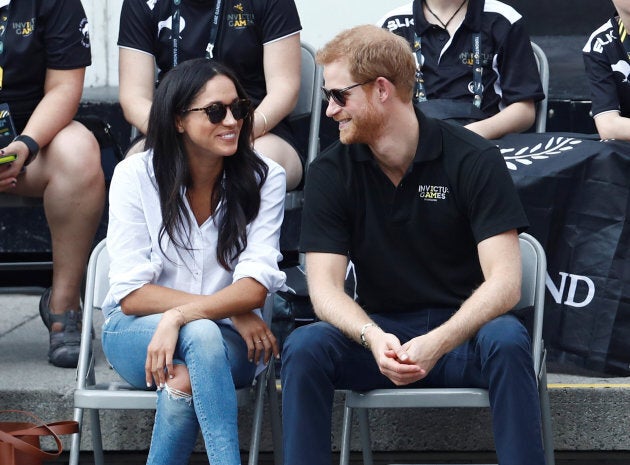 Katie Nicholl, a journalist and royal expert based in the U.K., reveals in the doc that the prince was a huge fan of Markle, 36, in the TV series "Suits," in which she plays paralegal Rachel Zane.
According to Nicholl, Harry, 33, had told friends that Markle was his "ideal woman" after watching the series, which is now in its seventh season.
He was single at the time, so she said, 'Harry, who's your ideal girl?' And he said 'Meghan Markle from 'Suits.'
"He had a crush on Rachel Zane two years before he met Meghan and the reason I know is because I was having drinks with one of his friends," Nicholl says in the documentary.
"She [Harry's friend] told me she'd been on a night out with Prince Harry. He was single at the time, so she said, 'Harry, who's your ideal girl?' And he said 'Meghan Markle from 'Suits.'"
The couple, who are said to be nearing an engagement, finally met in the summer of 2016, when Harry asked their mutual friend Markus Anderson, a consultant for Soho House, a private social club, to set up an introduction in London.
"He asked Markus if he could set up, not a date, but an opportunity for them to meet and that happened in one of the private rooms of Soho House," recounts Nicholl.
"There were about seven or eight of them altogether and it was a perfect opportunity for Harry and Meghan to come together in a really informal environment and actually talk."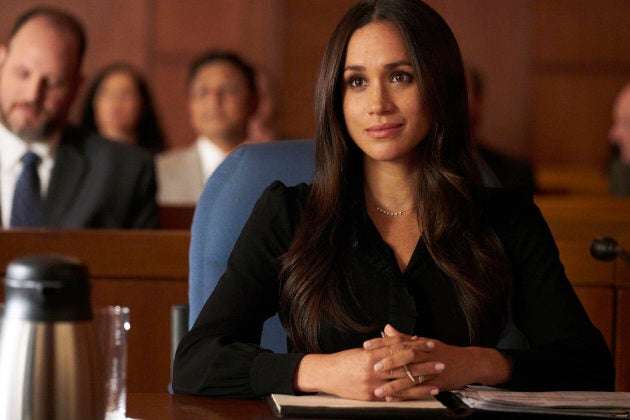 She adds: "She was funny, feisty, confident and she wasn't swayed or knocked by the fact that he was Prince Harry. She thought he was terribly cute."
What came next is what royal fairy tales are made of.
Keep Up With The Royals

Get our weekly email round-up of all things Royal.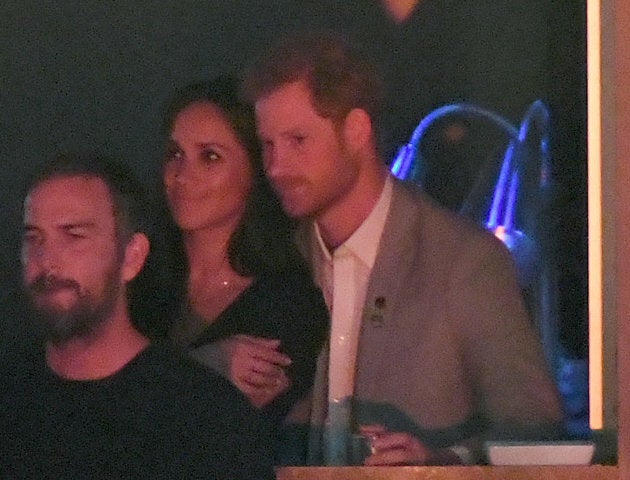 According to Vanity Fair, Markle has already met Harry's dad, Prince Charles, Camilla,Duchess of Cornwall, and Prince William.
And while an engagement is practically inevitable, a wedding most likely won't happen until later in 2018 because of certain other royal events that are happening, including the arrival of William and Kate Middleton's third child, which is due in April.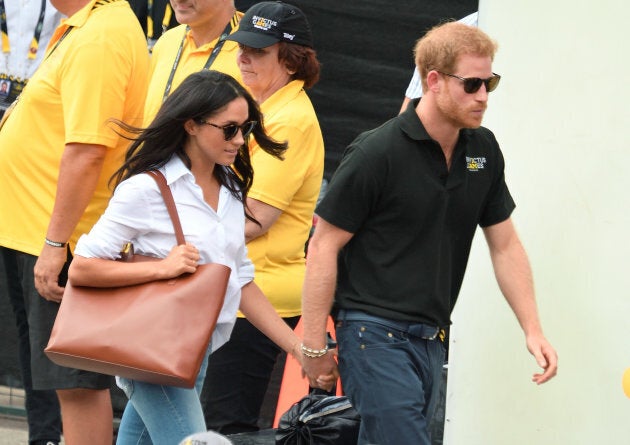 "William and Kate are expecting their third baby mid April, and Harry won't want to overshadow the birth of another prince or princess, and, of course, the Duchess will need some time to recover before she is at such a high-profile event. The most likely date is early summer 2018, which neatly ties in with Harry and Meghan's second anniversary," a source told Vanity Fair.