Four years after he beat 'The World's Fastest Man,' Prince Harry is willing to give Usain Bolt a rematch.
In honour of Bolt's 30th birthday, the prince, 31, shared a throwback photo of himself out-running the Olympic champion. "Congratulations! Now that you are officially the greatest you might be ready for a re-run! 😉 Happy 30th , H, " he captioned the image on Kensington Palace's official Instagram page.
The Prince of course didn't really beat the triple-triple gold medal winner. During Harry's royal tour of Jamaica in 2012, the royal tricked the athlete into giving him a head start by distracting the Olympian and then bolting for the finish line.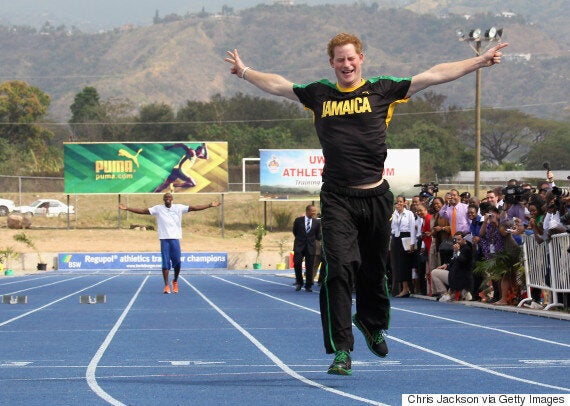 Prince Harry leaves Usain Bolt in his wake as he races him at the Usain Bolt Track at the University of the West Indies on March 6, 2012 in Kingston, Jamaica.
Later that year, Bolt asked the prince for a rematch during the London Olympics, but Harry joked he was too busy to make it happen, The Telegraph reports.
And celebrate he did, but not with the royal. The charismatic runner was filmed dancing with an unknown woman at a nightclub in Rio. The next morning two more photos were released of the athlete in bed with a 20-year-old Brazilian woman, The Mirror reports.
Though Bolt has yet to speak out on the matter, his longtime girlfriend, Kasi Bennett, has posted a few cryptic tweets of her own — the first being a meme followed by a response to another Twitter user stating she wishes she was never 'discovered' as Bolt's girlfriend.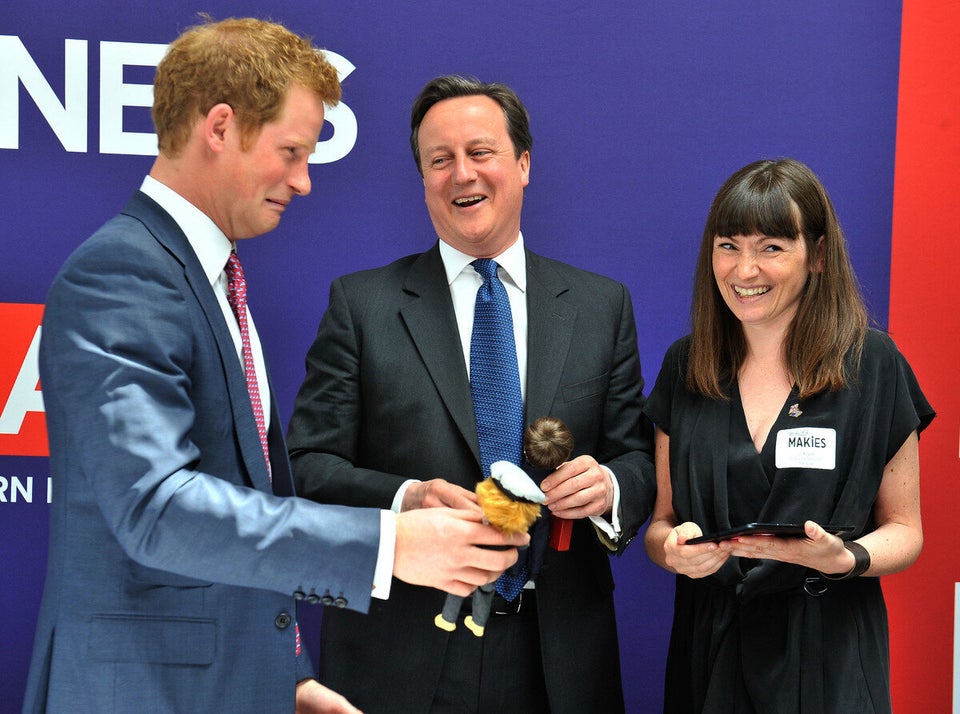 Prince Harry's 30 Funniest Pictures