On Thursday, the world lost a music legend. Prince died in his home in suburban Minneapolis at the age of 57.
The prodigal musician, born Prince Rogers Nelson, was not only an influence in the music world, but also in fashion and pop culture.
His inimitable sense of style was showcased during his appearances, his performances and also on several notable magazine covers, including V, Rolling Stone, Ebony and more.
So today, in honour of Prince, we're taking a look back at some of his most iconic magazine covers of all-time.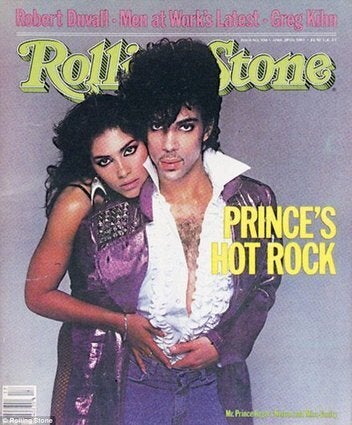 'Simpsons' Clip Captures Exactly What It Feels Like To Miss Prince