Over the years Prince, (nee Prince Roger Nelson) has kept people guessing about his romantic life.
From models to musicians, dancers to philanthropists, the late iconic musician's past partners, confirmed and rumoured, included Carmen Electra, Heidi Mark and Kim Basinger -- and some Canadian women.
Prince's second wife was North York-born business woman Manuela Testolini. The pair lived together in Toronto."
When Matthews bowed out of the role, it was given to Apollonia Kotero, who went on to date the singer between 1983 and 1984.
Who were the women — rumoured or confirmed — in Prince's life? Learn more in the slideshow below.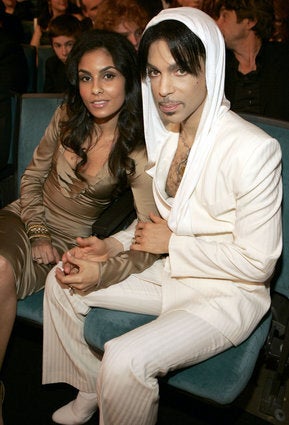 The Women In Prince's Life