Prince (née Prince Rogers Nelson) was everything pop music needed and wanted: a larger-than-life stage presence, a burning passion for performing and an aesthetic that was unlike any other musician.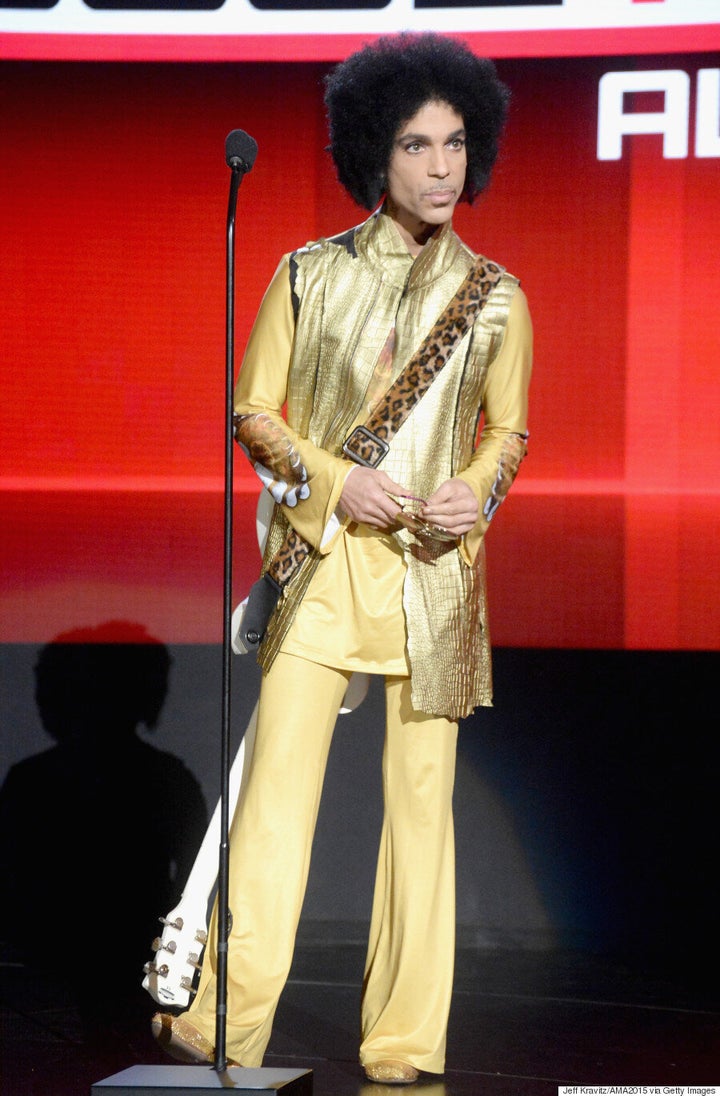 Throughout the years, we saw Prince transform his look in dazzling and daring ways that solidified his titled as one of music's most profound style icons. It was his stunning brocade jackets, lamé blouses and out-of-this-world platforms that had inspired everyone from Balmain on the runway to Lady Gaga on the stage.
His hair was perfectly waved in the early '80s, he draped himself in chains and lace during the '90s and he was never one to skip out on the boldness of colour throughout his career.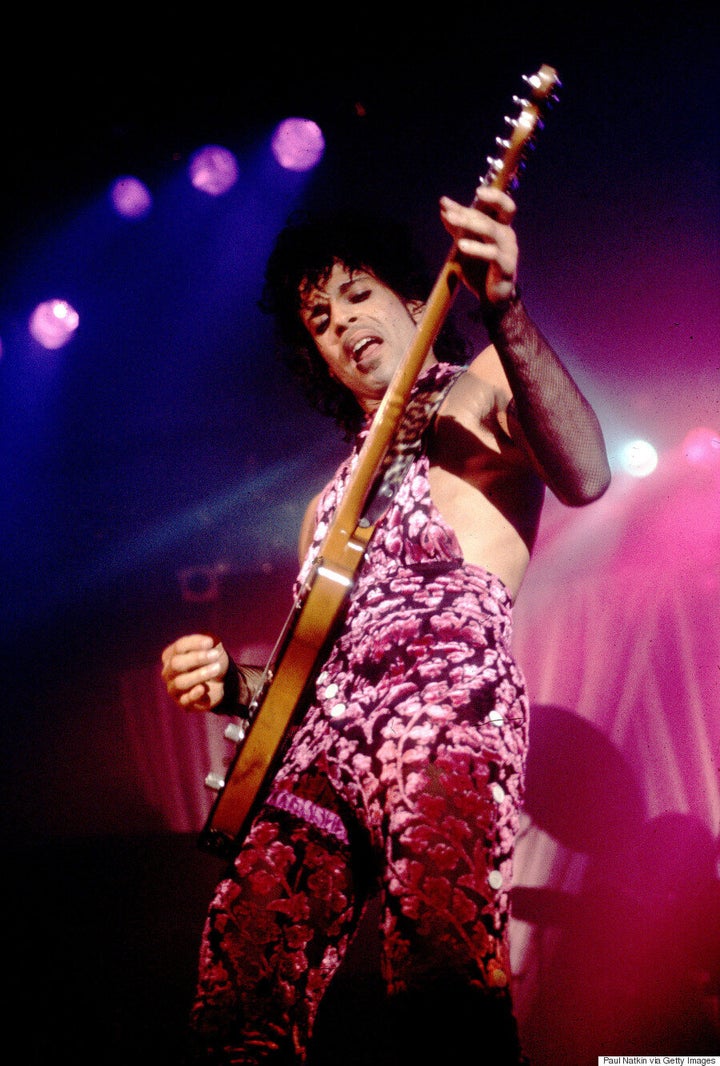 As for his most famous ensemble, a high-neck ruffle shirt paired with a metallic purple suit, "Purple Rain" was made memorable in both soul and style.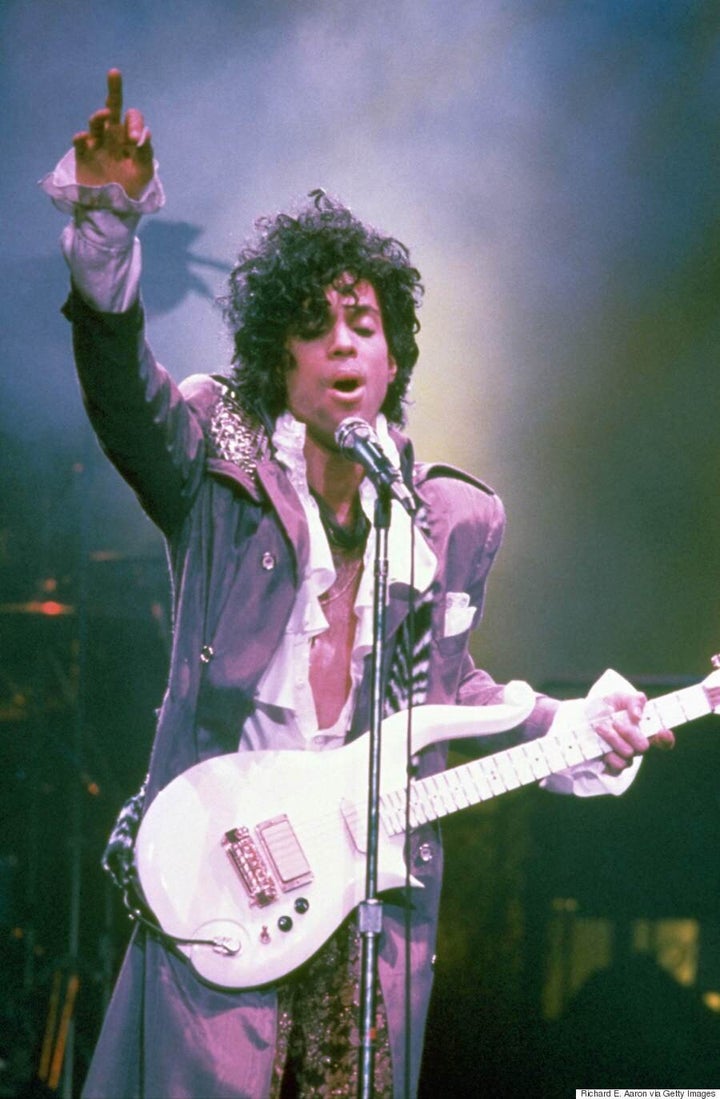 In March, it was announced that the singer was working on a memoir called "The Beautiful Ones," set to be released next year. Today, we focus on the beautiful life Prince led and the impact he had on both the fashion and music worlds, because in the words of legendary fashion designer, Donatella Versace, "Nobody has married music and fashion as Prince did."
For a closer look at some of Prince's most iconic looks, check out the slideshow below: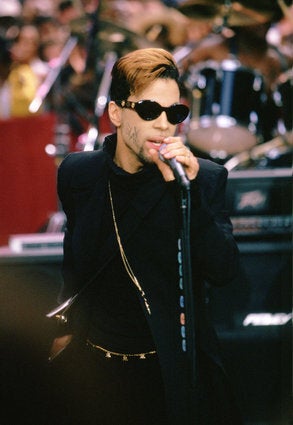 Prince Style
'Simpsons' Clip Captures Exactly What It Feels Like To Miss Prince