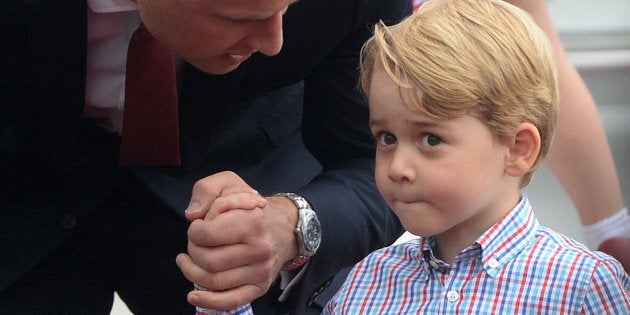 Not many four year olds would know what to do in an emergency situation, which is why Prince William is going to make sure he teaches Prince George when and how to dial 999 (the U.K. equivalent of 911).
"And do you know what? I'm going to have a conversation with my George about what to do because of what you've done. It's really important."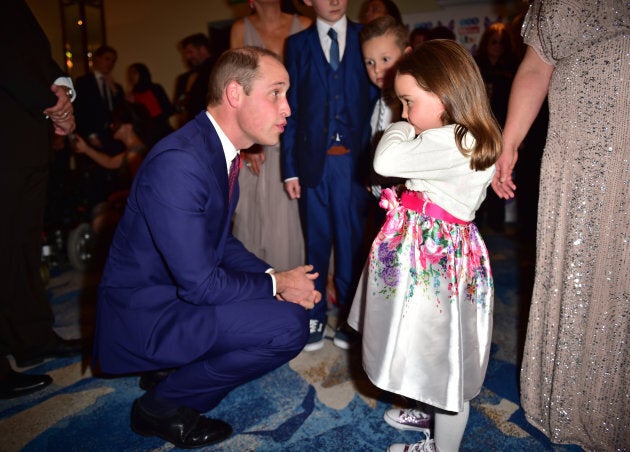 According to Parents.com, kids should know when and how to call 911 by age four. This means knowing what constitutes as an emergency, such as a fire, a break in or a parent collapsing.
Additionally, Kids Health notes that children should have their street address and phone number memorized so they can provide the information to emergency operators when asked. Parents should also remind their kids that while they shouldn't give out personal information, it's OK to do so when talking to an emergency worker.
"We should all take a moment to understand and appreciate all emergency services personnel and what they achieve in their communities," William said.
Popular in the Community