August 31 marks 19 years since Princess Diana was killed in a car crash in Paris.
Her eldest son, Prince William, was just 15 years old when she passed away. During a visit to the Keech Hospice in Luton, England on Wednesday, William came face-to-face with a young boy who's situation was much like his own.
Ben Hines, 14, lost his mother last summer to cancer. Hines and his brothers Thomas and Richard told the prince the Hospice was a great resource for the family because of its counselling and music therapy services. But, as expected, the boys were still grieving, a feeling William admitted he can relate to.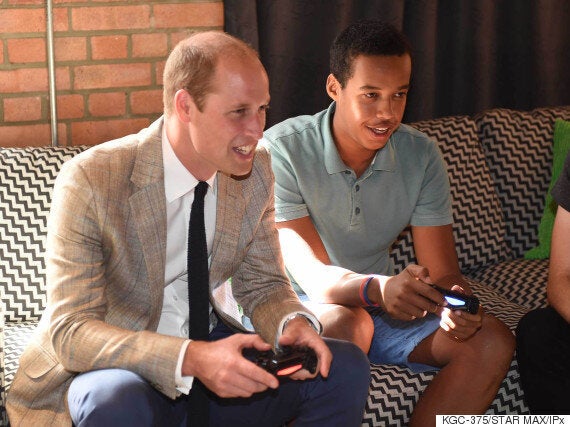 Prince William plays video games with youth at Keech Hospice.
"Time makes it easier," he told Hines according to People Magazine. "I know how you feel. I still miss my mother every day — and it's 20 years after she died."
William also asked the Hines boys to do him a favour, saying: "Promise me that you will talk to each other." He went on to say men are not "great sharers."
Though the Princess of Wales' 20th death anniversary is still a year away, William and Harry have already begun plans to honour their late mother. The brothers are teaming up with Historic Royal Palaces to grow a memorial garden on the grounds of Kensington Palace where they lived with Diana and continue to reside in today.
The garden is believed to be opening in the spring of 2017.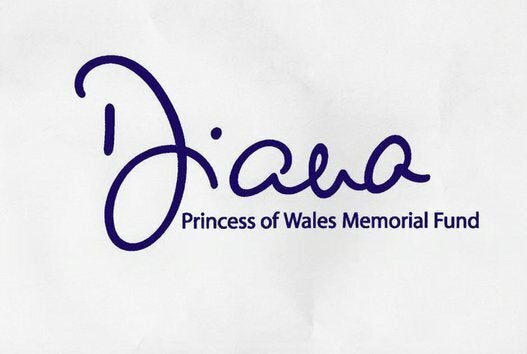 15 Ways William And Harry Keep Diana's Spirit Alive