Prince William goes by a few different titles: Duke of Cambridge, Royal Knight of the Garter — and now he can add 2017 British LGBT Awards' 'Straight Ally of the Year' to the list.
The 34-year-old, future King of England received the honour on Friday, May 12, for his support of the LGBT community and anti-bullying campaigns.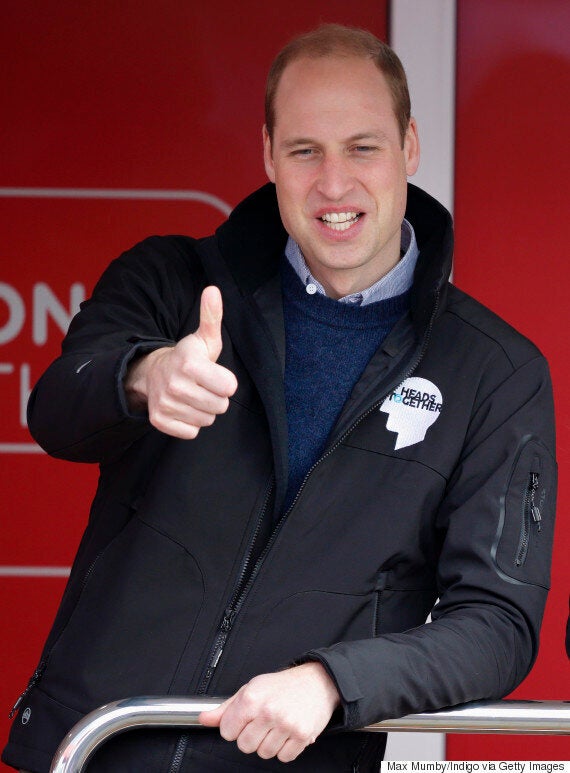 Prince William cheers on runners as he attends the start of the 2017 Virgin Money London Marathon on April 23, 2017.
"It is 2017, and nobody should be bullied for their sexuality, or for any other reason," the father of two said in a video acceptance speech. "It's so important to be proud of the person you are."
The Duke made headlines last summer when he became the first member of the British Royal Family to appear on the cover of Attitude, a popular British magazine for the gay community.
"The young gay, lesbian and transgender individuals I met through Attitude are truly brave to speak out and to give hope to people who are going through terrible bullying right now. Their sense of strength and optimism should give us all encouragement to stand up to bullying wherever we see it," the prince said in a statement at the time.
Over the past few months, the younger royals have been extensively promoting their Heads Together Initiative, an organization dedicated to getting people to open up about their struggles with mental health.
William's loving support of the gay community is also reminiscent of the late Princess of Wales. At a time when touching a person infected with HIV was considered taboo, Princess Diana lent her time and name to various LGBT charities and was often photographed hugging and even kissing gay, HIV-positive patients.
See the prince's full speech in the video above.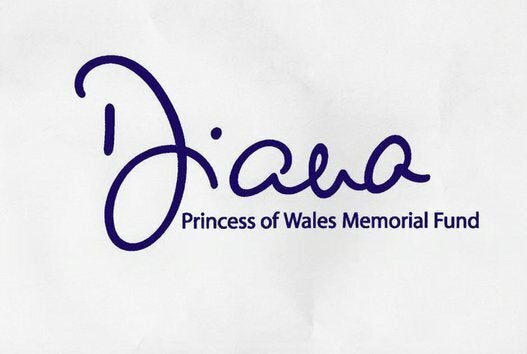 15 Ways William And Harry Keep Diana's Spirit Alive
Popular in the Community