Prince had an obsessive work ethic, and one family member has made a bold claim about just how hard he pushed himself leading up to his death.
"He worked 154 hours straight," brother-in-law Maurice Phillips told fans outside a memorial service at Prince's Paisley Park compound in Chanhassen, Minn. Saturday, according to The Daily Mail.
"I was with him just last weekend," Phillips, who is married to Prince's sister Tyka, said.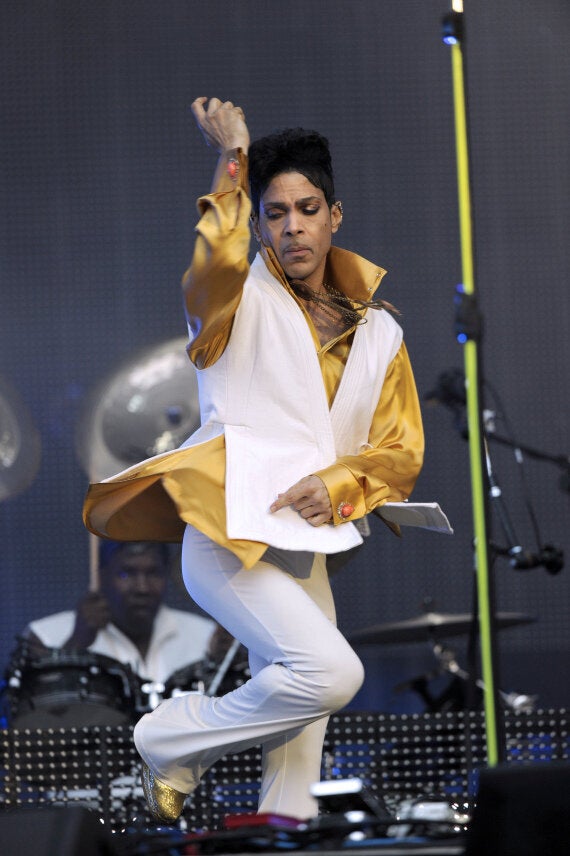 US singer and musician Prince dances as he performs on stage at the Stade de France in Saint-Denis, outside Paris, on June 30, 2011. (Photo: Getty Images)
Employees at a record store in Minneapolis told Press Association that he looked pale and weak during a visit five days before he died.
The 57-year-old's plane made an emergency landing in Moline, Ill. April 15 and he was taken to hospital, according to TMZ. He was later released. A representative told the site that he had been battling the flu for several weeks.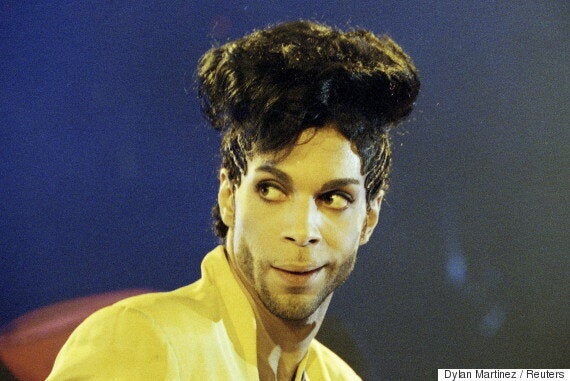 Prince performs during his 'Diamonds and Pearls Tour' at the Earl's Court Arena in London, Britain, June 15, 1992. (Photo: Reuters)
Carver County Sheriff Jim Olson told reporters that emergency workers didn't use a drug to counteract overdoses, and that there was nothing to suggest violence or suicide.
Prince, born Prince Rogers Nelson, had spoken about struggling with childhood epilepsy, and friends said he had hip trouble. His former percussionist Sheila E. told The Associated Press that Prince suffered the effects from years of jumping off risers and speakers on stage while wearing high heels.
"There was always something kind of bothering him, as it does all of us,'' she said. "I hurt every single day. You know we're like athletes, we train, and we get hurt all the time. We have so many injuries.''
With files from The Associated Press