If you want a sense of what a ride Toronto's housing market has been in recent years, look no further than the saga of 61 The Bridle Path — the mansion formerly owned by Prince.
"It was indicated that this would be a more suitable price," listing agent Barry Cohen told HuffPost.
That's some serious inflation over two years. But Toronto's housing market today is not what it used to be, and Cohen isn't the only one adjusting expectations.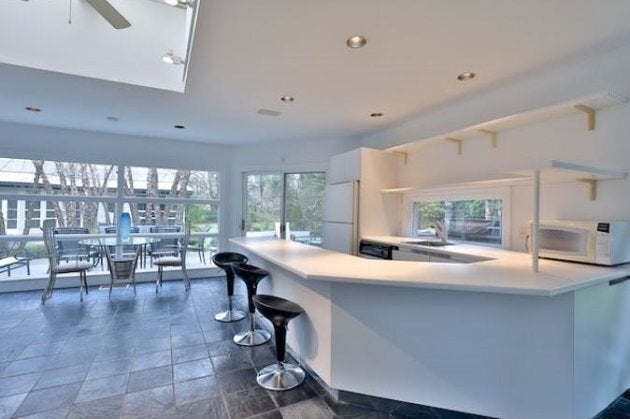 The detached home market in Greater Toronto has entered a slump, with the average price down 17.1 per cent in March from a year earlier, to $1.005 million, according to the Toronto Real Estate Board.
The luxury segment has been hit particularly hard. Sales in the first two months of the year were down 55 per cent from the same period a year earlier, according to data from Sotheby's, though it's important to note that this time last year the market was at the peak of its frenzy.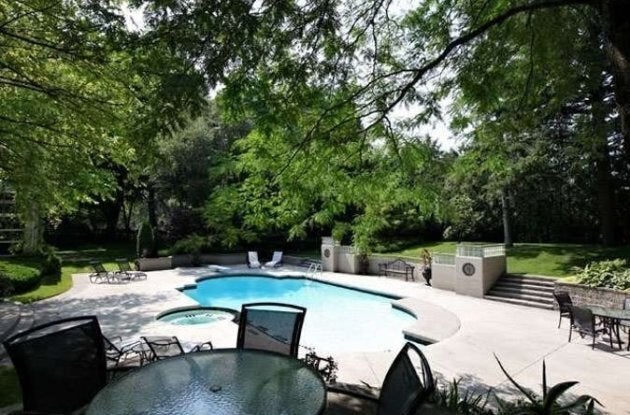 According to earlier news reports, Prince lived in the 14,280-square-foot home from 2001 to 2006, while married to Torontonian Manuela Testolini, whom he divorced in 2006.
Though Prince hasn't lived in the place for more than a decade, the property still features a few touches that reference the famed rocker ... including a purple-themed basement media room.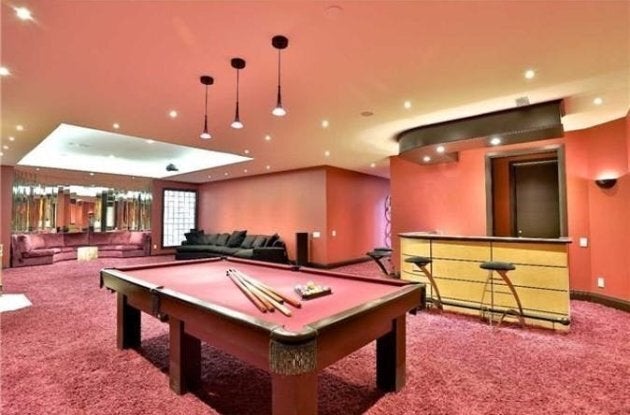 The house is clearly aimed at entertaining. Aside from six bedrooms, it features a ballroom as well as a theatre, spa and exercise room, and no fewer than 10 bathrooms. There is also a tennis court, a heated pool and parking for 22 cars.
The 57-year-old Prince was found unresponsive in his home in Chanhassen, Minnesota, on April 21, 2016, and died shortly thereafter. A coroner's report stated he died of an accidental overdose of fentanyl.