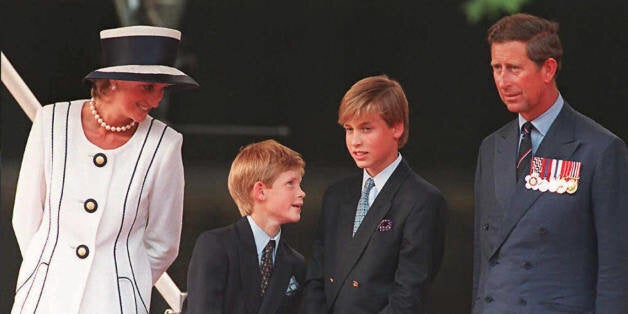 It's hard to believe it has been 18 years since the "People's Princess" tragically passed away in a car accident. Her sons, Princes William and Harry, were just 15 and 12 at the time.
And now, with her boys grown into men, it's easy to see that a piece of the princess still lives on in each of them. Prince Harry often reveals to reporters that he hopes his mother would be proud of his choices. And with a family of his own, Prince William has even more opportunities to pay tribute to his late mother, which he's done by honouring her during his engagement, wedding and the births of his two children.
Diana was beloved by the public, celebrities and even heads of state for her kind heart and gentle appearance. So it's no coincidence those are the same characteristics we love in both of her sons. In the slideshow below, we look at 15 ways Princes William and Harry carry on their mother's legacy, from similar charities to shared experiences, and of course, that down-to-earth attitude.
Did we miss any? Let us know the ways William and Harry remind you of their mother in the comments below.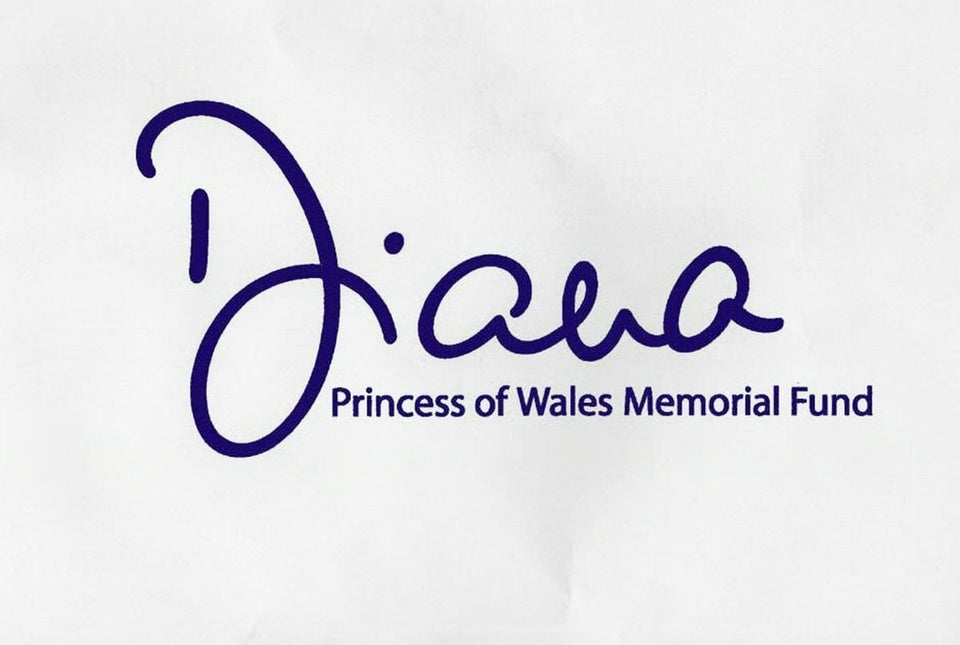 15 Ways William And Harry Keep Diana's Spirit Alive