Once upon a time, Princess Charlotte could have been bumped down to fifth-in-line to the throne if the third royal baby was a boy. However, she can now thank her great-grandmother, Queen Elizabeth II, for changing this (outdated) royal rule before her birth.
Under the Act of Settlement of 1701, all male siblings could skip ahead of their sisters in the line of succession, no matter their birth order, PopSugar reports. This is known as male primogeniture, and unfortunately meant the Queen's second child and only daughter, Princess Anne, was bumped from third-in-line to the throne to fifth after the birth of her siblings Prince Andrew and Prince Edward.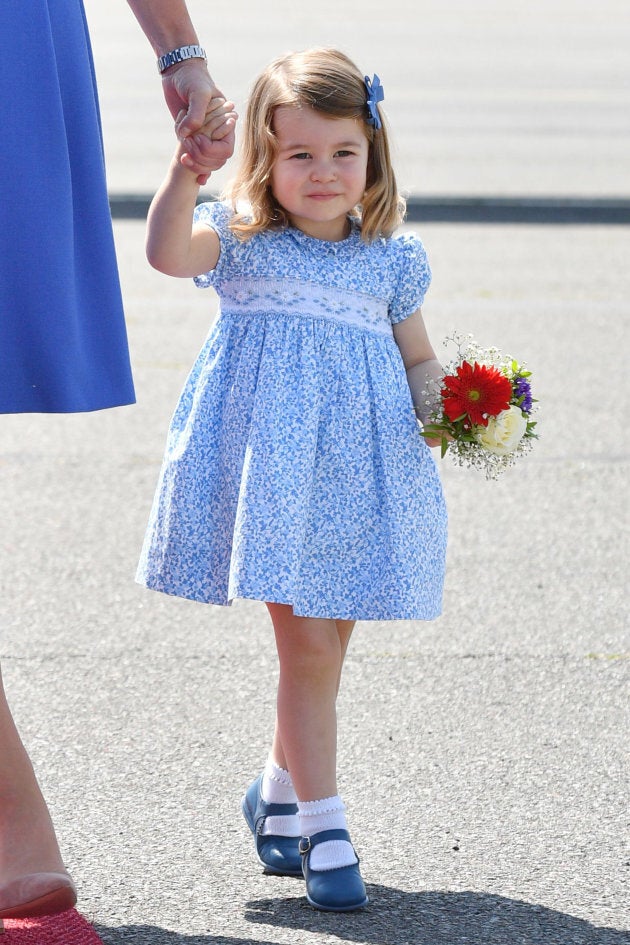 In 2013, Her Majesty decided to change this sexist system with the Succession of the Crown Act, which essentially replaced male primogeniture with absolute primogeniture. The act then became official in March 2015, just two months before Princess Charlotte was born, securing her place as fourth-in-line to the throne.
The royals have always had very particular rules regarding succession and titles. For example, another rule is that Prince George's future children will receive royal titles, but Princess Charlotte's won't.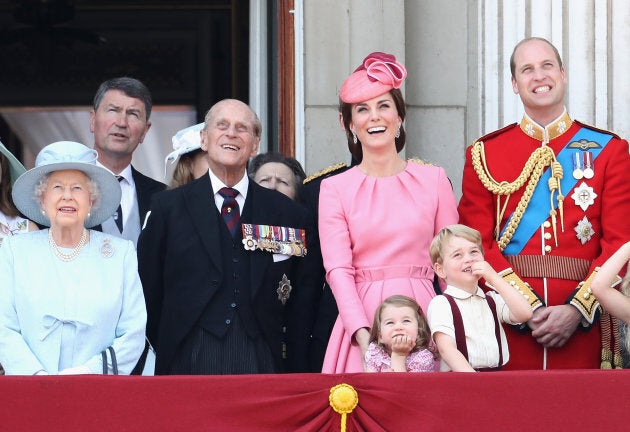 Lucy Hume, associate director of expert etiquette company Debrett's, explained this to Town & Country saying, "Royal titles are inherited through sons, so if Princess Charlotte has children they would not automatically inherit the titles HRH, Prince, or Princess," she said.
Keep Up With The Royals

Get our weekly email round-up of all things Royal.