August 31 marks 19 years since the "People's Princess" passed away. But her sons, Princes William and Harry, are already thinking ahead to next year's 20th anniversary.
According to People magazine, the princes are working with Historic Royal Palaces ( a charity that runs the public areas of the royal palaces) to grow a memorial garden on the grounds of Kensington Palace where the late Princess lived with her sons, and where the Princes currently reside.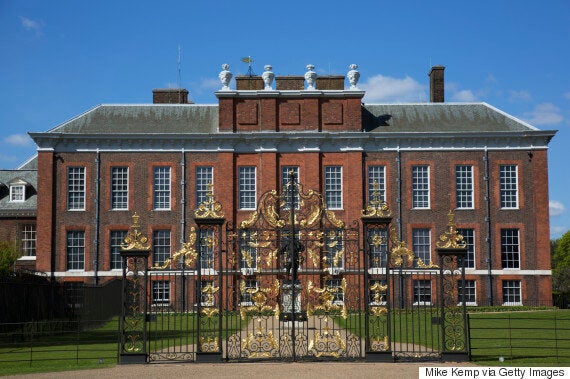 Kensington Palace and Gardens has been a residence of the British Royal Family since the 17th century.
The garden, which is set to open in the spring of 2017, is just one of the many ways the Princes are honouring their late mother.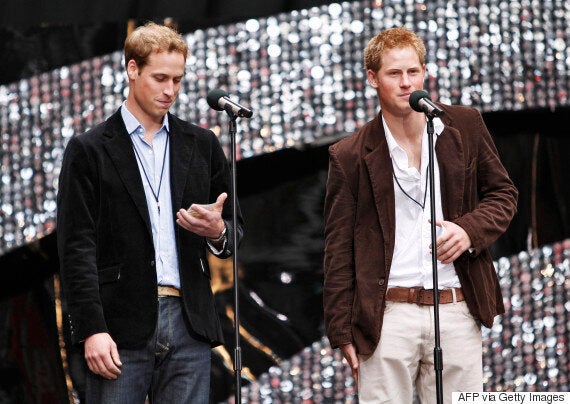 Princes William and Harry introduce on stage the 'Concert for Diana' at Wembley stadium in London, July 1, 2007, as 60,000 revellers join them for the six-hour long extravaganza in memory of their late mother Diana.
In 2007, the brothers remembered Diana by holding a concert in her honour at Wembley Stadium. Proceeds from the concert, which was watched by a crowd of more than 60,000 and featured performances by stars like Duran Duran and Elton John, were distributed among the late royal's charities.
The Princess of Wales was only 36-year-old when she was killed in a tragic car crash in Paris. William and Harry were just 15 and 12 at the time of her death.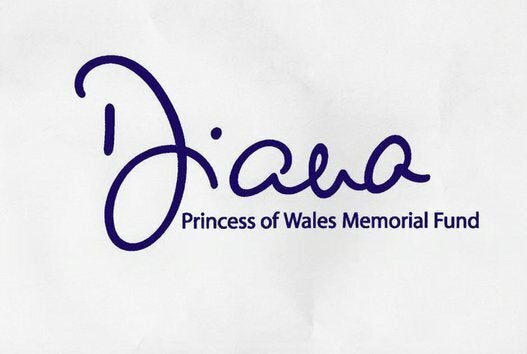 15 Ways William And Harry Keep Diana's Spirit Alive