Six handwritten letters from the late Princess Diana are set to be auctioned off next month.
The letters, addressed to the princess' personal secretary, Jane Parsons M.B.E, are believed to provide an "intimate glimpse" into the troubled marriage of the Princess of Wales and Prince Charles.
In one of the letters, written on August 15, 1981 — during the royal couple's honeymoon — Diana referred to the trip as "a perfect opportunity to catch up on sleep…," Vanity Fair reports.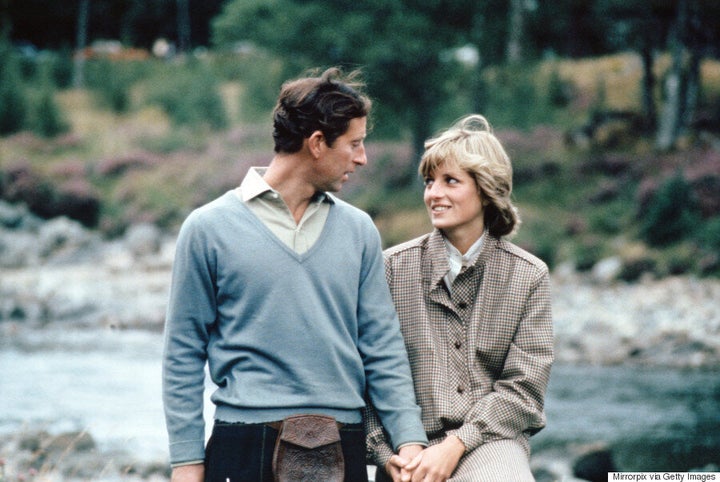 Charles and Diana at Balmoral after their honeymoon, August 19, 1981. (Photo by Kent Gavin/Mirrorpix/Getty Images)
The letters also offer a peek into Diana's life as a mother and the kindness she frequently offered to her staff. In another letter written after Prince William was born, Diana wrote about not wanting her staff to feel "exhausted, overworked and underpaid."
Other items on the auction block include dried flowers from Diana's wedding bouquet, thank-you letters, Christmas cards, as well as photographs and old invitations to royal events.
This isn't the first time Diana's belongings have been sold at auction: three iconic dresses worn by the princess fetched more than $86,000 last year. And in January a handwritten letter the princess wrote about Prince Harry being naughty sold for a whopping $4,000.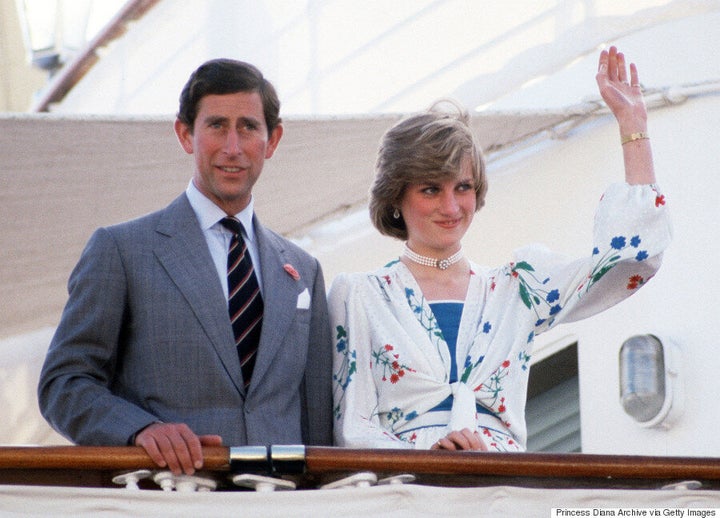 The Prince and Princess of Wales leave Gibraltar on the Royal Yacht Britannia for their honeymoon cruise, July 31, 1981. (Photo by Jayne Fincher/Princess Diana Archive/Getty Images)
Royal watchers know this year is a big one as it not only marks the 90th birthday of Queen Elizabeth, but it also commemorates 20 years since the death of Princess Diana.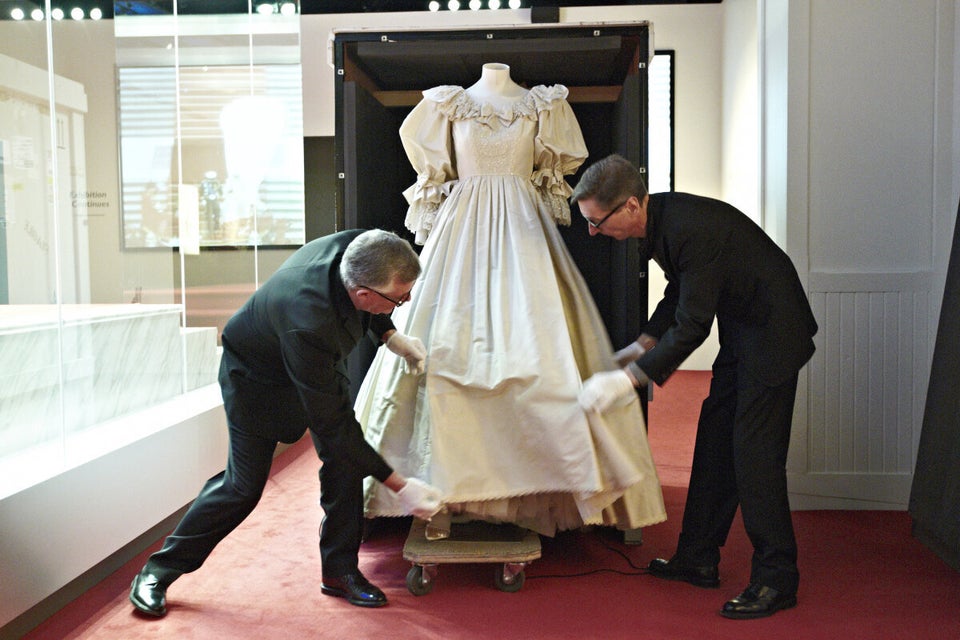 Princess Diana's Wedding Dress