This August 31 marks 20 years since Princess Diana was killed in a tragic car accident in Paris.
To celebrate her memory and "recognize her positive impact," her sons Prince William and Prince Harry have commissioned a permanent statue to be erected in her honour at Kensington Palace, where the princes grew up with her.
"Our mother touched so many lives. We hope the statue will help all those who visit Kensington Palace to reflect on her life and her legacy," the princes said in a statement on Friday.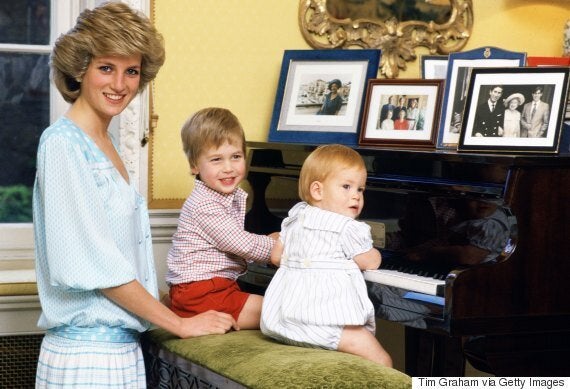 According to the statement the brothers are working with a committee to select an artist. Once selected further announcements will be made regarding the sculptor and design.
William and Harry were only 15 and 12 at the time of their mother's death and did not have much of a say in her memorial. Twenty years on, the statue gives the princes their own opportunity to publicly acknowledge their mother's charitable efforts.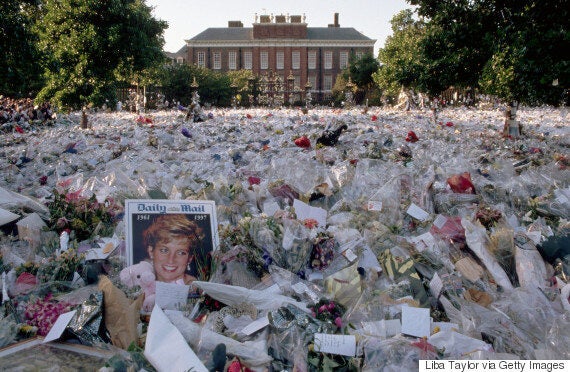 Bouquets flood the grounds of Kensington Palace after Princess Diana's death in 1997.
In August of last year the princes also revealed plans to grow a memorial garden for Diana on the grounds of Kensington Palace in honour of her death anniversary. The garden is expected to open in the spring while the statue isn't expected to be completed until the end of 2017.
According to the BBC, the queen has said she "supports" William and Harry's commemoration of Diana.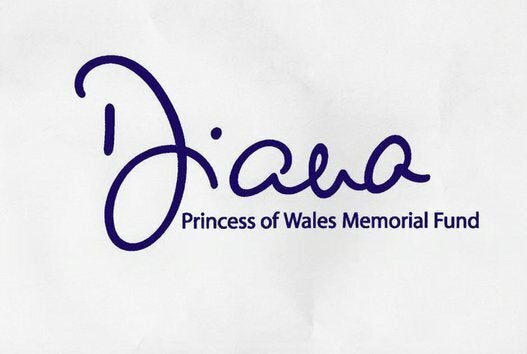 15 Ways William And Harry Keep Diana's Spirit Alive