If you've ever coveted Princess Diana's stunning jewels, now's your chance to buy the real deal. The late princess' iconic Swan Lake Suite necklace is up for sale – but for a whopping $12 million!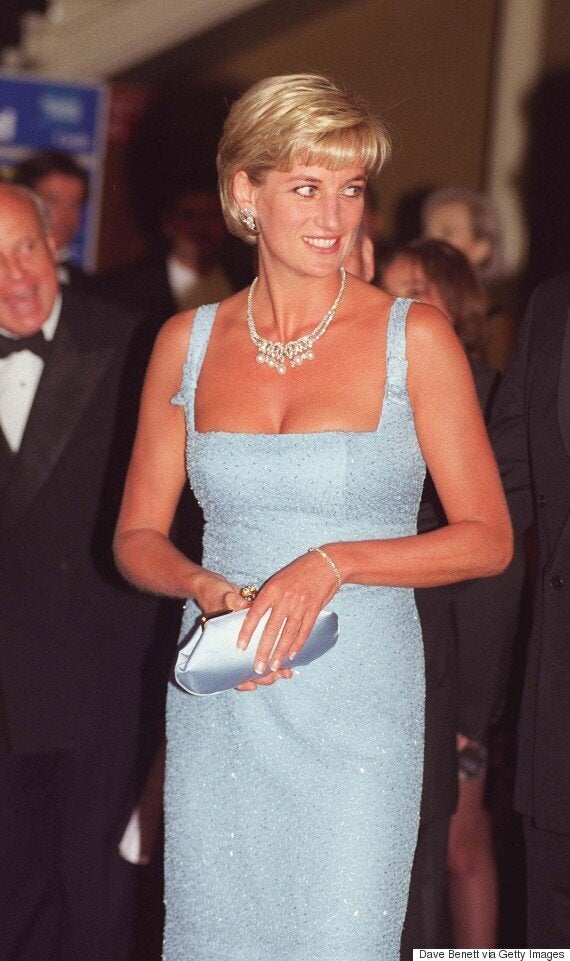 Princess Diana attends a performance of 'Swan Lake' by the English National Ballet, wearing the iconic 'Swan Lake' necklace.
While the stunning piece was originally bought by a Ukrainian couple in 2010 for roughly $630,000, it appears they are looking to make a profit by selling it during the 20th anniversary of Diana's death.
Diana famously wore the statement necklace to a June 1997 performance of "Swan Lake" at London's Royal Albert Hall. The outing was one of her last public appearances, as the princess died just two months later in a tragic car accident in Paris.
According to People magazine, if the necklace sells for the expected $12.1 million, the Ukrainian couple will have made a turnover of $11.5 million.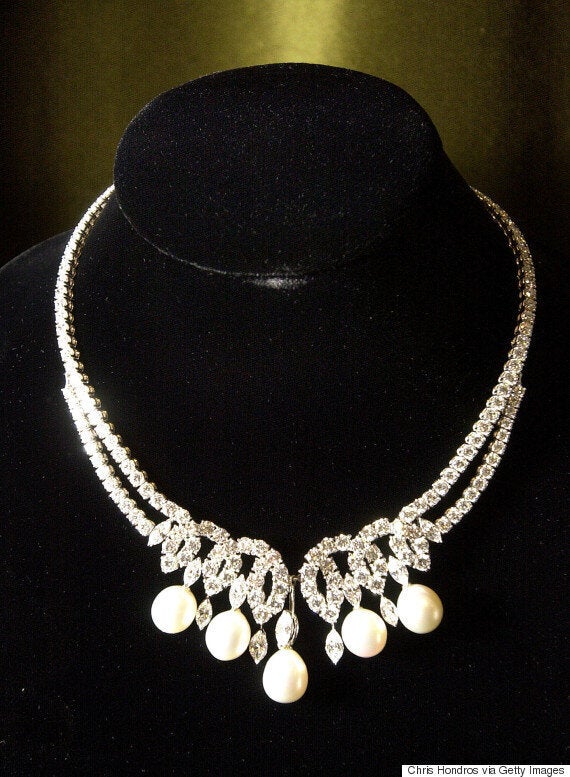 The Swan Lake Suite necklace on display in New York City in 2000.
"I can only imagine the renewed memorials after twenty years are adding to the perceived value of the jewel," jewelry expert Marion Fasel told Yahoo Style. But that's not its only appeal.
According to Fasel, Diana made big statement pieces popular again, which is another reason this iconic necklace has an increased value. "Despite the fact that the necklace was made in the 1990s, it has a mid-century formal quality to it," she told the site. "Diana made it look, well, cool, wearing it with her fitted shift knee length dress."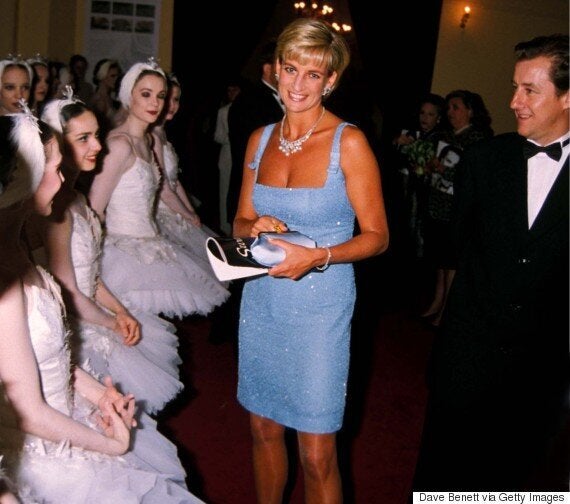 Diana at the 1997 performance of 'Swan Lake.'
The Swan Lake Suite necklace is now up for sale at New York auction house Guernsey's.
Promoting the sale of the iconic jewels, Guernsey's website notes: "It is the general belief that these may well be the only substantial jewels worn by Diana that will ever be sold."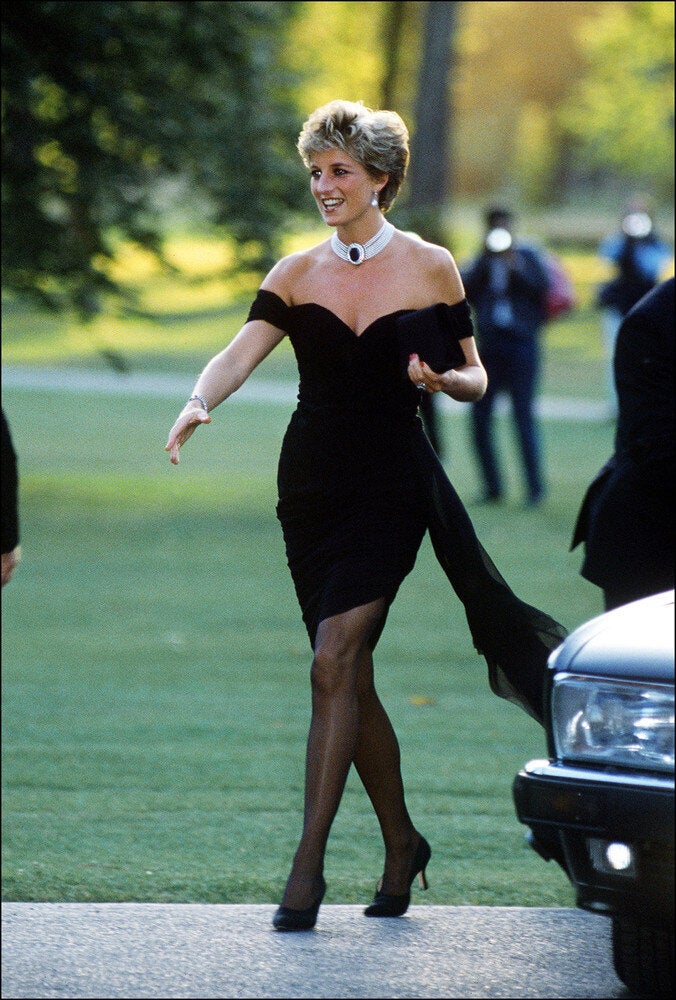 Princess Diana's Iconic Outfits