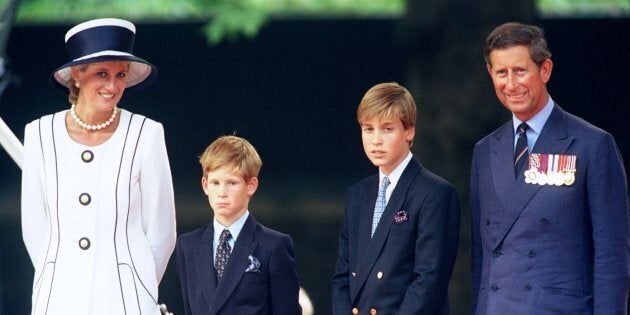 We can't imagine Prince William and Prince Harry being called anything else, but according to reports, they were almost given other names entirely.
She then went on to say, "He [Charles] wanted Albert and Arthur, and I said no. Too old!"
He [Charles] wanted Albert and Arthur, and I said no. Too old!
As royalphiles know, Charles kinda got his wish in regards to his first picks for names when Will and Harry were christened William Arthur Philip Louis and Henry Charles Albert David (Harry is a nickname for Henry).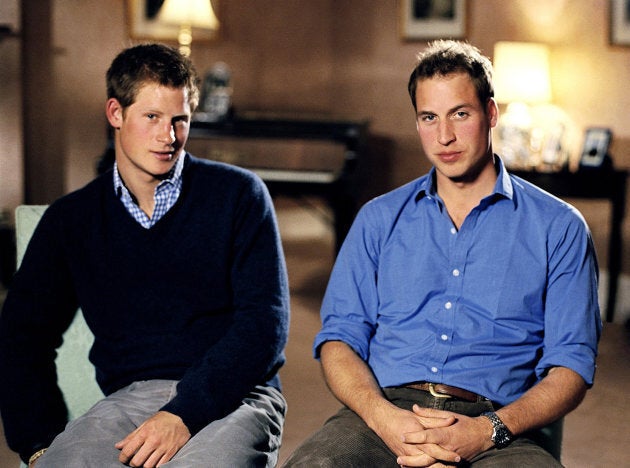 The Royal Family follows tradition when it comes to picking names for offspring, with many royal babies being named in tribute to former monarchs. This is why you don't see much variety when it comes to royal names and instead see a lot of Henrys, Georges, Elizabeths, Philips, Victorias, and so on.
As StartSat60 reports, Charles reportedly wanted to name one of the boys Albert in honour of his maternal grandfather, Albert, Prince Consort (Queen Victoria's husband), and Arthur comes from Charles' middle name. (Although we like to think that he had King Arthur of the Round Table in mind.)
According to Harper's Bazaar, when a royal becomes the sovereign, they can choose a different regnal name, also known as a reign name. For example, when Prince Charles becomes king, he might change his regnal name to King George VII.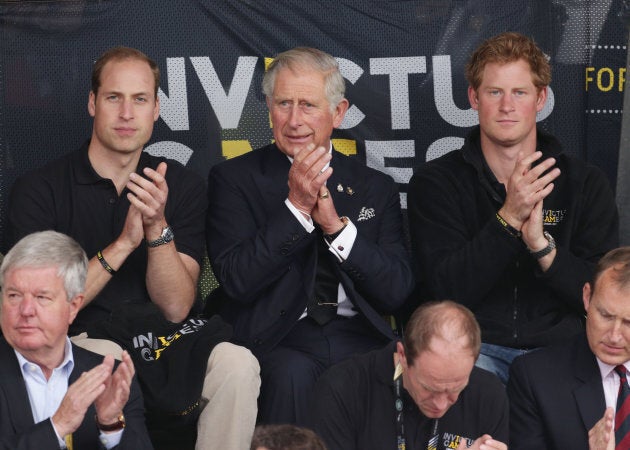 As for what regnal name Prince William will choose when he ascends to the throne, that's TBD.
Keep Up With The Royals

Get our weekly email round-up of all things Royal.