Prince William and the Duchess of Cambridge (a.k.a. Kate Middleton) have named their daughter Charlotte Elizabeth Diana.
Kensington Palace announced the Princess of Cambridge's given name, Her Royal Highness Princess Charlotte of Cambridge, on Twitter on May 4.
The Princess of Cambridge was born Saturday at 8:34 a.m., according to Kensington Palace's official Twitter account.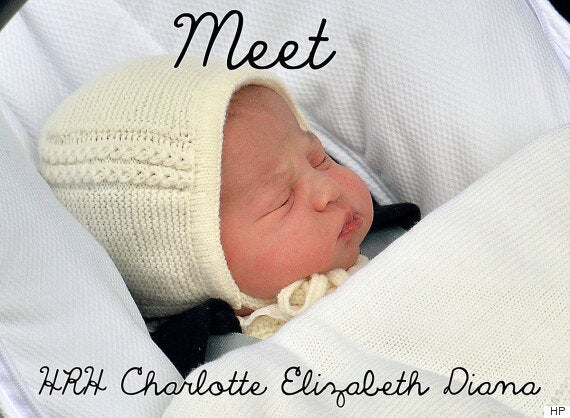 Royal fans were thrilled at the news the baby was a girl. Speculation around the newest royal's gender and name had been swirling for weeks, with bets being placed on favourites such as Alice, Charlotte, Victoria and Elizabeth.
A well-known and much-favoured name was Diana, after William's late mother, Diana, Princess of Wales, who died in a car accident in 1997.
The name Charlotte holds great significance in the royal family, as it is the female version of Charles — the Prince of Wales, of course, and the baby's grandfather. Queen Charlotte was also the wife of King George III, and had 15 children, though she was born Sophia Charlotte.
And we're fairly certain we don't need to explain the significance of Elizabeth.
What do you think of the baby's name? Let us know in the comments below!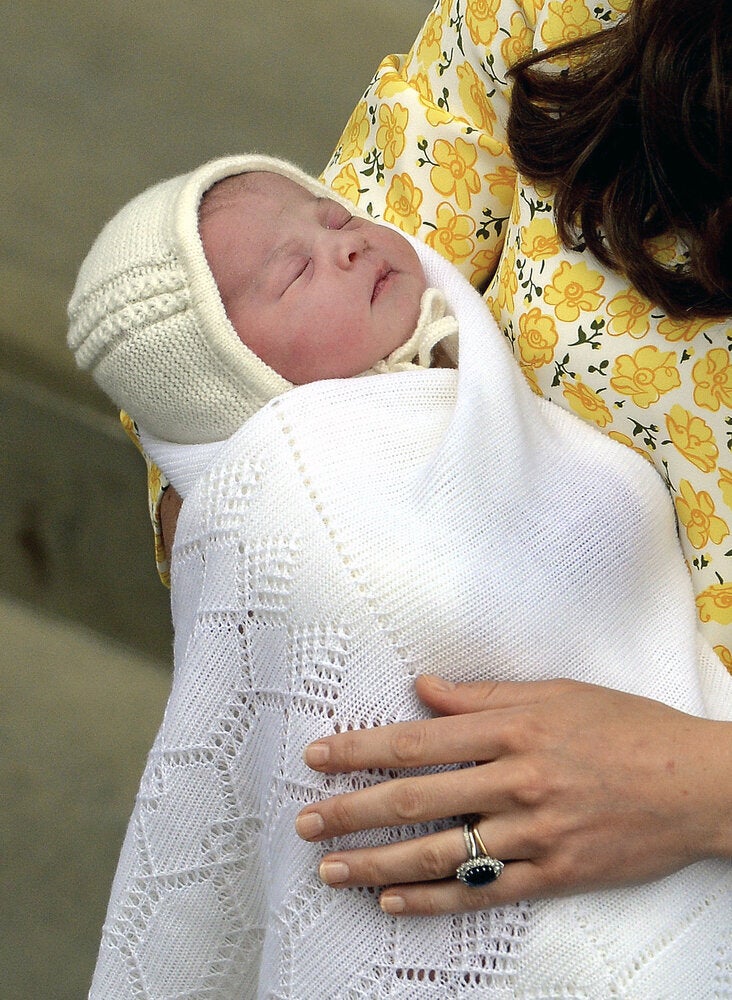 Princess Of Cambridge Photos