Seems like Aishwarya Rai has finally met her match in Bollywood superstar Priyanka Chopra.
Looking more than a little like Jennifer Lopez (who also enlisted Pitbull for her song "On the Floor"), the raven-haired goddess gives Ash a run for her money in flesh-toned swimsuits, glittery mini dresses, crop tops and a slammin' beach bod.
"Ok... so... my new single 'Exotic' has been leaked! I should be angry but I'm actually quite relieved," Priyanka tweeted.
Take a look at some of Priyanka's best looks to date: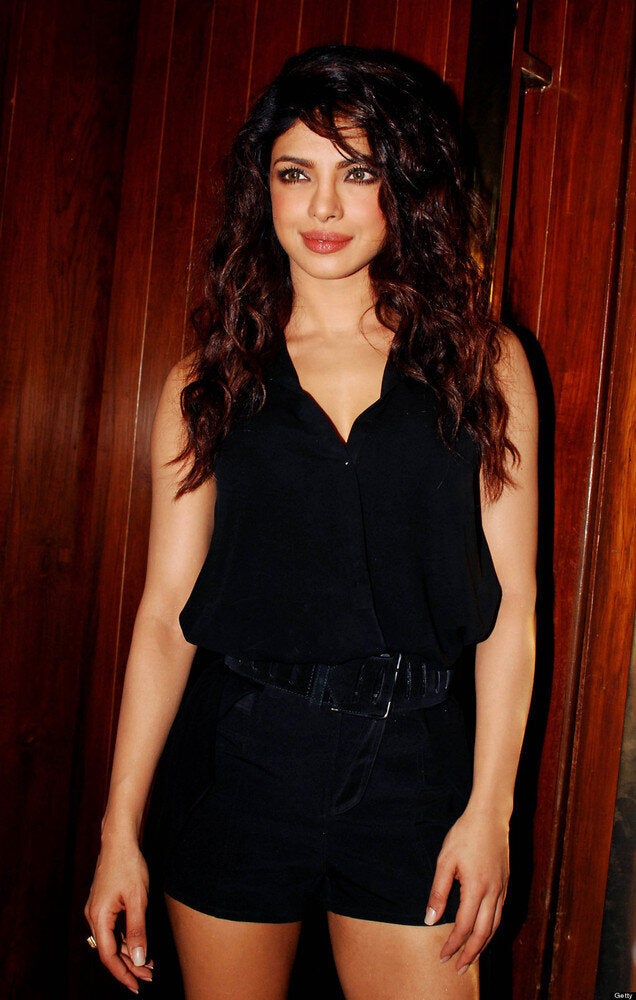 Priyanka Chopra's Style