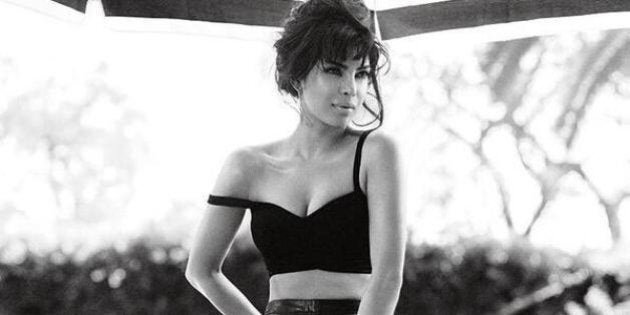 Priyanka Chopra has accomplished a lot in her life, and she's only 31 years old.
Not only does the actress have a successful Bollywood and music career which has blessed her with numerous awards but she is actively involved in charities which support women's issues and anti-addiction programs.
"There have been so many moments throughout my career that I have been proud of – three recent highlights are: being the first brown face of the GUESS? brand, my song Exotic featuring Pitbull going triple platinum in India, an dall of the accolades I received for playing the part of an autistic child in the film Barfi."
"For a global fashion brand, for them to move their campaign into a global space, for me it's an honour," Priyanka told Women's Wear Daily when the announcement was made.
Despite her glamorous lifestyle, the Golden Globes stunner says she is most comfortable off the red carpet in jeans and a t-shirt but can't live without her lipstick.
Sounds like our kind of gal!
Check out some of her hot GUESS photos: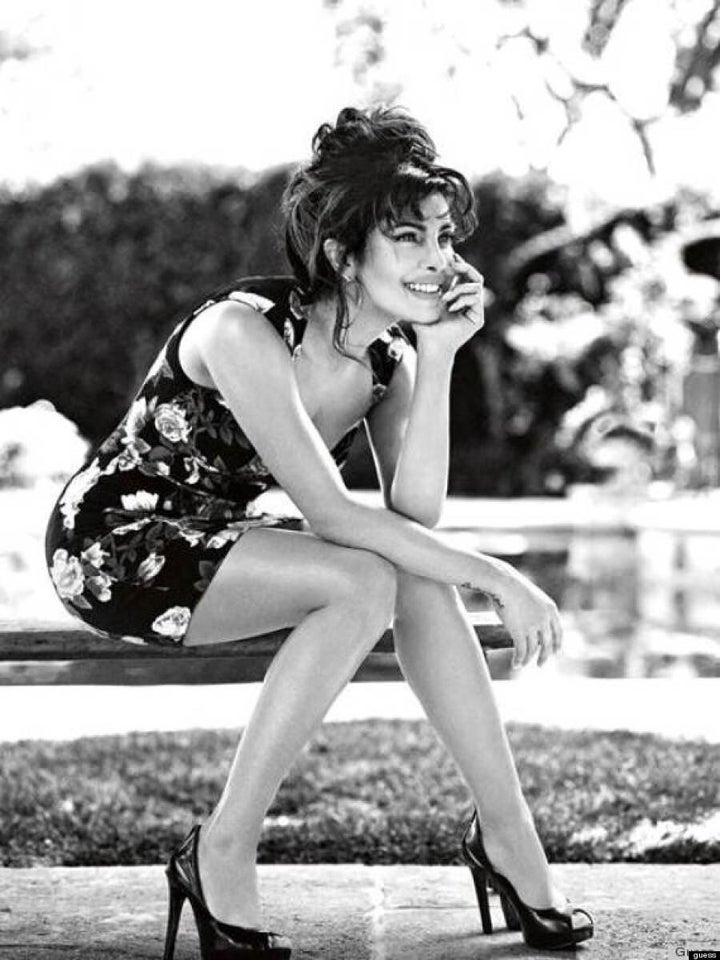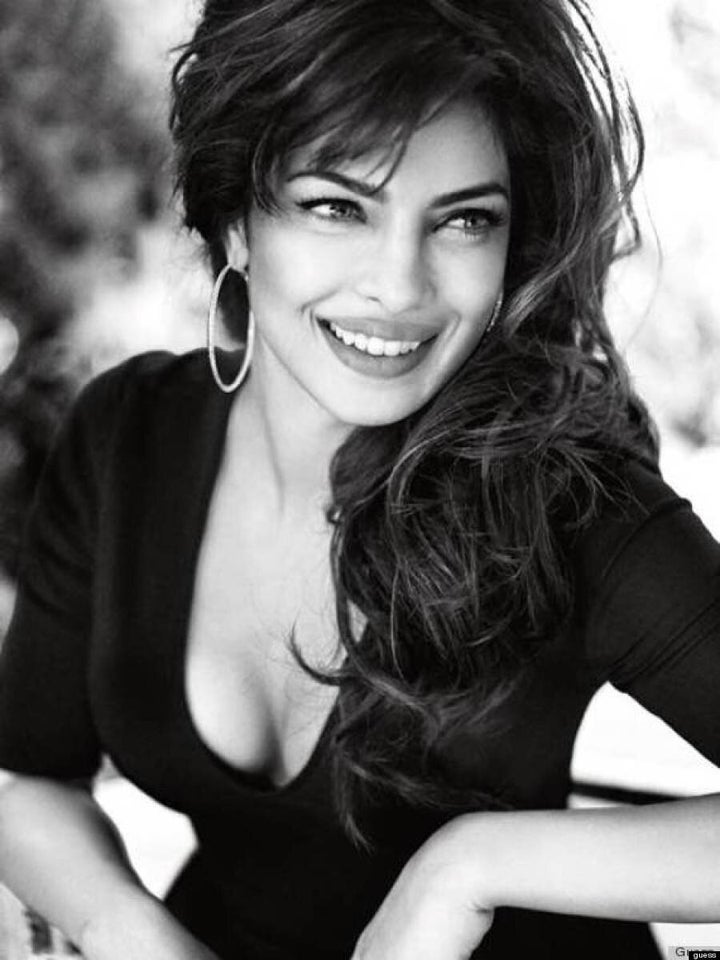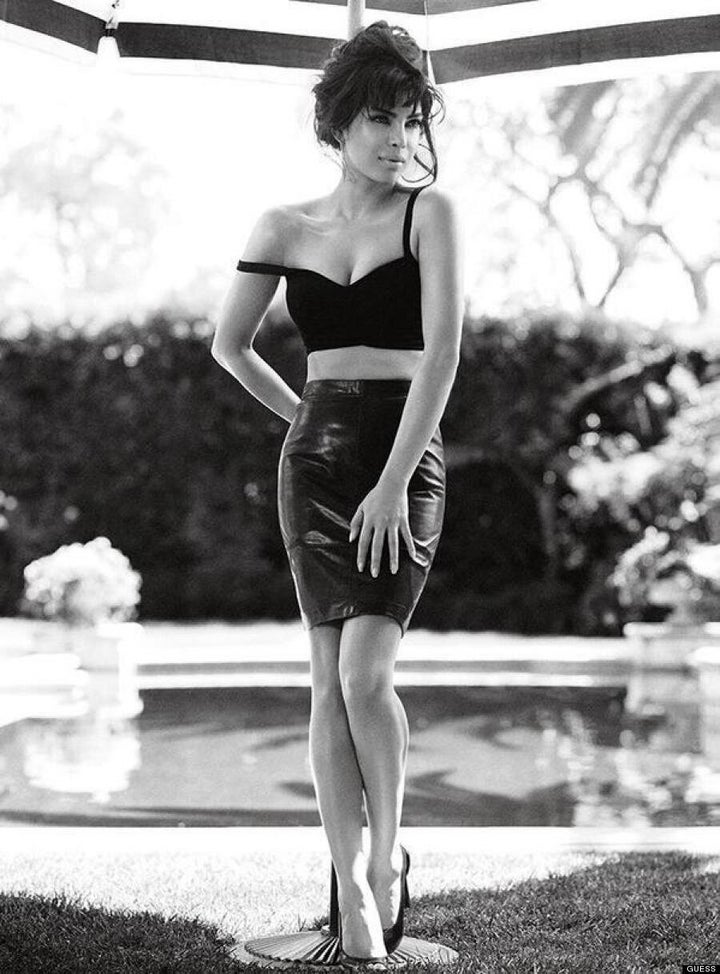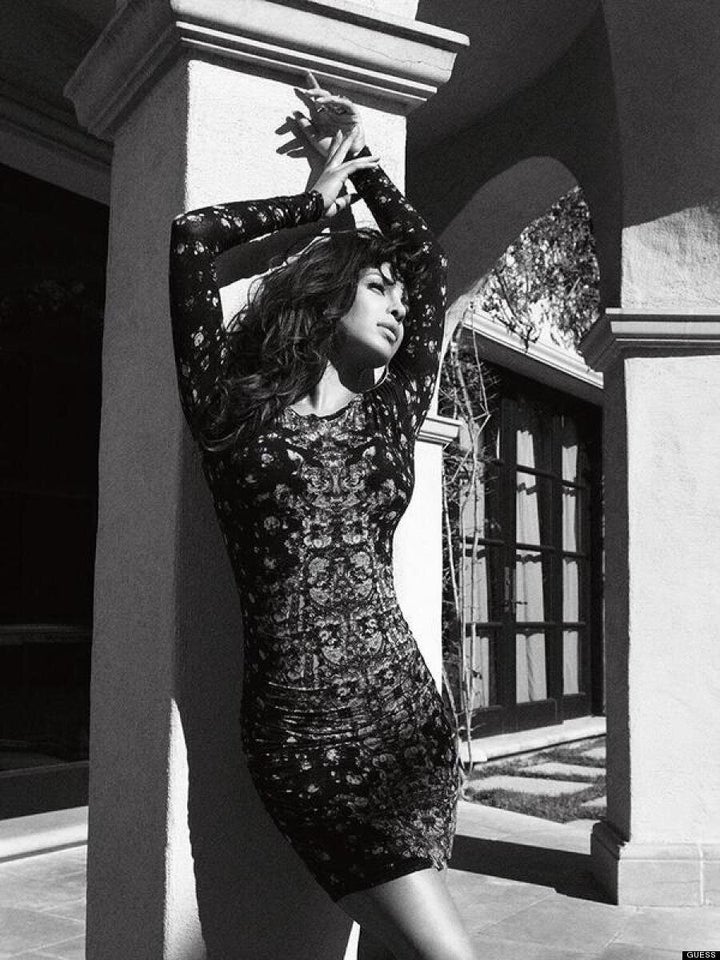 Pri's bringing sexy back: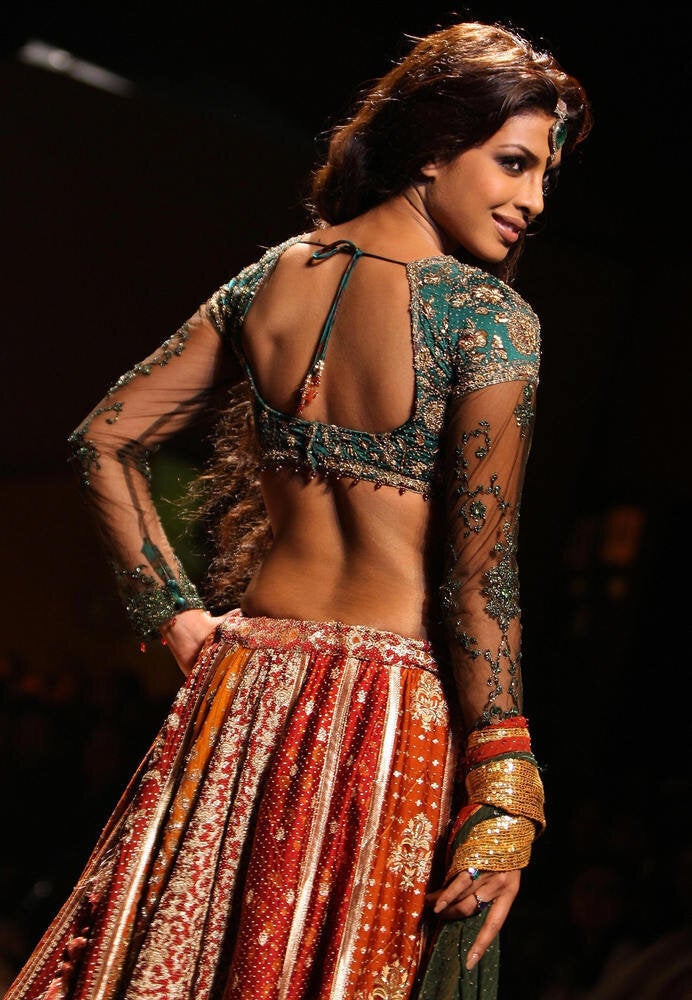 Priyanka Chopra's Sexy Back