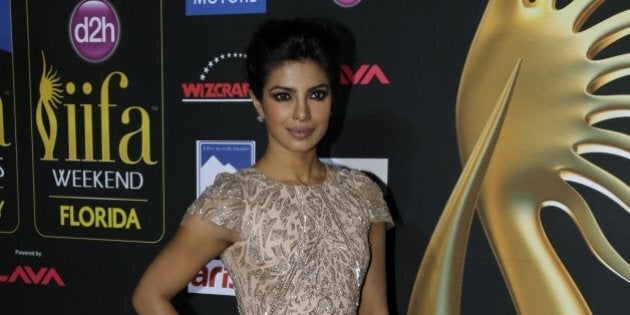 Proof: the "I Can't Make You Love Me" singer's two wildly different, yet equally stunning outfits that she wore this weekend.
With her hair styled into a sexy topknot and wearing minimal makeup, the "Exotic" singer looked fierce and fabulous.
Lucky for us then that we got two Pri sightings all in 24 hours!
At the IIFA Awards on Saturday, the GUESS girl joined fellow Bollywood fashion icons Deepika Padukone and Kareena Kapoor and wore a glamorous nude Monique Lhuillier gown with floral embroidery and sequins.
This time, the makeup was a lot more vamp: dark eyeliner, mocha lips and shimmery pink cheeks completed the ensemble's dazzling look.
But arguably the best part of the night was when Chopra got to dance with "the wickedly talented" John Travolta. Priyanka posted an Instagram pic of the twosome having a great time on stage.
Which dress is your favourite?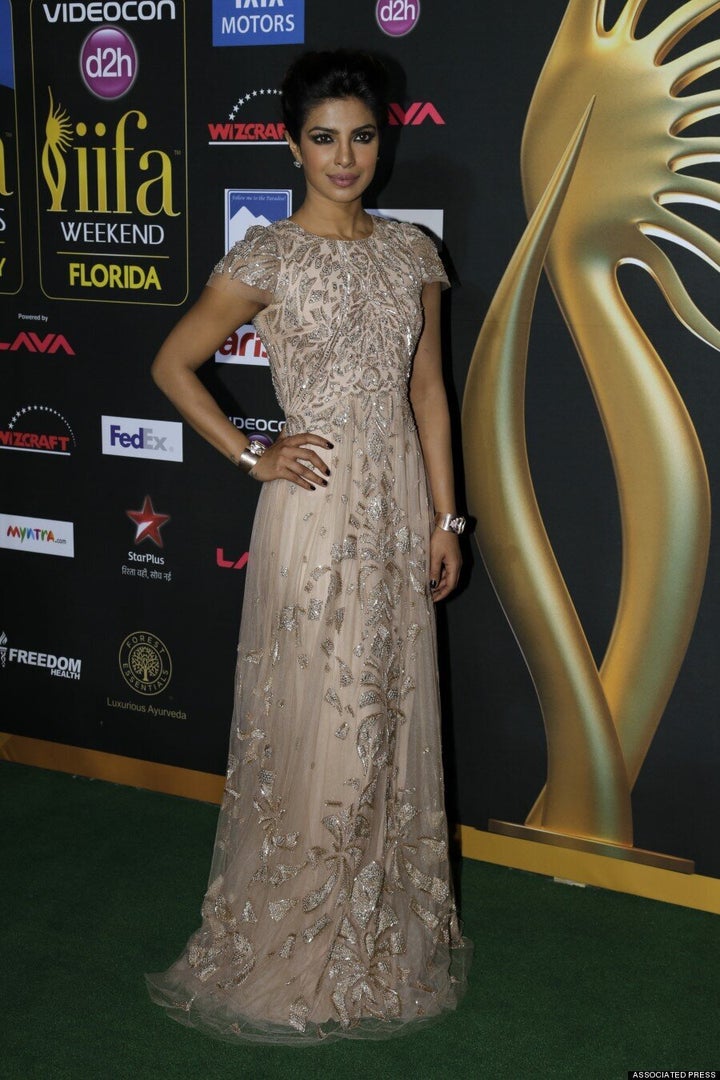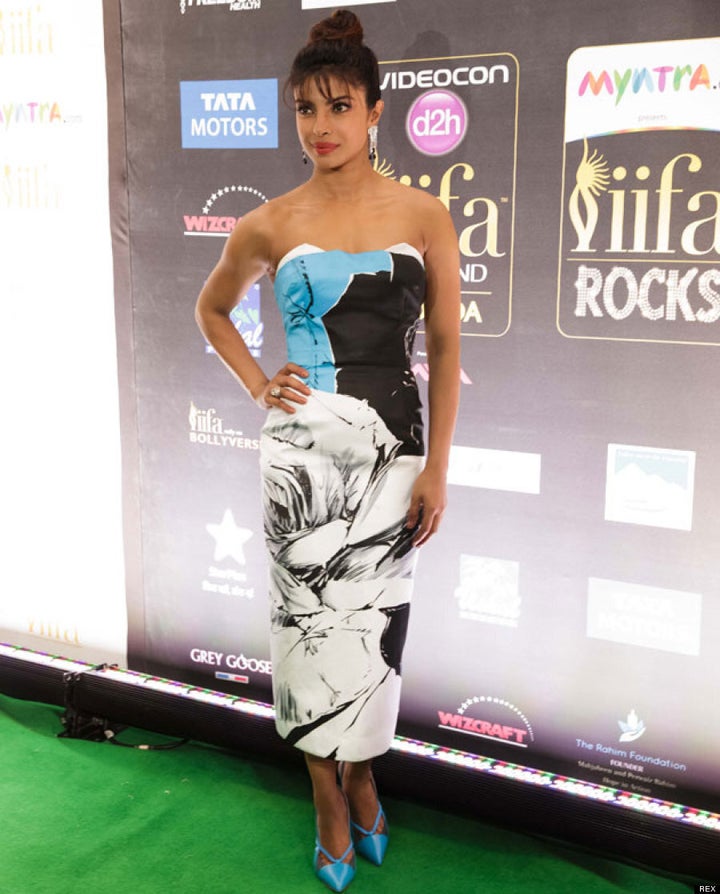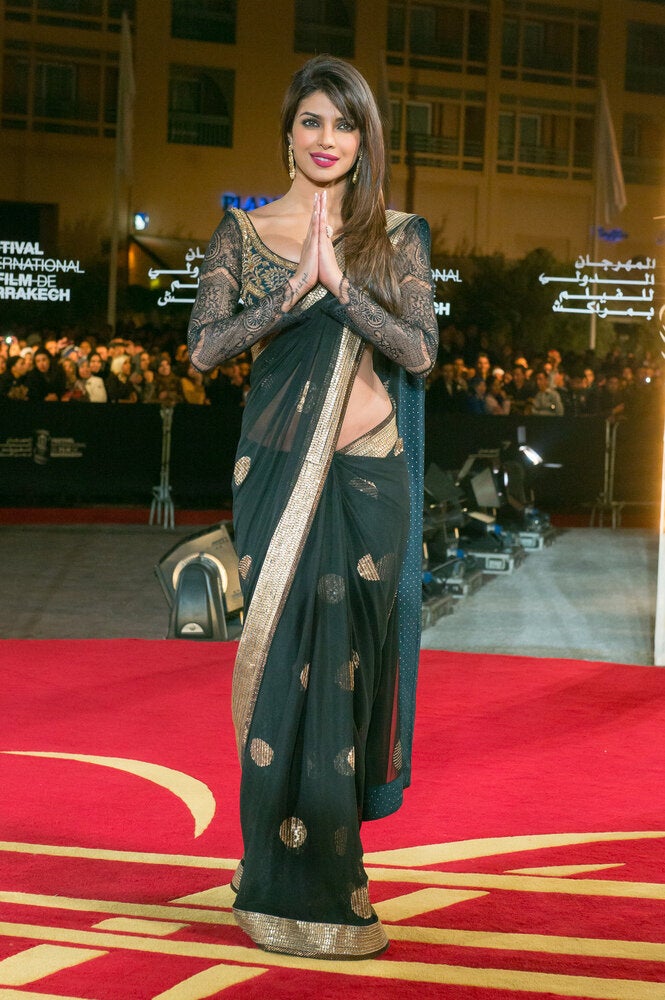 Priyanka Chopra's Dramatic Style