The stunning Indian actress and singer is set to meet her fans in West Hollywood on Thursday, July 25 at Millions of Milkshakes, where she will debut her very own milkshake dubbed "The Exotic."
Mission accomplished: You know you've made it when you've got your very own milkshake.
For now, we can only imagine what Chopra's creamy creation will actually taste like, but we bet it'll be delicious; the self-proclaimed junk food addict has admitted she's not one to skimp out on taste.
Do you want to try Piryanka Chopra's milkshake?
More celebs who have made their own shakes: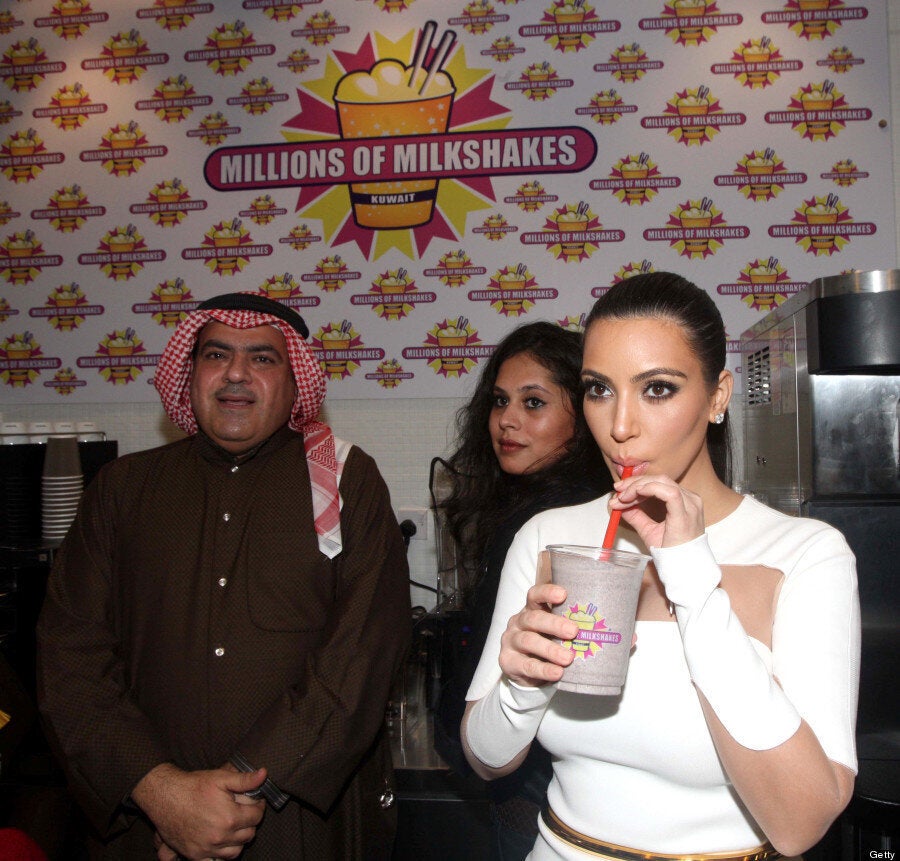 Celebs At Millions Of Milkshakes