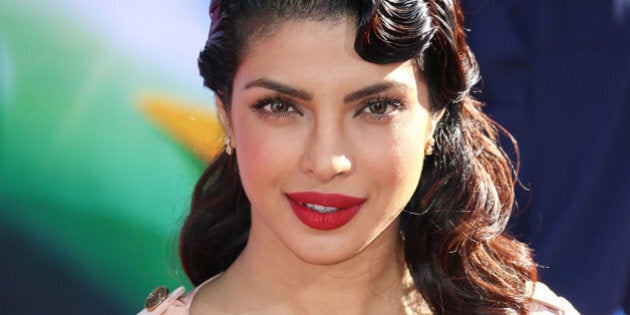 We knew that Priyanka Chopra was a style chameleon but we never expected the Bollywood beauty to completely change up her look.
"The upliftment of the girl child in India has been a cause that is very close to my heart. I am honoured to be a part of Our Girls Our Pride, which is a wonderful initiative. NDTV has pioneered several successful campaigns in the past, creating a positive change in the lives of many. With this initiative we aim to change the lives of many girls and provide them with basic necessities to be able to lead a quality life. I'm looking forward to creating a successful campaign that will give everyone an opportunity to come together in making a better and brighter India for our young girls."
Talented, beautiful and charitable!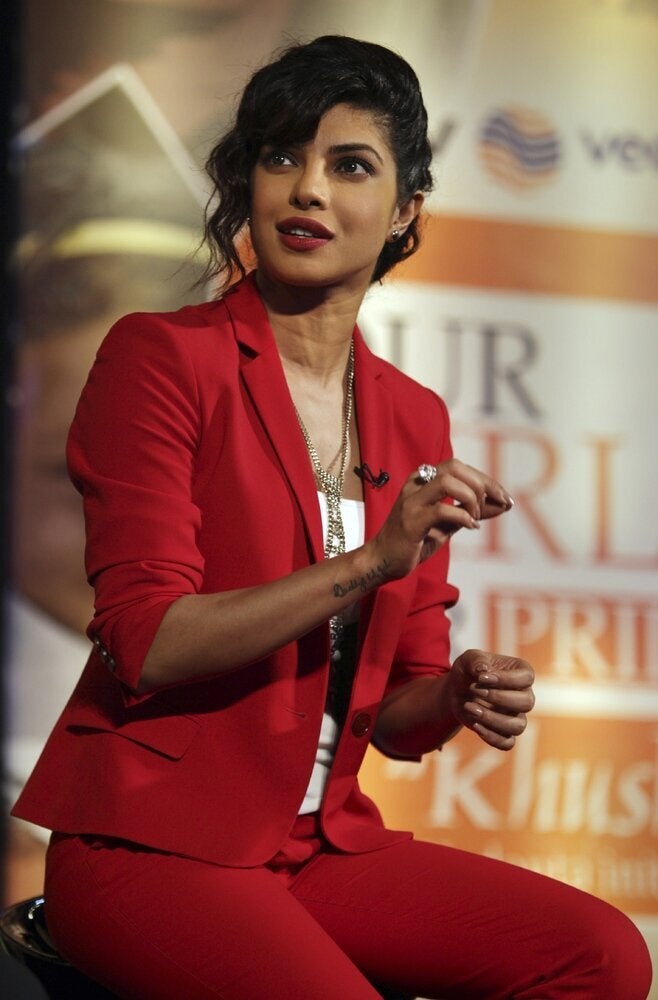 Priyanka Chopra