She's one of the most stylish women on the planet but even Priyanka Chopra can't avoid a wardrobe mishap now and then.
Wearing a cute print crop top, body jewelry and a black net skirt, the Guess model looked stunning—that is until she went on stage and the bright lights revealed that her skirt was see-through!
Luckily, the 31-year-old was wearing underwear so it could have been worse but nevertheless, it was a bit embarrassing for the "Exotic" singer.
"Priyanka didn't realize what had happened and continued posing for the cameras," a guest at the event said.
But maybe next time she should do a bright light test before she leaves her house!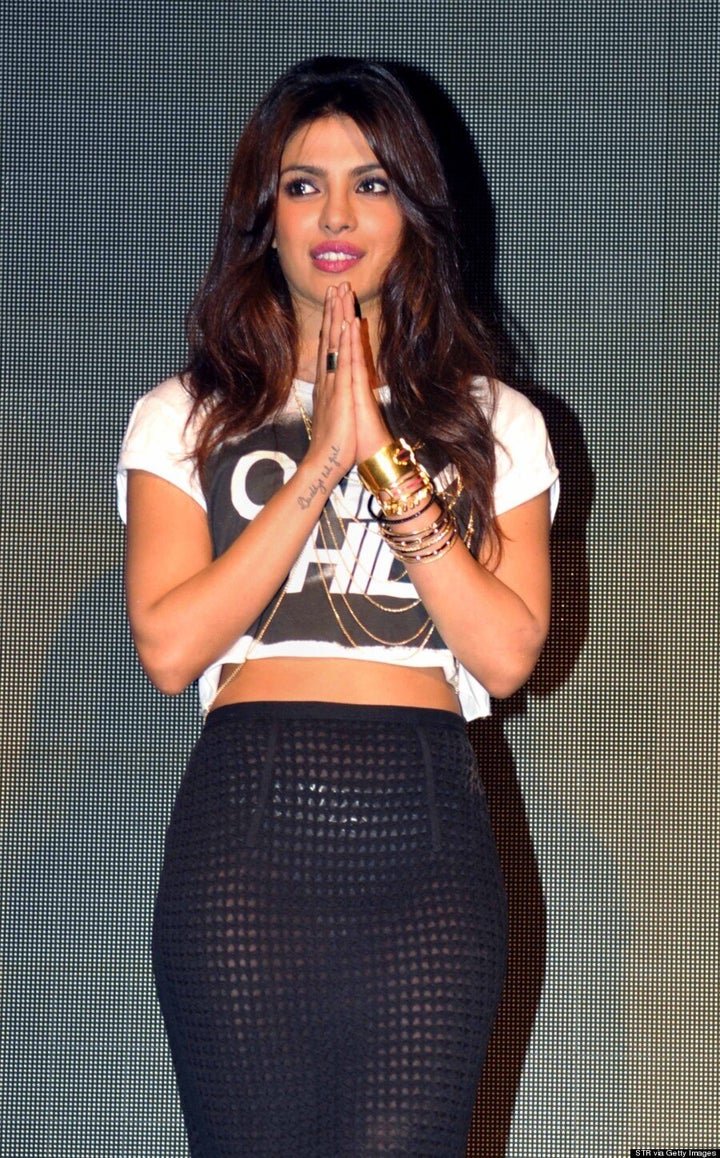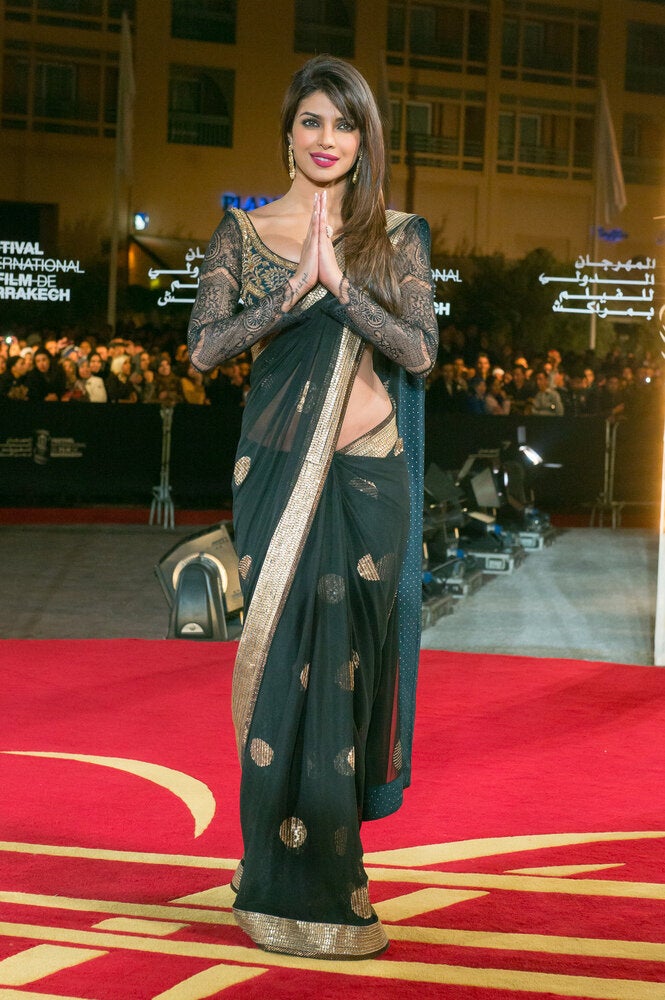 Priyanka Chopra's Dramatic Style