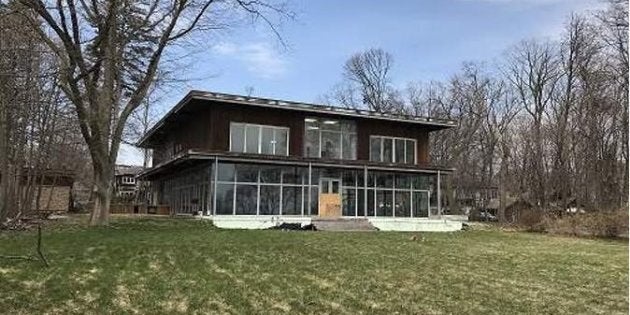 When you see the words "basically a shell of concrete and steel beam," a $4-million home doesn't immediately come to mind.
But that's how realtors have described 4 Birchmount Rd. in the Scarborough area of Toronto.
"Everyone who comes down and looks at it asks if it's a community centre or a Walmart or something. It does not look like a family friendly home," Stermac said.
A video of the house posted to YouTube shows the decrepit interior of the property.
In fairness, the size of the home and the lot it sits on are pretty substantial: it's a 5,000-sq. ft. mansion, with almost two acres of land overlooking Lake Ontario. It also has a three-car detached garage, and space for 10 cars to park.
According to its listing, the house was put on the market in May as part of a court-ordered sale.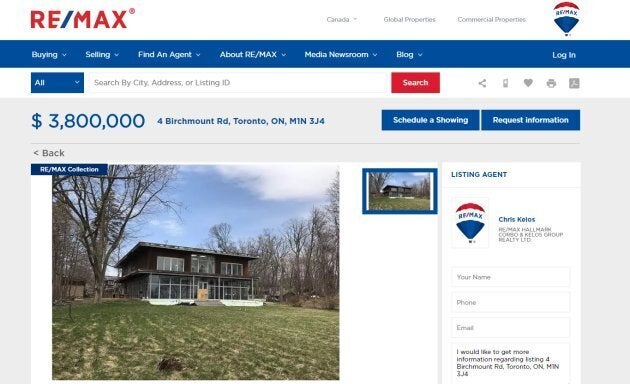 The Drotos family abandoned the home after about two years of construction, and the house was seized in 2009. Court documents show Christine Drotos is bankrupt, and the house is being listed for the fifth time since it was seized, according to the Toronto Star.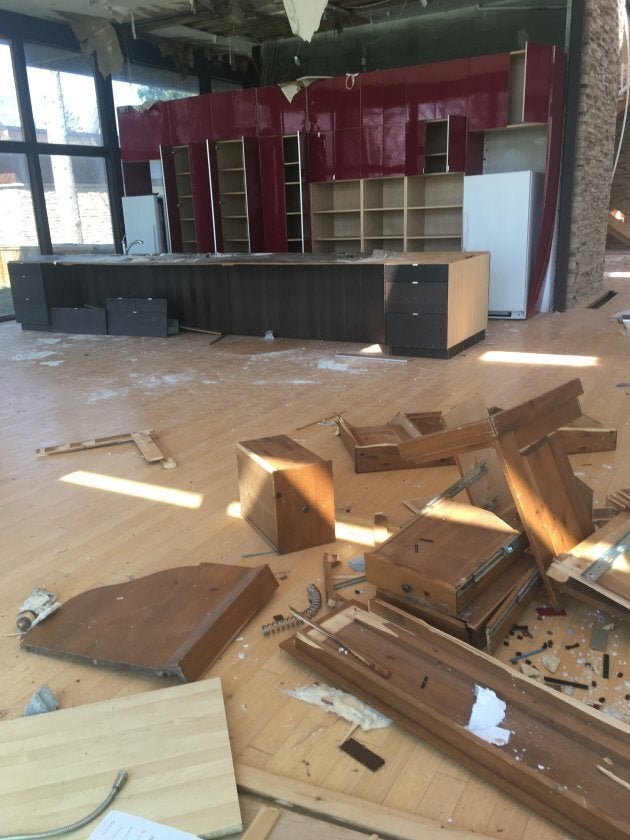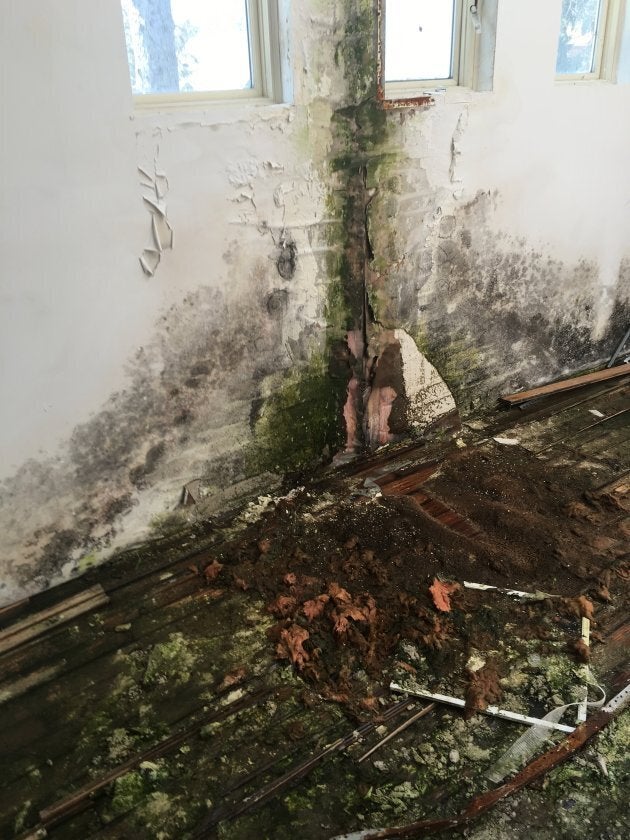 "We can see serious damage from water. There are windows open. It's in very bad repair and probably very toxic," Stermac said.
In 1896, lawyer Henry Ernest Redman purchased two acres of land for summer getaways for his family, to escape the city life. By 1898, he had built a small bungalow, which, four years later, he turned into a grand home facing the lake.
Redman lived there until his death in 1942, and his descendants stayed until 1984, when a restaurateur and his wife purchased the property. It sold again in 2006, with a listing price of $1.95-million.
But John Smart, who attended the open house on the weekend, told Birch Cliff News the listing agent refused to go inside and visitors were advised to wear face masks.
Popular in the Community