We all know that a healthy balance of gut bacteria is essential for whole body health as adults, but did you know you can help prevent disease by managing your baby's gut health at an early age?
"The first two to three years of life is when the gut microbiota is established," registered dietitian Natasha Haskey tells The Huffington Post Canada. "What happens in those first few years of life will influence a child's health for many years to come."
"An imbalance of bacteria in the gut has been linked to various chronic and inflammatory diseases, overweight and obesity, and even allergies," registered dietitian and child and family nutrition expert, Sarah Remmer, adds.
Approximately 100 trillion bacteria live inside of an adult digestive system, but babies are born without any at all. Gut bacteria can influence other organs in our body like the brain, liver and kidneys, making it all the more crucial for babies to build up their bacteria in the first few months and years of life.
The Pros Of The Breast When It Comes To Probiotics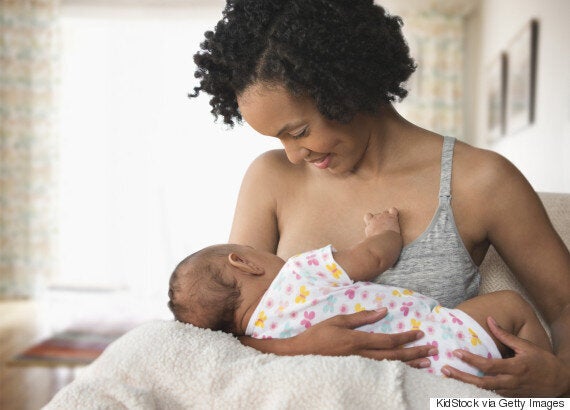 For infants, the solution is simple. Breastfeeding can provide most of the important bacteria babies need thanks to its makeup of special carbohydrates. "Formula-fed babies have a very different (and more diverse) microbiota," says Remmer. Unfortunately, it is not as beneficial as those found in human breast milk.
Breastfeeding isn't the only way to ensure your baby is growing their gut bacteria; Haskey says a diet rich in fruit, fibre and vegetables can contribute to a healthy gut microbiota.
Antibiotics Aren't Helping Baby's Gut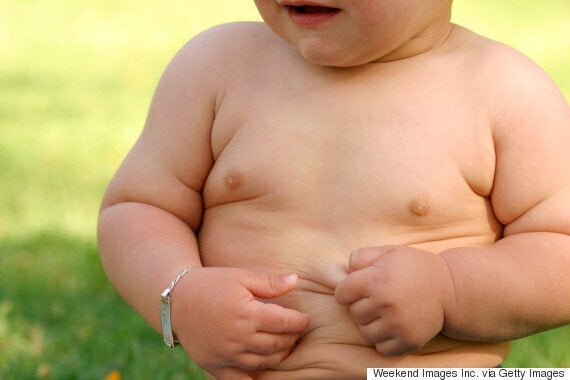 Antibiotics "essentially wipe out the good with the bad," says Remmer. If antibiotics are required, Remmer recommends providing the child with a probiotic supplement within the first 24-48 hours of taking an antibiotic and then continuing it for up to three weeks.
Signs Baby's Gut Needs A Check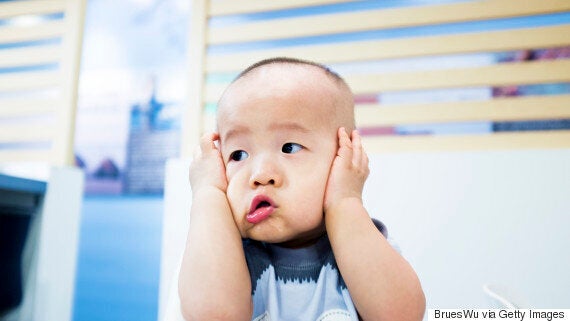 Unhealthy gut microbiota has also been linked to chronic diseases like obesity, eczema, asthma, inflammatory bowel disease, irritable bowel syndrome, diabetes and autism.
The issue, Haskey notes, is that doctors are currently unable to test and diagnose gut health checks. However warning signs include:
irregular or abnormal stools
diarrhea
fussiness
excess gas
colic
reflux
Strains For Symptom Relief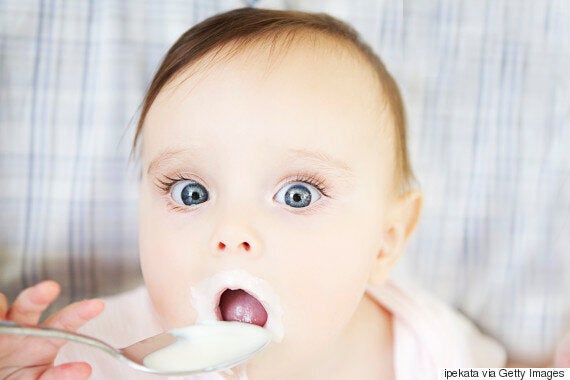 When it comes to giving your child probiotics, both Remmer and Haskey are quick to note different strains have different uses.
"Bifidobacterium longum infantis can help protect a breastfed baby's gut lining and boost immunity," says Remmer. Alternatively, lactobacillus rhamnosus and saccharomyces boulardii have been shown to help protect babies and toddlers from developing antibiotic-associated diarrhea.
Parents searching for probiotic supplements should look for products that contain anywhere between 5 to 40 billion live cells.
As an alternative to supplements, Haskey says the best way to improve an infant or toddler's gut microbiota is through whole foods like fermented dairy products.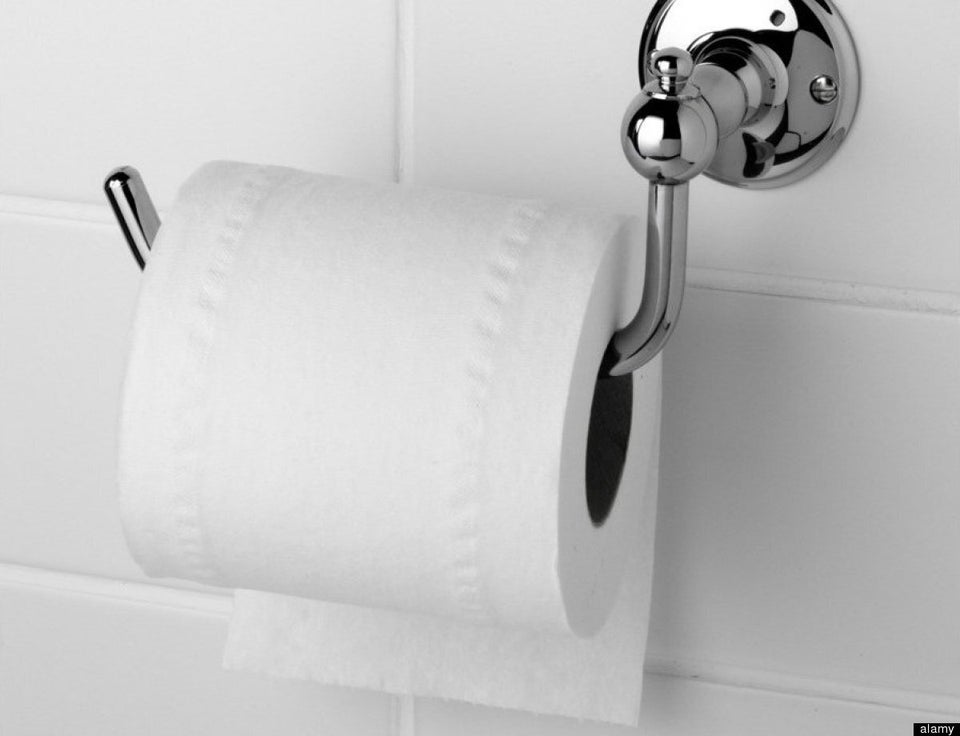 What Probiotics Can Do