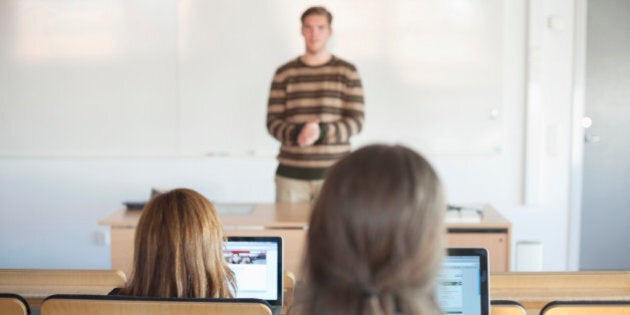 But for two professors, it was a chance to raise awareness of how little they're paid to teach there.
Warren Steele, a part-time assistant professor with the Faculty of Information and Media Studies, tweeted the following with the "#since1878" hashtag, which was being used to celebrate the school's 135th birthday:
Eric Lohman, a Ph.D student and sessional instructor in the same faculty, tweeted similar sentiments:
The university tried to make nice:
But the sentiment failed with Steele and other employees who shared their own frustrations over low wages:
Steele told Western University's student newspaper The Gazette that he sent the tweets because last year he taught a full course load and gave up nearly all his free time for $24,000.
"As I understand it, full-time faculty members who perform the same workload make three to four times that amount, if not more," he said.
The Canadian Centre for Policy Alternatives (CCPA), a think tank that calculates living wages for various communities across Canada, came up with a $16.29 hourly wage for a family with two parents working full-time in Kingston, Ont. in 2011.
That means each parent would have to make that much money to cover costs such as food, shelter, transportation and many other expenses in order to meet an adequate standard of living.
Taking into account a 37.5-hour work week, that could mean a yearly salary of $31,765.50 with no time off — more than Steele is making as an assistant professor.
The CCPA also calculated a $16.60 hourly wage for Toronto in 2008.
A report by University Affairs found a wide range of pay rates for sessional lecturers in Canadian schools.
It found that sessional lecturers at the University of Toronto (U of T) make a base salary of $14,250 to $15,850 per full-year course.
At the highest rate, an instructor would have to teach about eight courses to reach a yearly income of $136,483, the median salary for full-timers (including professors and deans) at U of T, according to calculations by Maclean's magazine.
Meanwhile, at the University of Winnipeg (U of W), instructors make a base of $7,556 per full-year course, plus a $404 lump sum.
With the lump sum included, U of W sessionals would have to teach about 10 courses to reach the university's median full-time salary of $84,766.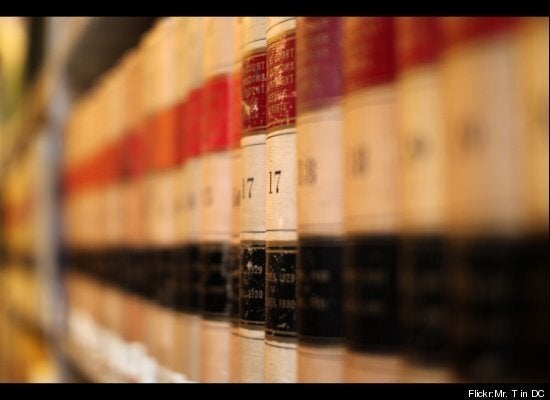 Highest Earning Professors