A photo of the incident made its way to Reddit. The caption explained the young mother couldn't afford a babysitter, which is why she brought her baby to the lecture. When the infant started fussing, she felt embarrassed and got up to leave. That's when the professor stepped in.
Another said: "I can't even begin to imagine how much that probably meant to her – knowing that someone valued her education and supported her that much."
According to Engelberg's daughter Sarit Fishbaine, the incident was "not something unusual" for the 67-year-old professor. Engelberg is a father of four and a grandfather of five, so he's experienced with kids. Since he teaches a master's degree program with mature students, he allows mothers to bring their babies to class and even lets them breastfeed there, reports Metro.
Despite the praise he's received, Fishbaine told Buzzfeed her father doesn't get what all the fuss is about. "The way he sees the concept of getting education is not only learning the dry facts that you need to learn in class, but also learning values," she explained. "And that's the very important message that my dad wants to endow to the world."
With so much praise around the Internet, one Imgur user summed up our feelings perfectly: "That man deserves a medal for accepting that real life happens, and mama needs her education."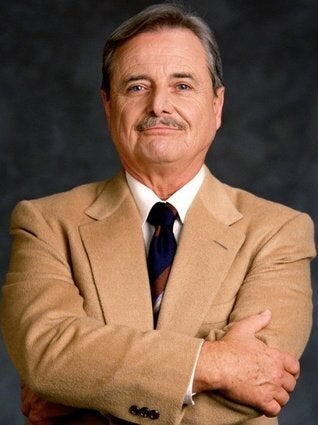 Teachers We Wish We Had
Popular in the Community