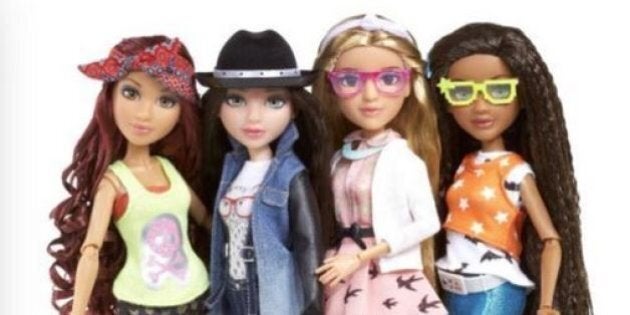 Each doll in the line, known as Project Mc², comes with an experiment kit to inspire kids to play and learn. Experiments include creating lava lights, working volcanos, glow stick necklaces and blueprint skateboards.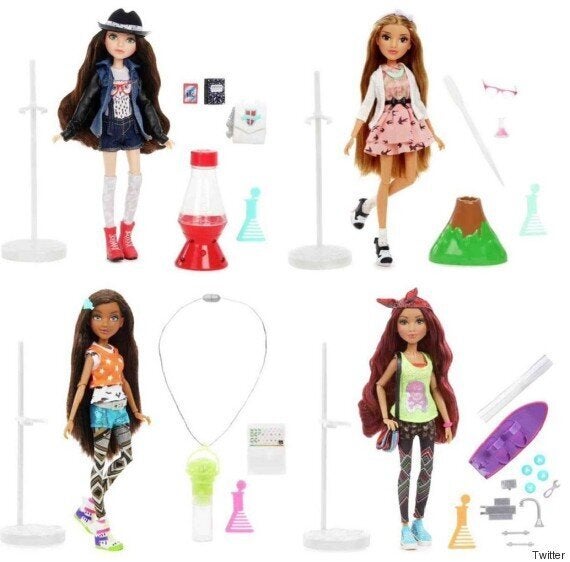 "The Project Mc² brand was developed in order to inspire girls that it's cool to be smart, leverage the growing trend of STEM," the toy company's CEO Isaac Larian told Mashable.
"We considered a variety of activities and projects that young kids enjoy in order to create an assortment of experiment kits that would pique children's interest, while infusing real science and meaningful technology and engineering play."
"We wanted the characters to reflect what a real life group of friends would look like," Larian explained. "Each character is engineered to stand at a different height, has a unique face sculpt and represents a different cultural background."
Project Mc² dolls are now available at Walmart, Target, Toys 'R' Us and Amazon.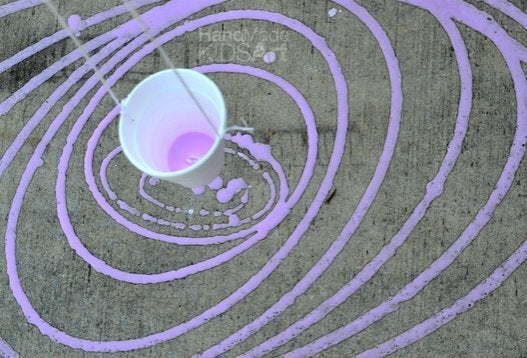 Fun STEM Activities For Your Kids