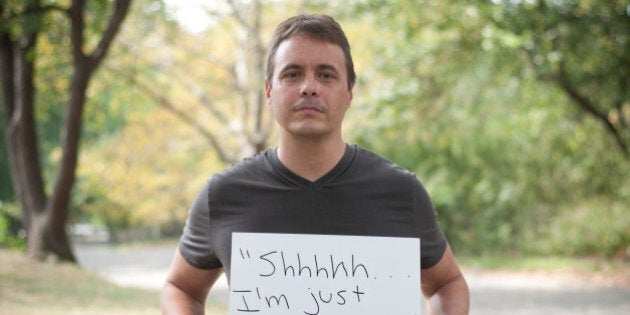 Caution: Trigger warning for sexual assault.
Sometimes we come across a project that hits us so hard, it leaves us completely speechless.
When Grace Brown snaps a picture, she's telling a powerful story in very few words. The 21-year-old photographer from Massachusetts has been capturing brave sexual assault survivors, holding posters quoting their attackers or reactions from the ignorant and insensitive people around them.
Brown started Project Unbreakable in 2011 at the age of 19, when a close friend of hers shared her own survivor story.
"I had heard about a dozen stories prior, this story particularly affected me and forced me to realize how common this tragedy was. I woke up the next day with the idea for Project Unbreakable," she writes on her site.
Although the site is not qualified to give certified advice on dealing with sexual assault, Brown believes these images can increase awareness of issues and stigma surrounding sexual assault and encourage the act of healing through art and community.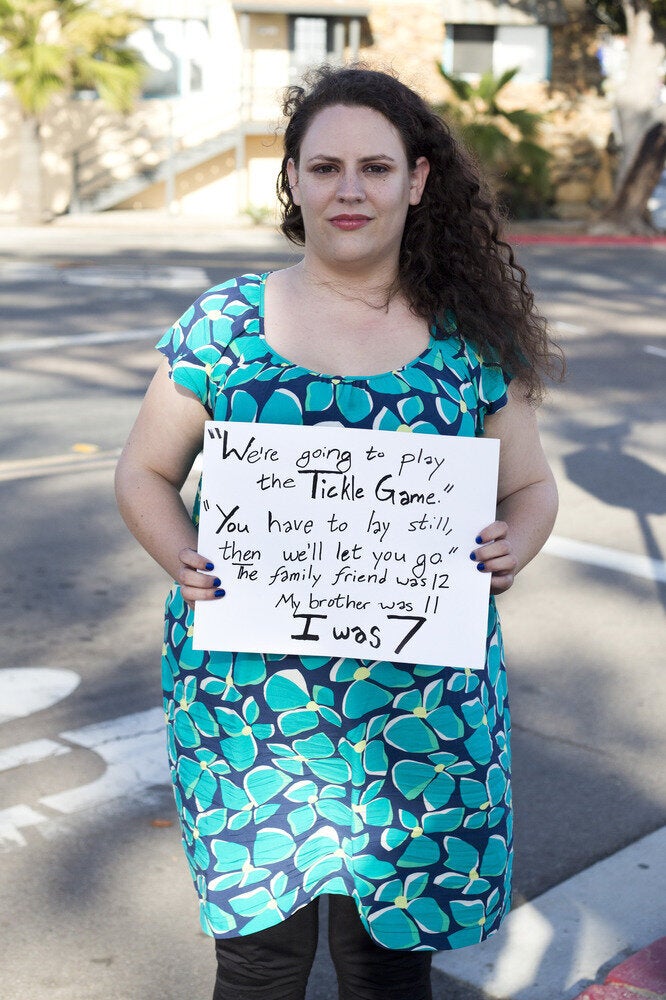 40 Powerful Images Of Surviving Sexual Assault
Popular in the Community