So, to prove once and for all that Ariana really only wants us to see one side of her, we take a look at the best photos of her left side.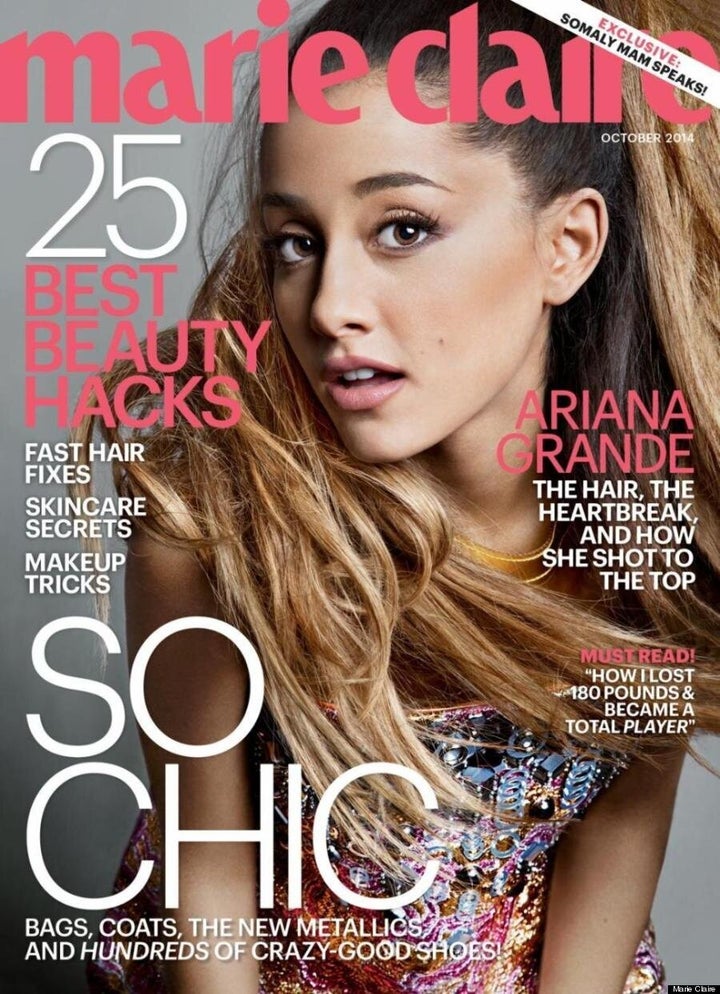 At the 2014 iHeartRadio after party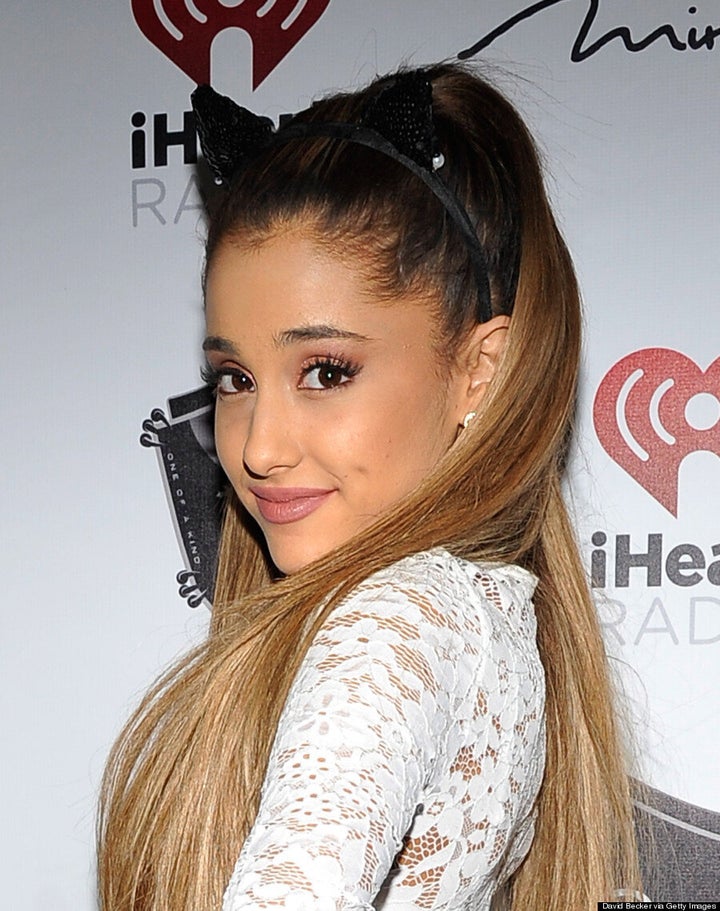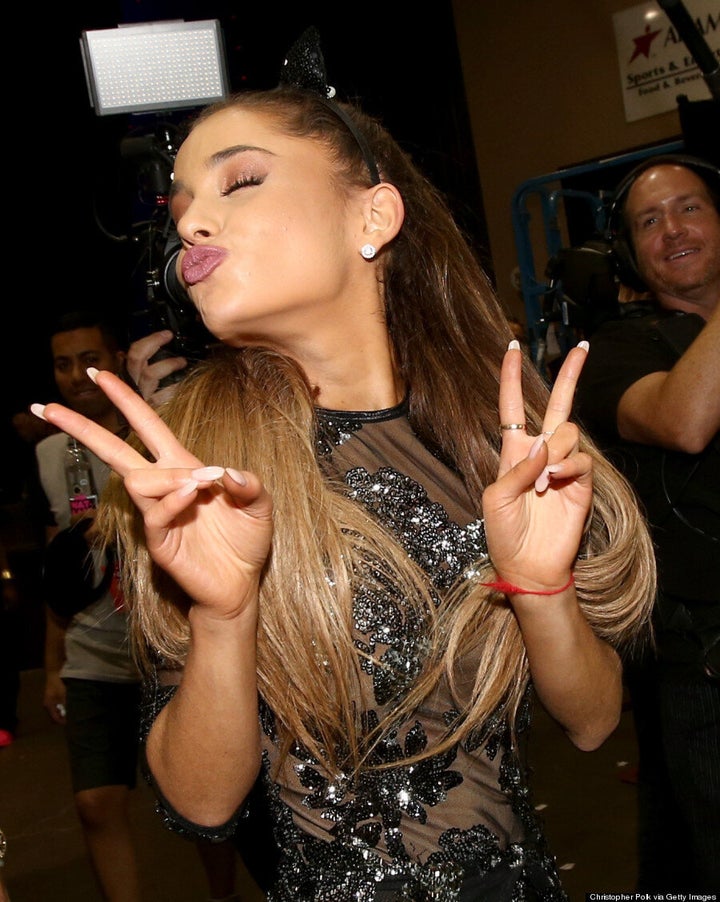 Doing her best Mariah Carey pose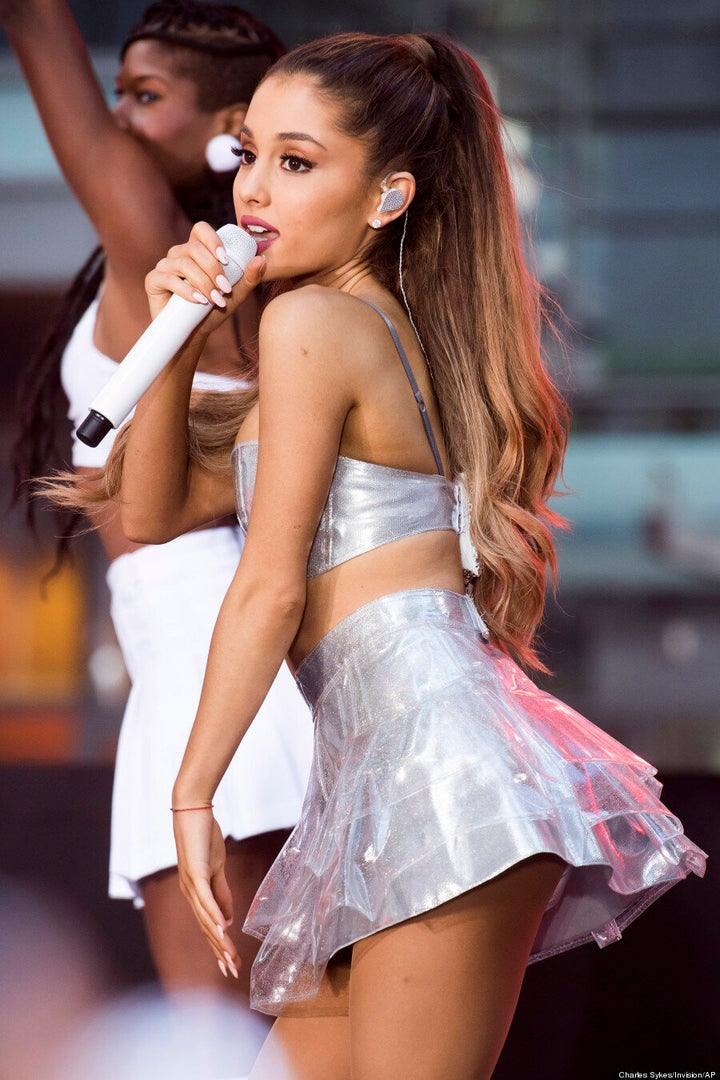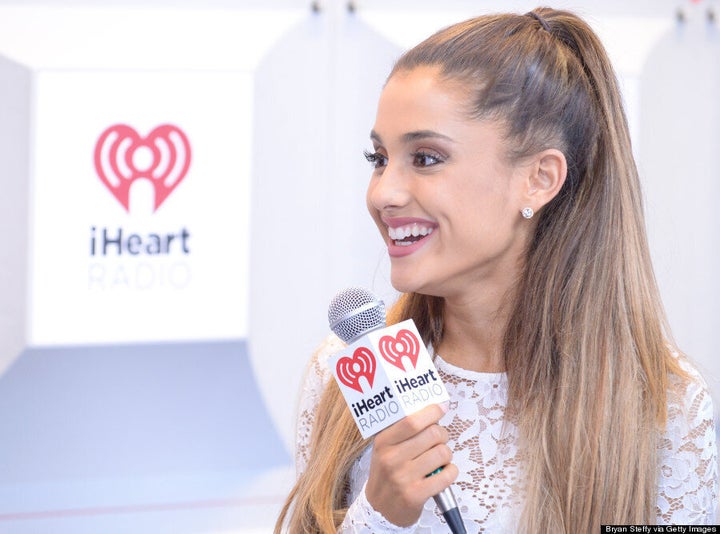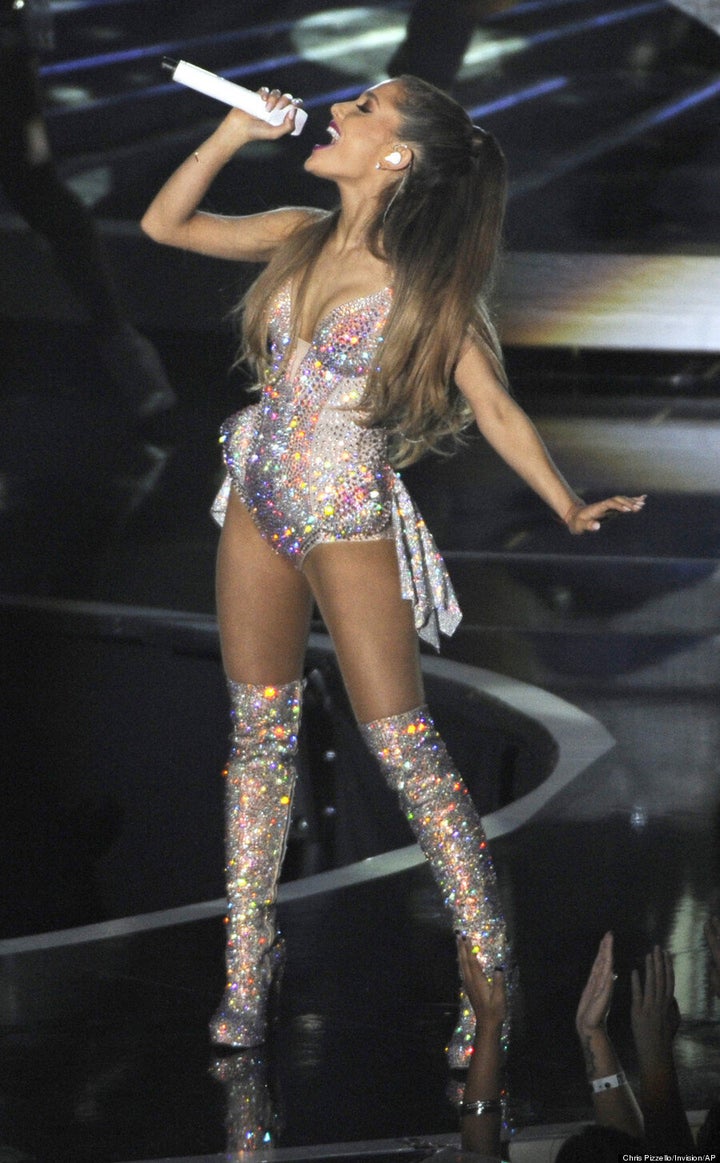 Yep, she's still singing and shoving her left side in your face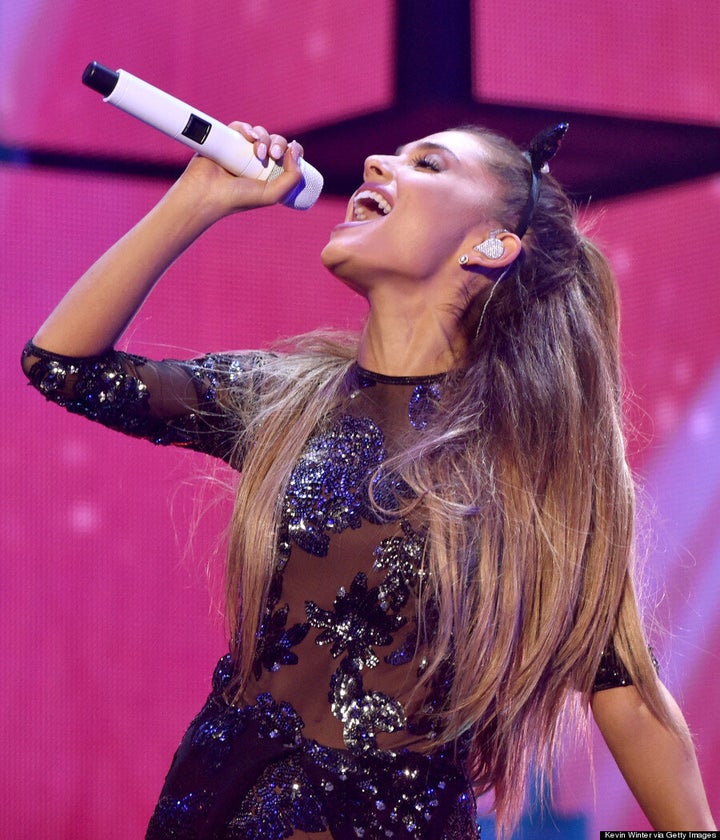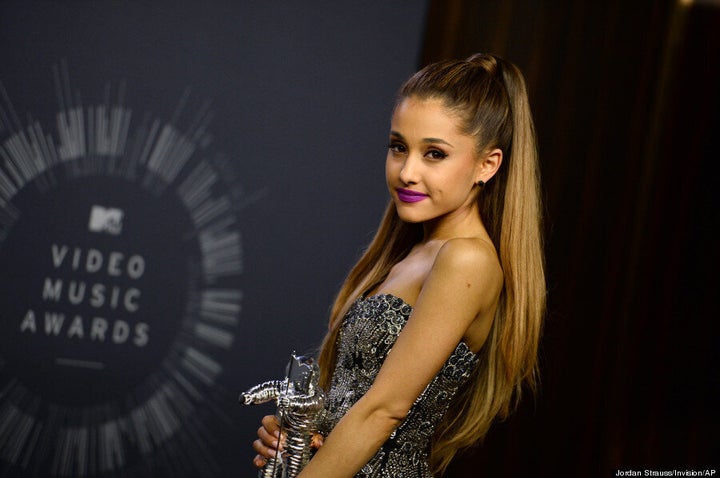 Doing that whole looking over the shoulder thing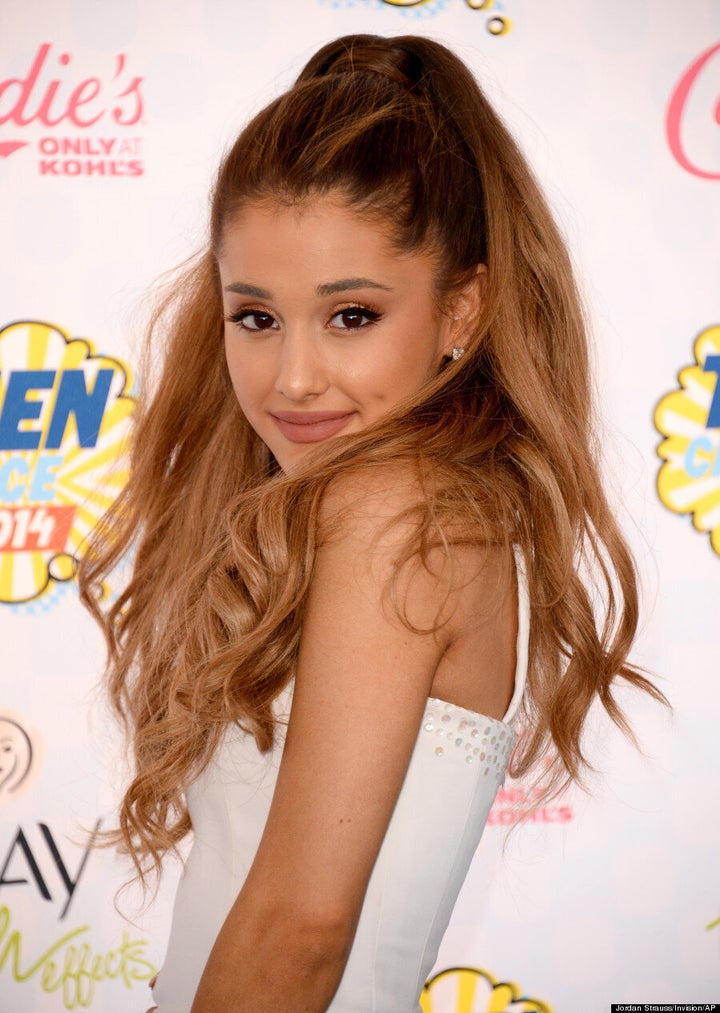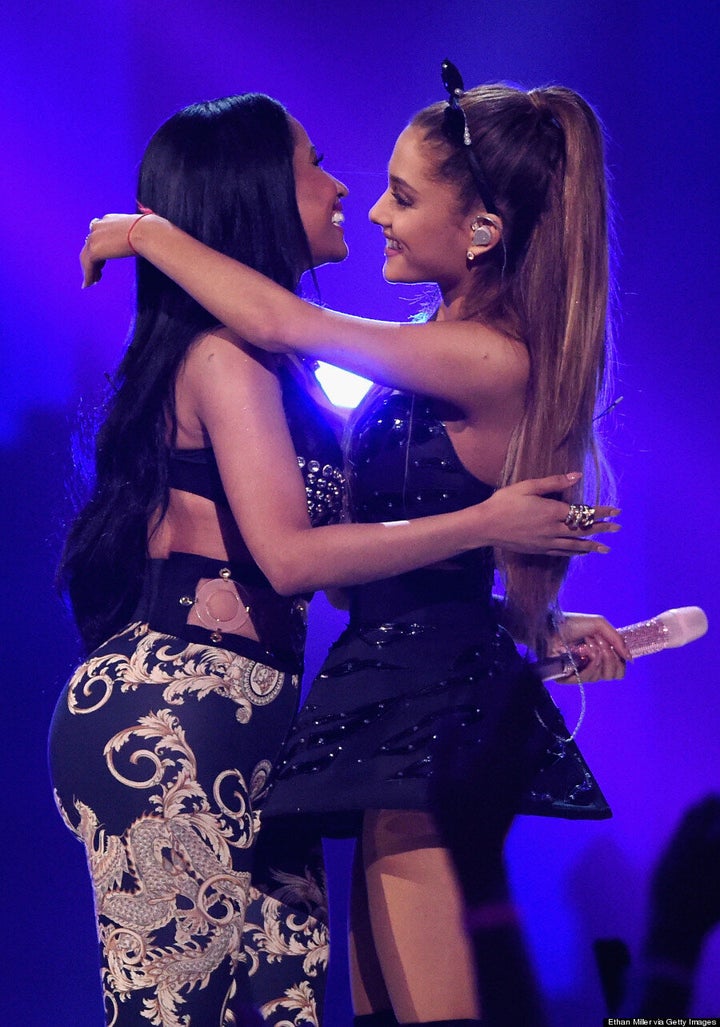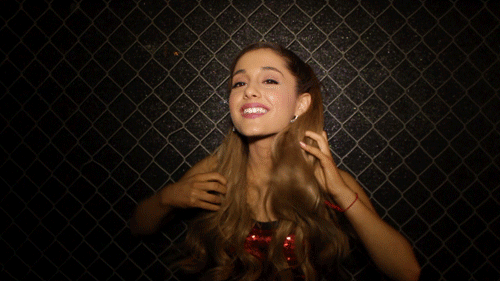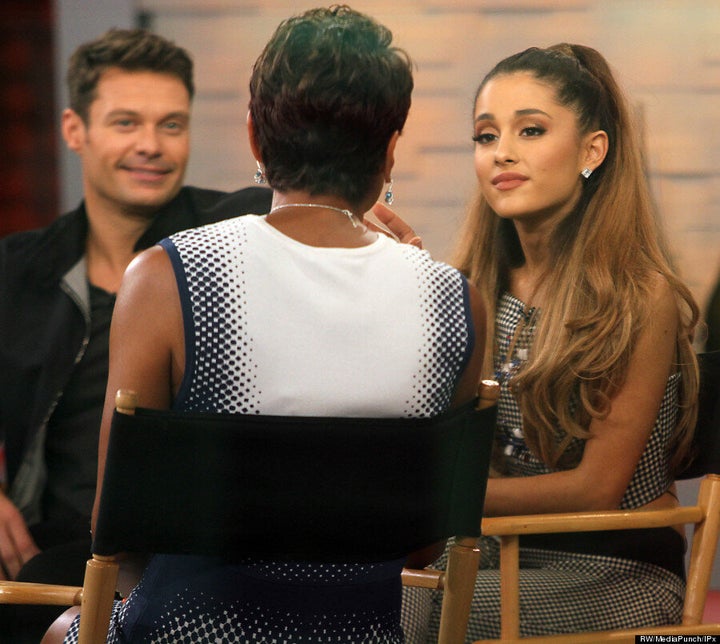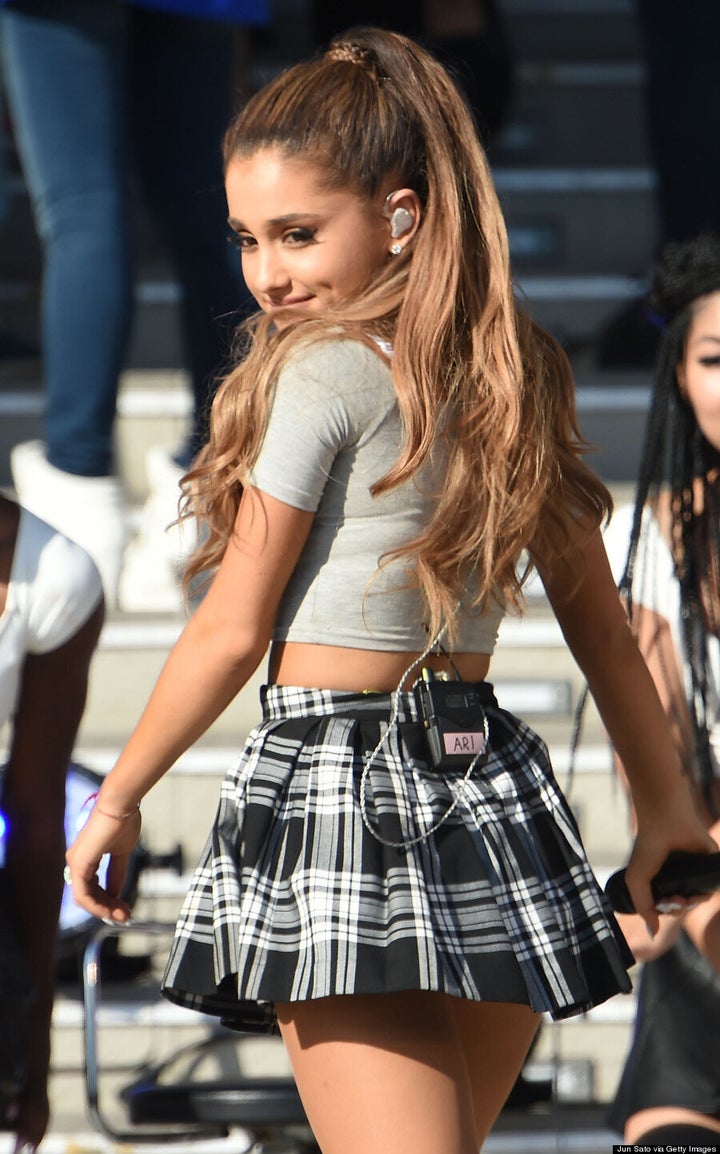 Oops! How did this get in here?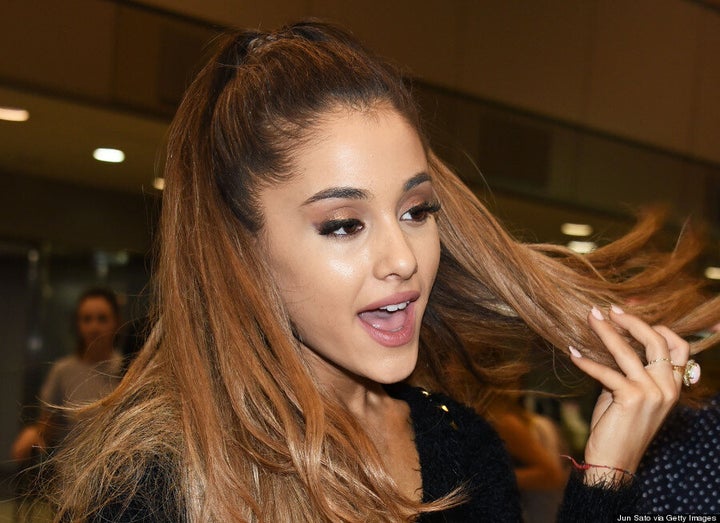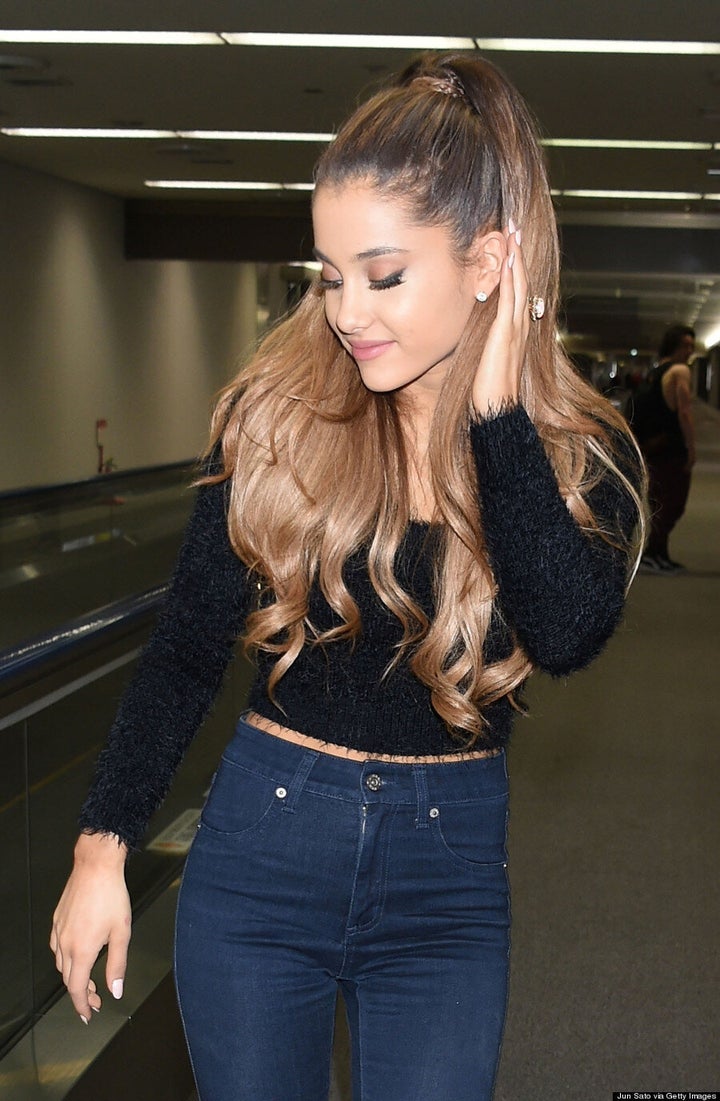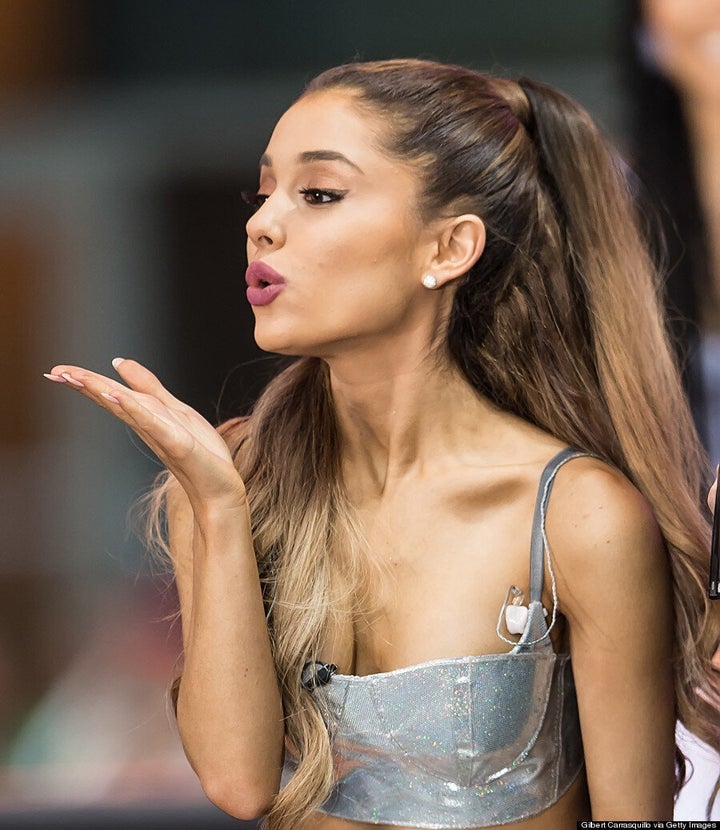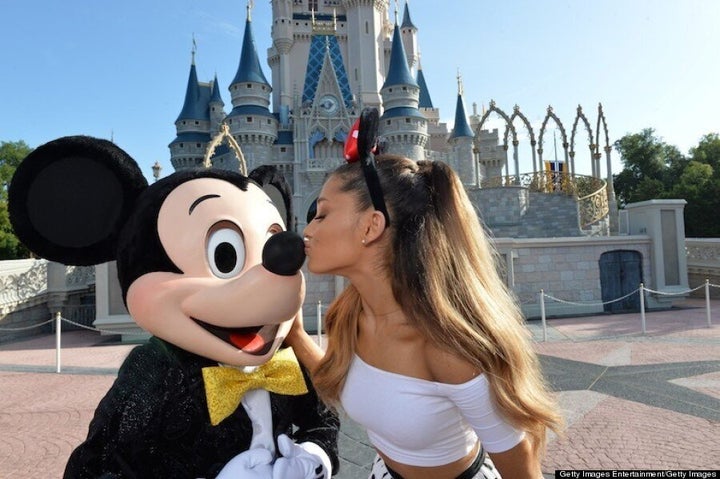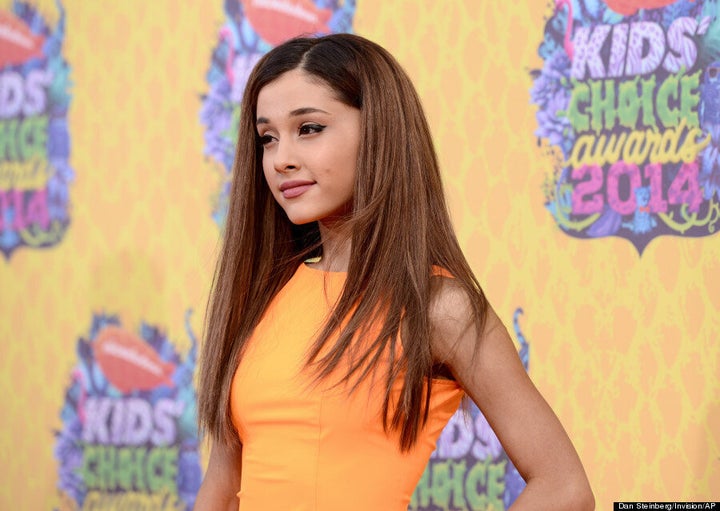 This still from her music video for "Break Free"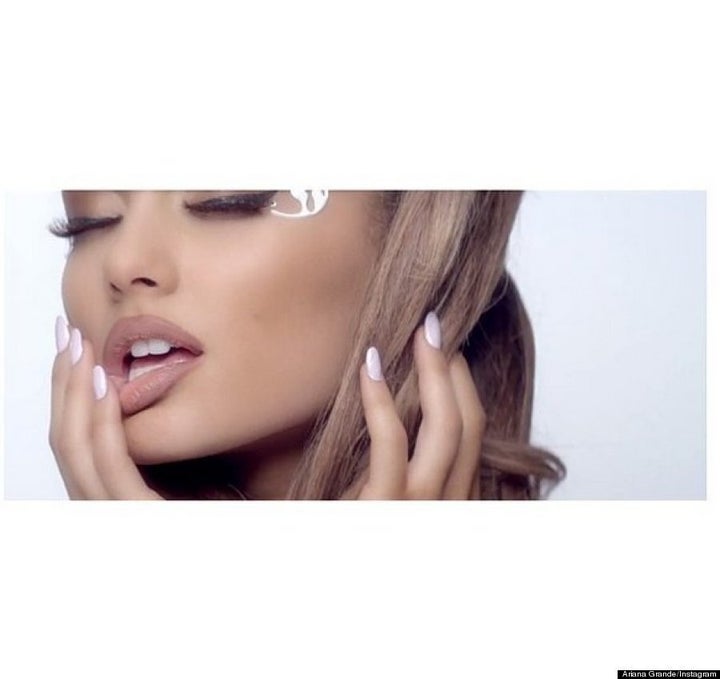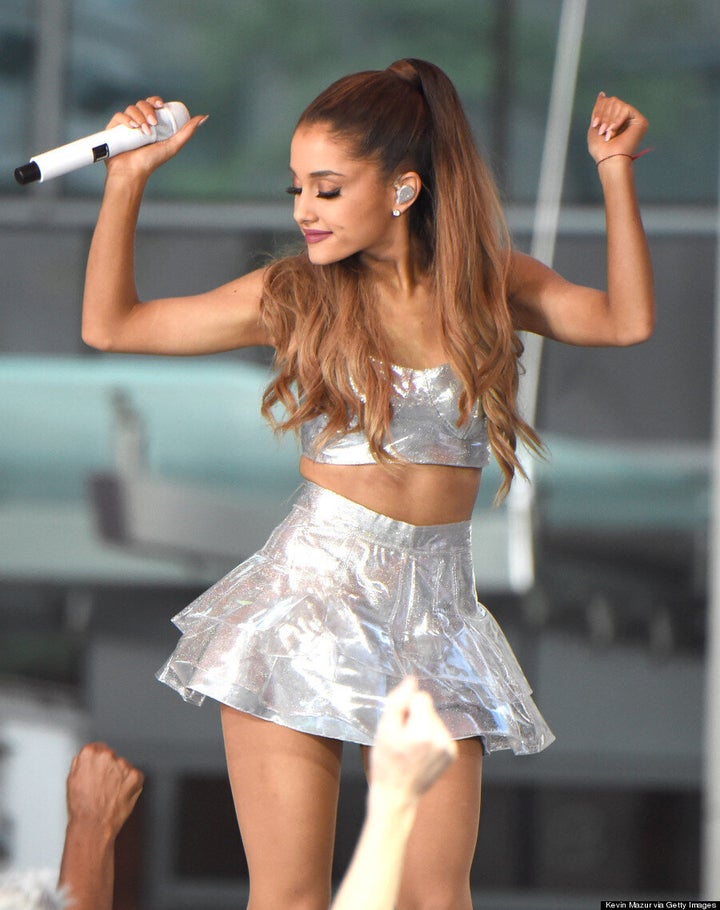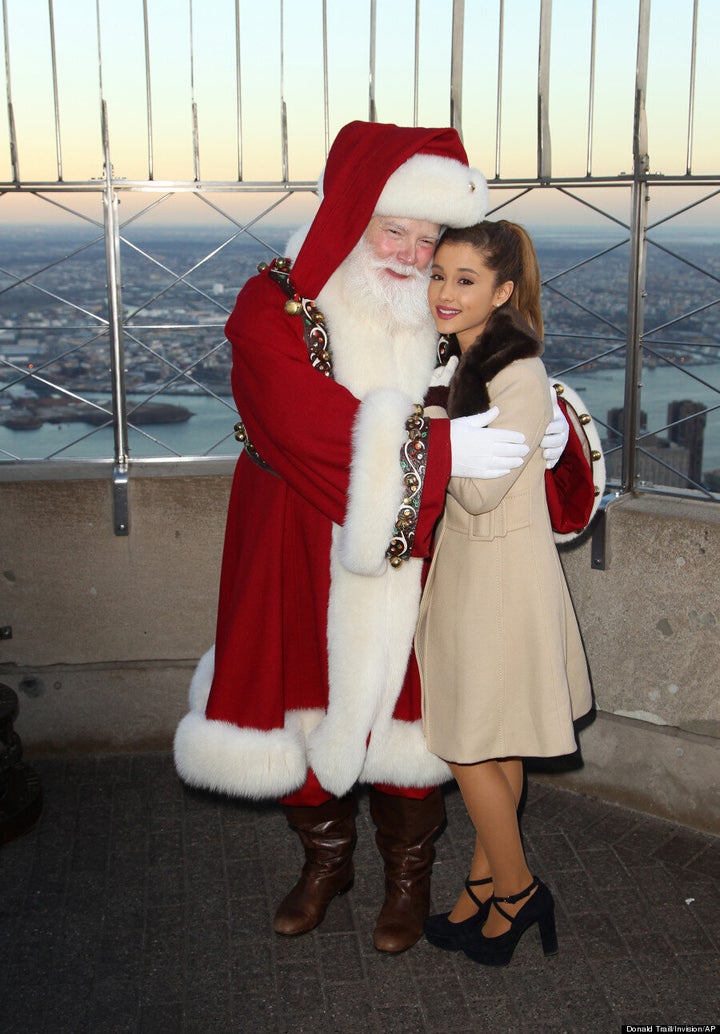 Popular in the Community