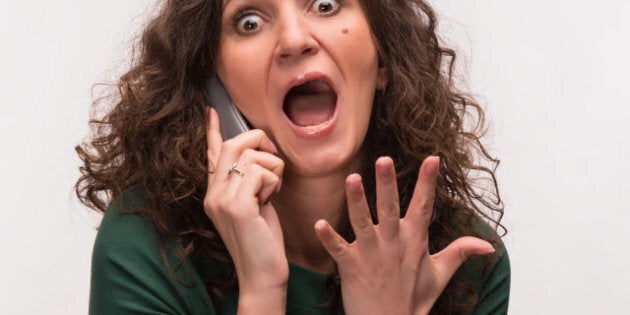 A study released this week by non-profit organization OpenMedia.ca shows a majority of Canadian respondents report being forced into accepting poor -- often disrespectful -- service. The group identifies the lack of choice in the cell phone market as the cause, pointing out that nearly 94 per cent of the market is controlled by three large players: Bell, Telus, and Rogers.
Entitled "Time for an Upgrade: Demanding Choice in Canada's Cell Phone Market," the study draws upon Canadians' lived realities in outlining recommendations that facilitate more choice and innovation in the cell phone market. Find the executive summary here or read the full report. Key citizen stories can also be found below.
The study comes as key decisions that will affect the future of cell phone service are mulled over by both the CRTC and Industry Canada.
Time for an Upgrade makes the central conclusion that there is widespread mistreatment of cell phone users in Canada. Canadians who participated in the study brought up 12 specific problem areas through their stories. OpenMedia.ca's analysis categorized these problems into three major themes: disrespectful customer service, restrictive contracts, and price-gouging. A graph displaying breakdown of the 12 problem areas can be found here.
The study finds that 63.45 per cent of Canadians who filed a "Cell Phone Horror Story" with OpenMedia.ca included complaints about poor wireless service. A significant 33.09 per cent of commenters noted that they felt trapped in their contracts due to excessive and punitive termination fees. Currently many Canadians are forced to commit to three-year contracts when entering a wireless service agreement, which impose unjustifiable barriers to switching providers. A three-year term is very long in terms of the competitive marketplace, the lifetime or technological relevance of mobile handsets, and general life changes.
BLOG CONTINUES AFTER SLIDESHOW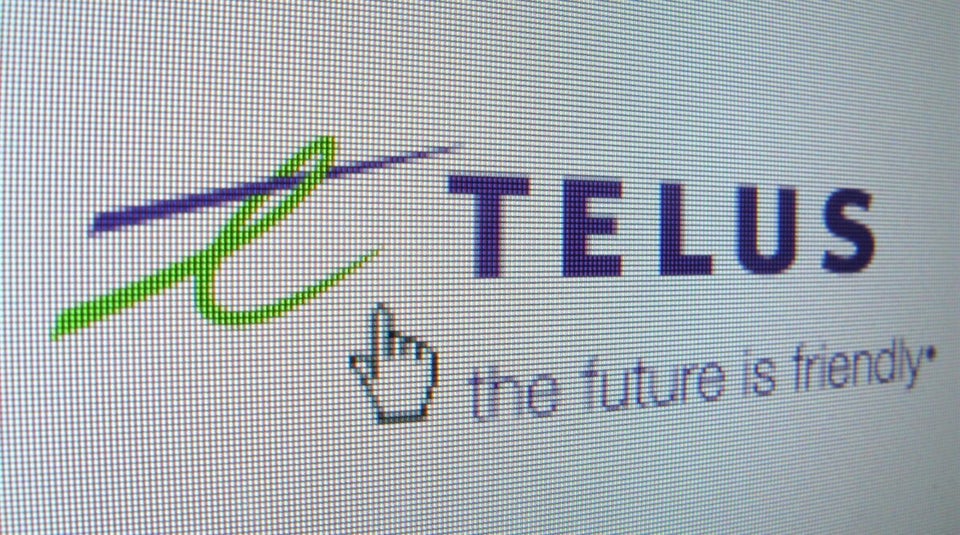 The 5 Cellphone Companies Canadians Like The Least
As legal expert Tamir Israel of the Canadian Internet Policy & Public Interest Clinic (CIPPIC) states, "There are many legitimate reasons why an individual might wish to change or end a fixed term contract, and no legitimate reasons to penalize them for doing so."
"The findings of our study clearly show that Canada's dysfunctional cell phone market is a dead weight on our economy, and is in desperate need of an overhaul," says OpenMedia.ca Executive Director Steve Anderson. "Unless decision-makers take action, Canadians will continue to face poor service and punitive high prices, and will continue to fall behind the rest of the industrialized world."
Currently three companies -- Rogers, Bell, and Telus -- have a controlling share of the market. There are few alternative options, and Canadians are finding themselves effectively barred from using them due to excessive termination fees, automatic contract renewals, and a lack of initial clarity.
"We chose to launch Fongo from Canada because Canadians are tired of abusive, expensive contracts and they're demanding new options," says Dave Bullock, president of Fongo, an innovative mobile phone service provider. "An environment that fosters more creative and flexible wireless options needs to be a priority for the Canadian government."
Many respondents noted that they found Canadian cell phone service to be inadequate compared to other countries, and were appalled at the contrast.
The study invited Canadians across the country to submit their Cell Phone Horror Story online. Outreach took place through advertising, social media platforms like Twitter, Facebook, Pinterest, and Reddit, websites and blogs, traditional media outreach, as email. The group received robust public participation, with 2,859 responses recorded through the online tool at Cell Phone Horror Story over a period of approximately four months.
Time for an Upgrade corroborates findings by the Commissioner for Complaints for Telecommunications Services (CCTS), which has reported a severe increase in the proportion of complaints related to wireless services -- from 31 per cent up to 62 per cent -- since their first annual report in 2008.
Canadians can find the community-powered study and can take action to demand choice in our cell phone market at OpenMedia.ca.