Small businesses are easy victims for cyber attackers. According to IT research firm IDC, 71 per cent of cybersecurity threats are targeted towards the small business segment and that's because a lack of education and protection software make it far too simple for hackers to make their way into your network. With the rising growth of malicious attacks happening across the globe, it's important for small business owners to stop merely reacting to security threats and begin to adopt a more proactive stance to protecting their organization.
With this in mind, here are the best ways to protect your small business from cyber attacks, presented in partnership with Cisco.
Develop a cybersecurity policy
Any effective security plan not only protects your employees, it guards your technology too. Think about developing an IT security policy that clearly outlines all the potential risks the business faces by not adhering to cybersecurity procedures. Be sure to also regularly review, update and revise any policy to accurately reflect current threats. The key here to is inform everyone in the organization of the important role they play in ensuring the business is protected and secure.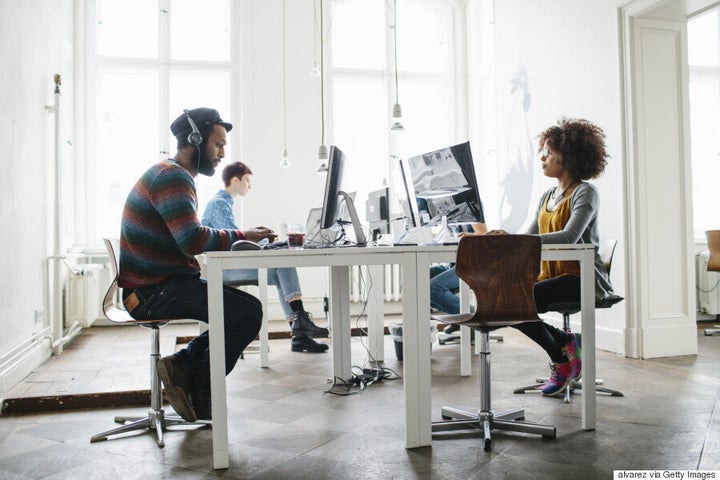 Continuously assess your IT environment
According to the 2016 Cisco Annual Security Report, many businesses have older IT infrastructure operating on aging, outdated operating systems. This can make these businesses easy targets. A key step in keeping your corporation safe is understanding all the various technologies that are present within the organization, including antivirus software, virtual private networks, intrusion protection, and firewalls. Conducting a security inventory can assist in identifying potential gaps in your security.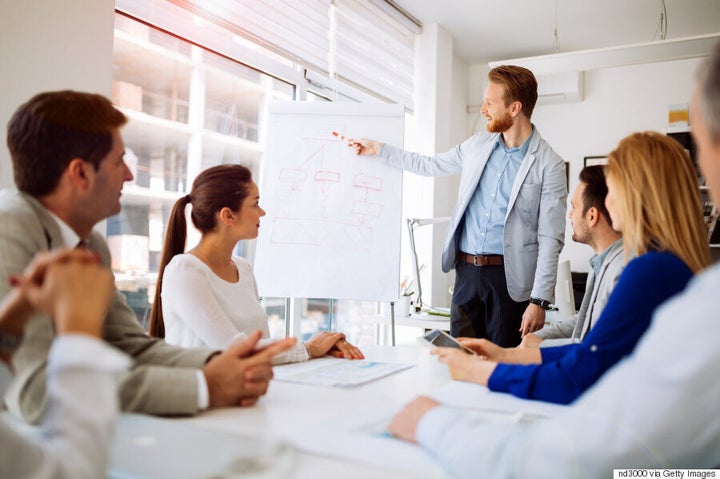 Security is a shared responsibility. Everyone in the organization has an important role in ensuring the business is protected and secure. Think about establishing a "culture of cyber security" in your workplace. That involves creating best practice education programs and bulletins for employees to ensure they are aware of the latest security threats. This also includes educating staff on how to set up more secure passwords, how to respond to suspicious email links and attachments, and how to protect data on mobile devices.
Cisco delivers effective security solutions with world-class threat intelligence and a network of products that work together seamlessly. This means Cisco Security sees more, knows more and stops more.