 I spend a fair bit of time and more than a few words talking about how to secure our businesses and our pocketbooks from electronic threats. So let's take a break from my rants on guarding our financial and corporate assets and talk about electronically protecting our most important assets: our children.
This past holiday season there was an abundance of electronic devices for the kids under the tree, in the stockings, and handed out during Hanukkah. Galaxy S3s, iPads, HTCs on Windows 8, gorgeous HP Envys, first-time computers and next step ups.
As great as it was to see those excited tweener smiles and to spend the next few hours trying to figure out which end of the USB cable to plug in, we have to give some thought to the risks those devices present. With just the wrong choice of words innocently searched, the most salacious and egregious search results from Bing, Google or Yahoo, in spite of some of the filtering controls they have built in, can appear on our children's devices. Aggressive and deceptive marketing practices of pornographic content marketers can wreak havoc on our children. According to an article published in the Journal of Adolescent Health by the Crimes against Children Research Center at the University of New Hampshire, 34 per cent of youth aged 10-17 years old had experienced unwanted exposure to Internet pornography.
As well, social networking sites can be risky public environments. Without adequate controls, before we know it, our children can be in electronic conversations with strangers of unknown intentions.
I have heard over the years some noble attempts to monitor and manage these threats, from having computers only in the family room to removing the web browser completely, but there is a better way. I have no relationship with nor do any of my companies have any interest in Blue Coat Security. Either way, I don't feel one bit of compunction in recommending their child Internet security product, K9, because they offer it for free for the home. Not free trial or free basic version, but free. They protect nearly 4-million homes.
Blue Coat makes its living selling content filtering and something called Application Delivery Network Infrastructure to corporations. As I understand it they do a pretty darn good job making a pretty big living at it. Somewhere along the line Blue Coat decided to put their enterprise-level content filtering technology to work to protect our children. Bravo, Blue Coat.
I first put this product on our family computers almost a decade ago. My now 18-year-old-son, a whiz with all things technical, has said it never failed to protect him from the shock of an inappropriate search result. It also blocks the social media sites that are generally wide open and all kinds of inappropriate thinking and language can end up on the screen. Everything starts off blocked until you decide your kids can handle an open search or conversation. K9 is as good as it gets in providing a simple to install tool that restricts access to the bad stuff out there -- pornography, hate sites, gambling, you get it.
There are tens of thousands of these kinds of sites created every month. Blue Coat constantly updates the K9 filtering to keep up with it.
Here's the link: www.k9webprotection.com. I know there are plenty of other products and strategies. I hope to see them in the comments below.
Safe computing to you and yours in 2013.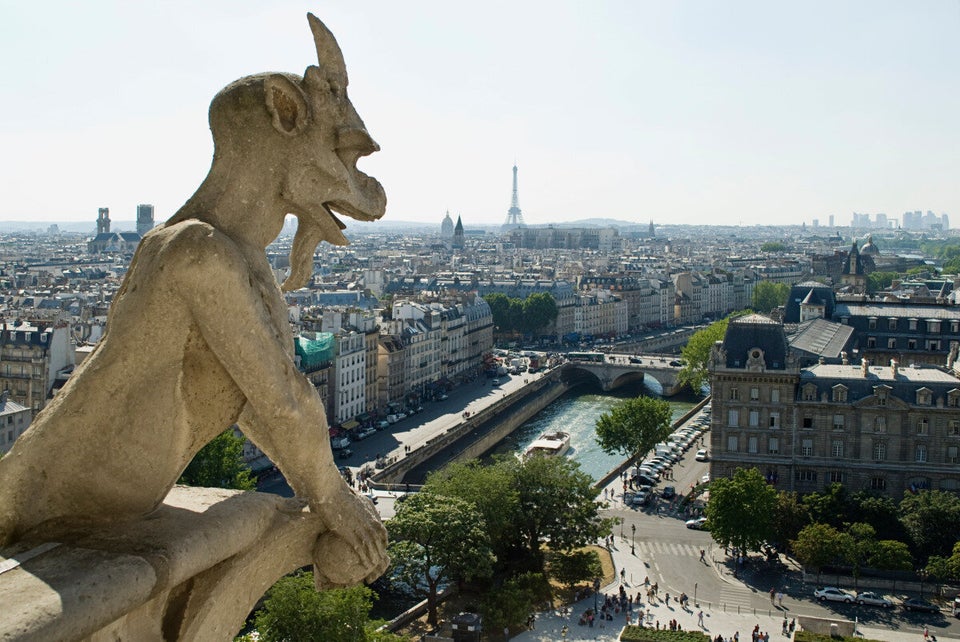 15 Countries With The Greatest Access To Broadband