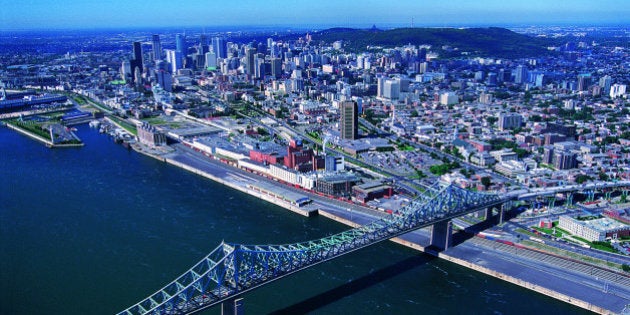 Canada's economists can't stop talking about last Friday's jobs report. We at HuffPost have been harping on it too, and we promise to stop soon, but before we do, just one more thing.
"That's 71,200 jobs [added] for Alberta and 14,300 for the rest of the country — note that Alberta accounts for just over 11 per cent of the country's population," he writes.
"Alberta's energy sector continues to suck in workers, while the rest of Canada battles slowing domestic demand and the legacy of a strong loonie and weak productivity."
Reitzes also pulled out another stat that got missed in last week's jobs reports — full-time employment is actually down 0.2 per cent over the past year.
The headline numbers in this month's jobs report looked decent enough: There were 26,000 jobs added, though the unemployment rate edged up 0.1 percentage points, to 7 per cent, as more people entered the workforce.
But on closer inspection, all the net jobs created were part-time; full-time employment actually fell by 29,000 positions. Seeing a year-on-year contraction in full-time jobs outside of a recession is a truly rare thing — the last time it happened was way back in 1995.
The east-west divide is becoming really pronounced now, maybe even desperate. It looks like half of Canada has entered a "jobs recession" — GDP numbers are still growing, but employment is declining.
"Six of ten provinces saw employment drop below year-ago levels, including all five east of Ontario," Reitzes notes.
The sixth province to lose jobs was Manitoba. Here's a breakdown of which provinces are seeing job gains and losses.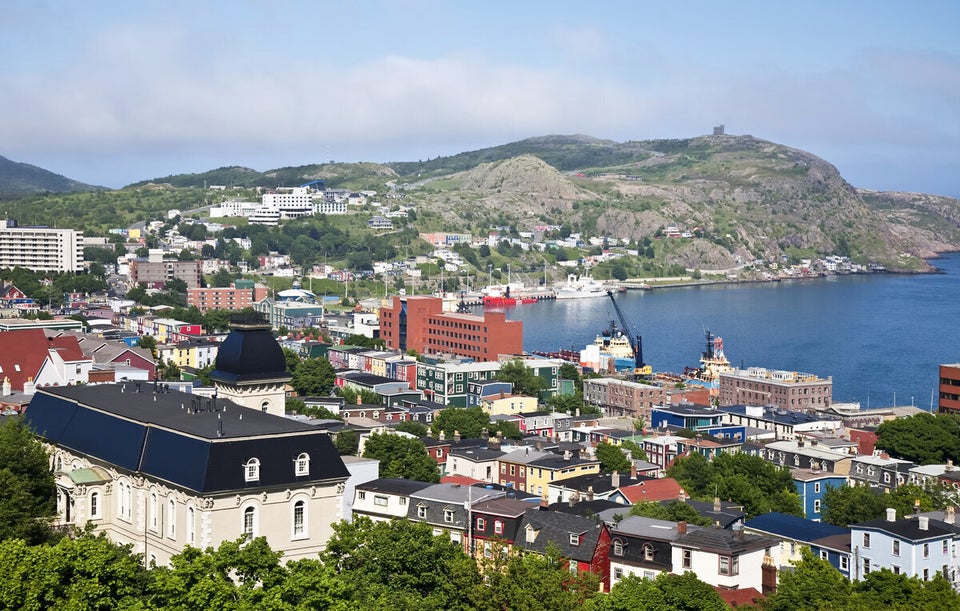 Job Gains And Losses By Province