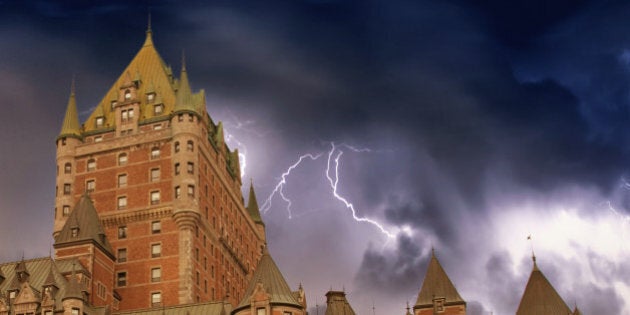 Canada's provinces are in long-term fiscal trouble.
If current trends continue, Page's report stated, within 70 years the provinces will have accumulated debt equivalent to 350 per cent of Canada's GDP — a stunningly high debt level that no country could support. (Greece is currently fighting bankruptcy with a debt level of around 180 per cent.)
The Parliamentary budget chief attributes much of this to Canada's aging population; provinces stand to bear the brunt of aging-related costs, as they are responsible for health care.
Page notes, as well, that the federal government's ability to maintain long-term financial stability has largely come by downloading health care costs to the provinces, through reduced transfer payments.
Yet not all provinces share these financial difficulties equally. Canada's economy has long had stark regional contrasts, and the same is true for provinces' financial situations.
A table of provinces' fiscal situations from RBC shows that resource-rich provinces are in far better shape than their manufacturing-dependent cousins, with Newfoundland and Saskatchewan the only provinces to run a budget surplus for 2011-2012. Alberta, as the province had previously announced, is expected to run a small deficit amounting to $5.94 per person.
Ontario comes out on top as the most indebted province for this year, with a deficit of $955 per person. Manitoba comes in second, with a deficit of $751 per person for 2011-2012.
But when it comes to total provincial debt — the cumulative total of years of deficits — the picture is somewhat different. Here, the "winner" is Quebec, with a total debt of $21,432 per every man, woman and child in the province.
Ontario, which has run some pretty stunningly large deficits in recent years, still has a total debt load below that of Quebec, owing $17,621 per person. And Alberta comes out on top in this metric, with a cumulative surplus since 1981 amounting to $4,337 per person. (But that net amount has been shrinking in recent years, as Alberta has been running small deficits.)
THE PROVINCES WITH THE BIGGEST AND SMALLEST DEFICITS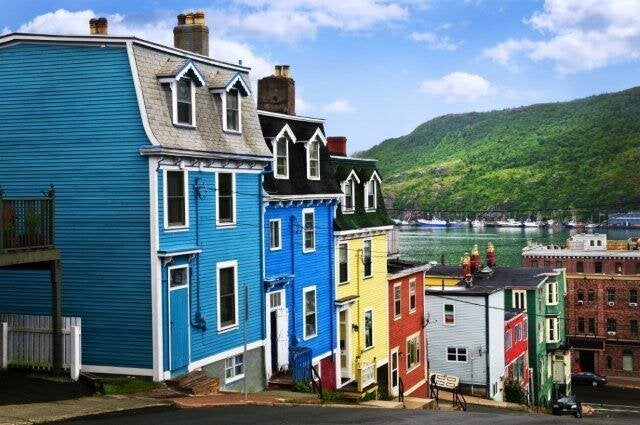 Provinces With Biggest Deficits, 2012
THE PROVINCES WITH THE MOST AND LEAST TOTAL DEBT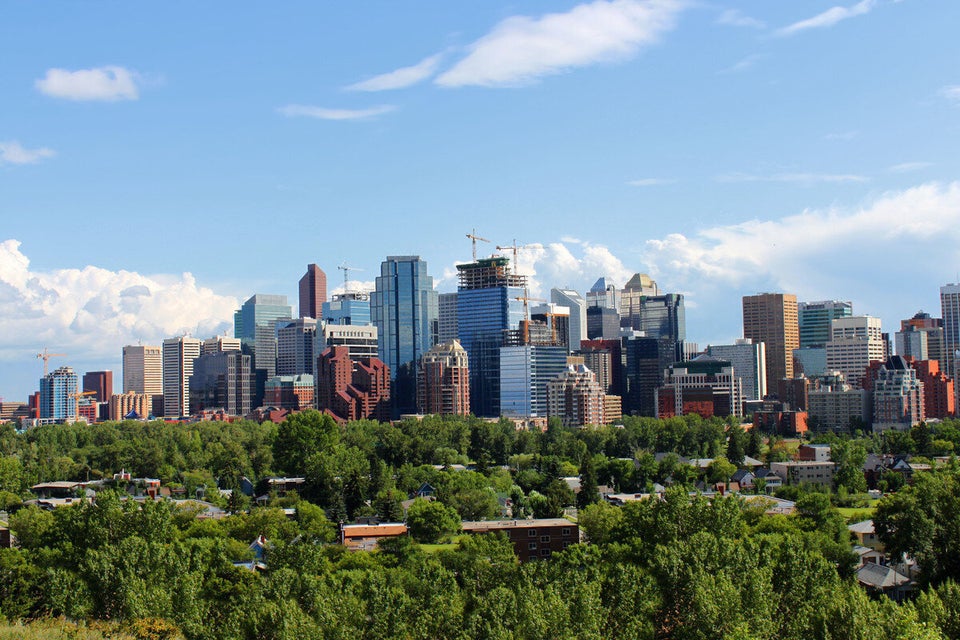 Provinces With The Largest Debt, 2012
Popular in the Community