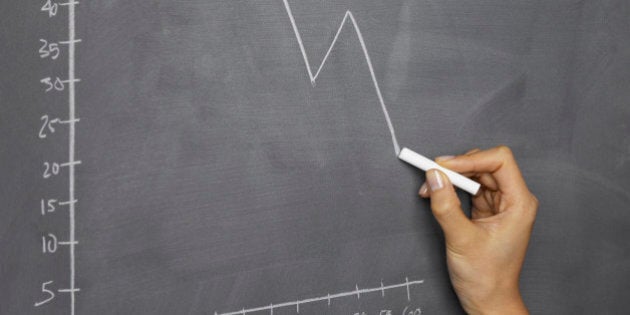 Canada's provinces have been struggling to balance the books for years (some of them for decades), and with the economic sluggishness of recent years, the challenges have only been growing.
So who's got it worst? That depends on whether you look at debt (the total amount a government owes) or deficits (the budget shortfall for this year).
In terms of total debt, Quebec wins, with more than $21,000 owed for every man, woman and child in the province. Ontario's total debt is lower (about $18,700 per person) but in Ontario that number is growing very quickly. The province is on track to record a $9.8-billion deficit for fiscal year 2012-2013.
Quebec's PQ government has been working to eliminate deficits altogether by next year, and the province is on track to add a relatively small $1.5 billion to its debt this year.
The only province not to run a deficit this year will be Saskatchewan, which is on track to record a $58-million surplus. TD Bank said the province's solid financial position is thanks to its stronger-than-normal growth coming out of the global economic crisis, which has attracted immigrants and investors to the province.
But even oil-rich Alberta can't avoid a deficit this year, with projections showing a $2.8-billion budget shortfall for the 2012-2013 fiscal year. Lower-than-expected oil prices helped tip the province into the red, and the floods in June could drive the province's deficit even higher.
Here are the provinces with the biggest public debts and deficits, as compiled by RBC: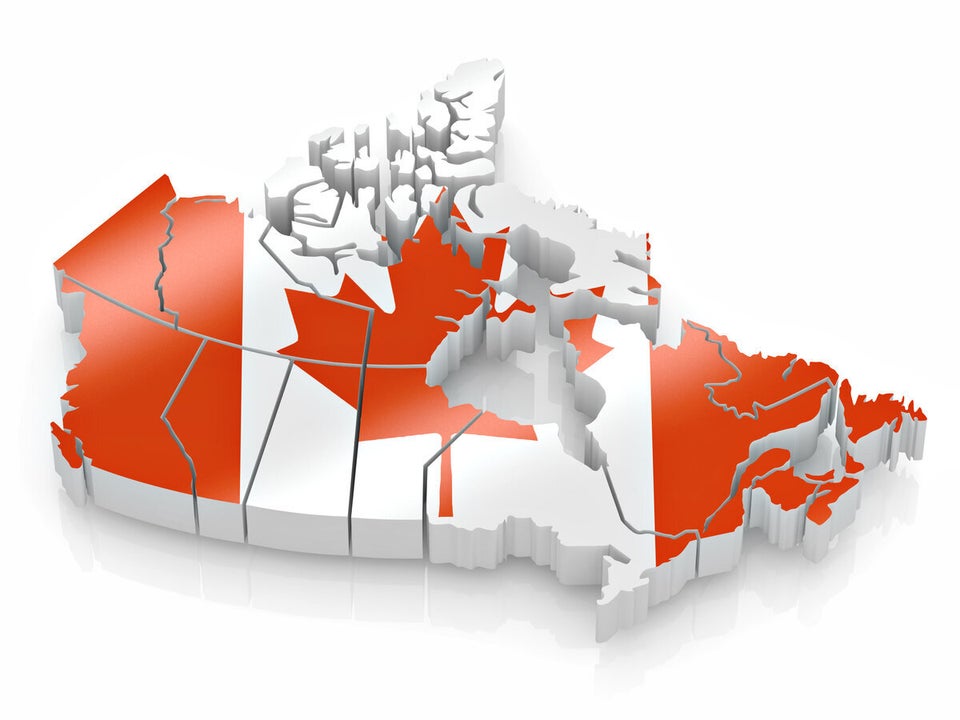 Provinces In Most Financial Trouble - 2013 Numbers