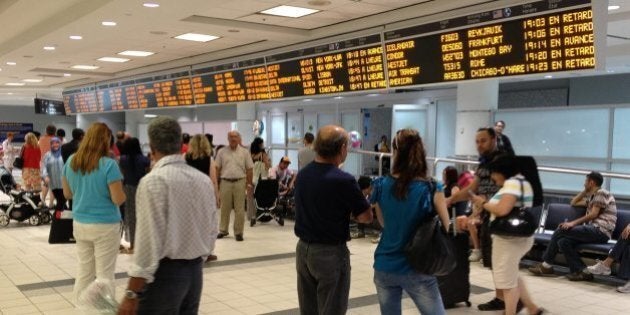 A controversial program that gave immigrant investors a fast track to citizenship was abolished in the 2014 federal budget.
The government stopped accepting applications from foreign investors in 2012 under the program founded in 1986. The Immigrant Investor Program offered permanent Canadian residency in exchange for a three-year investment of at least $150,000. It is expected to be replaced with a new program that will match skilled immigrants with labour market needs.
The long-standing program has been criticized for allowing wealthy foreigners to "buy" their way into the country.
While it was a very popular program in its heyday, with far more applicants than admissions, it was not a very successful one, said Naomi Alboim, a Queen's University professor who has written extensively on Canadian immigration policy.
The amount of investment required — that $150,000 — was relatively low, there was little active participation required by the investor and it was a relatively risk-free investment. The elimination of the program is likely to hit immigration lawyers and consultants, who could see demand for their services drop.
"There were suggestions that the program could continue with a much larger investment required, more active participation required and more risk on the part of the investor," said Alboim, Chair of the Policy Forum at Queen's School of Policy Studies.
"But monitoring and enforcement have always been a problem, so I guess the government decided it wasn't worth modifying ."
Some provinces have included an investment-oriented portion into their own Provincial Nominees Programs, which have also been problematic, with many irregularities — and it will be interesting to see whether the provincial streams will be allowed to continue, Alboim said.
The Huffington Post series "Cashing In," a collaboration with the University of King's College School of Journalism, showed how the government of Canada's smallest province, seemingly with impunity, turned a well-intentioned immigration program into a cash machine involving hundreds of millions of dollars.
The P.E.I. program was one of a number set up jointly by Ottawa and individual provinces to give the provinces more say in choosing immigrants, so as to select those who would integrate well into each province's economy. It ran from 2001 until the federal government changed regulations in 2008, specifically to force the closure of P.E.I.'s program.
The HuffPost Canada stories showed how in exchange for an "investment" that would never be repaid, immigrants obtained a permanent residency card, which allowed them to go anywhere in Canada.
In exchange, they were placed on the boards of directors of hundreds of P.E.I. corporations, some created solely for the purpose of obtaining immigrant funds. Despite official government claims the immigrants played an active, management role, the investigation found the immigrants and business owners rarely even met.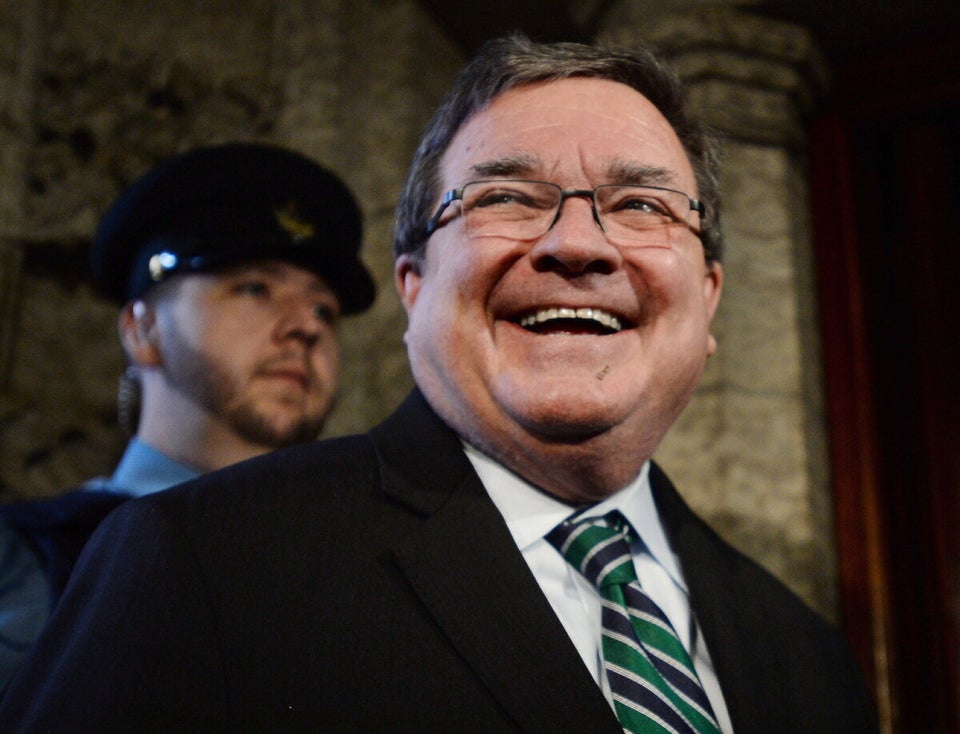 2014 Budget Highlights
Popular in the Community