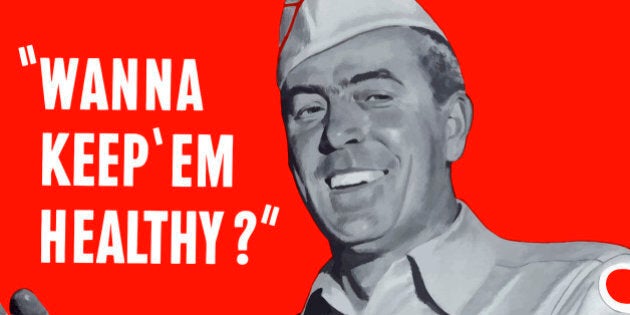 Earlier this week an article on the evils of public health officials thinking upstream was featured on the Globe and Mail's Debate page entitled "Public health officers should focus on disease, not politics." In this piece, the author, Peter Shawn Taylor, a contributor to Maclean's and the Canadian Taxpayers Federation, said that "Public health ought to stick to their needles, and leave the economy alone."
I suppose that's something they could do, but only if they didn't care about the health of Canadians. The evidence for the link between factors determined by social policy and health outcomes is crystal clear. Decades of studies have demonstrated that income and its distribution, education, employment, housing, food security and the wider environment have far greater impact than health care in influencing our health. As Dennis Raphael points out in a new article for Upstream, a recent report from Statistics Canada shows an excess of over 40,000 deaths per year in Canada due to income inequality.
Taylor states that "It is not the job of public health to have an opinion on taxes, economic policy, free trade or corporate control." For those professionals most concerned with the health of the population to "stick to their needles" and ignore what really makes us sick would be a tremendous waste. Our health is determined by politics. If our goal is a healthier society, our politics should be determined by health.
Fortunately, Canadian public health professionals are fully aware that health goes beyond health care. A group of respected public health physicians and trainees from across the country published a lucid rebuttal to the criticism of their attention to public policy. They wrote of the rise of non-communicable diseases such as cancer, chronic lung disease, cardiovascular disease and stroke, and the way in which "those diseases are determined primarily by social determinants of health, such as food security and the environment; their treatments and prevention measures lie outside of the hospitals' walls."
Their arguments for a greater interaction between politics and health are grounded in evidence, as "Data show that the least fortunate in our social hierarchy have worse health outcomes and poorer health behaviours than those who are better off." And they recognize that, rather than sticking to what is seen (somewhat ahistorically it's worth noting) as the traditional role of public health, they must extend their work to "looking at the root causes of ill health among Canadians. It would, in fact, be irresponsible if we did not extend our role toward working with other sectors. Only by doing so can we truly address the root causes of disease and act on the factors that influence the health of Canadians."
This understanding of the interaction between health and politics is not new, but it is gaining further traction not only among academics and health providers, but the general public as well. Ironically, Maclean's, the magazine to which Taylor regularly contributes, co-hosted a series of town halls with the Canadian Medical Association on the health of Canadians. This culminated in a report showing that Canadians see income, housing and education as determinants of good health.
Taylor is out of step with health, out of step with the facts, with the experts and with the public. So out of step, in fact, that it only makes sense if seen as deliberate. The health case against income inequality is extremely strong. An approach to politics that takes into account the health impacts of our decisions can only work against the goal of those who actively oppose social investment and work toward greater income inequality. With Canadians increasingly waking up to the need for an upstream approach to health and politics, those with a vested interest in maintaining the current model are sure to start to discredit these ideas.
As the public health experts said in their article "with the right policies and programs, everyone's health can improve, and we will collectively be better for it. Health is thus both a tool for increasing opportunities for all and an outcome of that greater equality." That's a hopeful and compelling idea, and a dangerous idea to some. The fact that efforts are being made to knock it down, to relegate health and wellbeing to the sidelines rather than recognizing the central role they should play in driving our public decisions, is a sign that it's increasingly an idea whose time has come.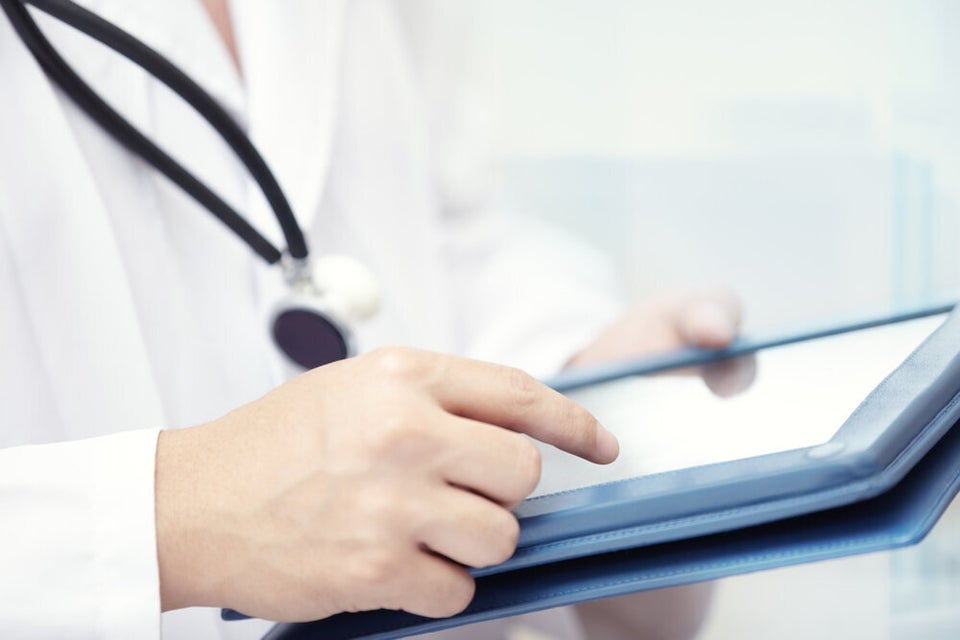 Healthcare Queue Jumping in Alberta and B.C.
Popular in the Community