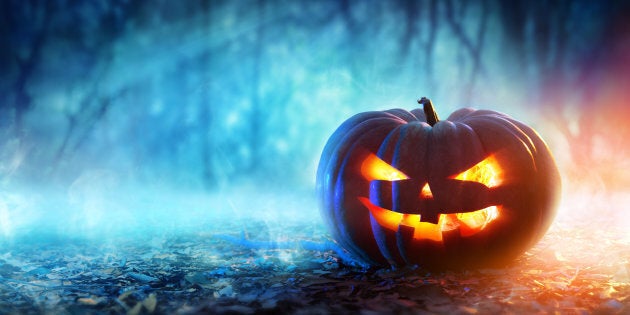 Pumpkin carving is a Halloween ritual that never gets old. After all, nothing makes you feel quite like a kid again than the sensory experience of touching cold, slimy pumpkin guts!
If you take pride in your pumpkin carving skills, you'll likely want an epic design to impress your neighbours this year. Luckily, we've taken the hassle out of brainstorming and have rounded up 19 great ideas from Instagram.
From the truly terrifying Pennywise pumpkin to the ever-delightful Snoopy carving, these ideas are sure to get more than an "ooh" and an "aah" out of every trick-or-treater.
Gandalf vs. Balrog
E.T.
Evil Homer Simpson
The Cheshire Cat
Pennywise from "It"
Bride of Frankenstein
Jigglypuff
A squash-eating pumpkin
Snoopy
Sparky from "Frankenweenie"
A witch
DC superheroes
A werewolf
Prince
A gnome
Rick from "Rick and Morty"
Van Gogh's Starry Night
Hey Arnold
Evil Mickey Mouse