When it comes to pumpkin carving, either you're a pro with a marker and knife or rely on stencils to get the job done. But whichever way you decide to slice up your pumpkin this year, we have ideas to get you started.
We love that pumpkin carving can be scary, as with ghost motifs, monsters and fangs, or a bit more fun with goofy faces and giant smiles. And if you don't think you can carve our any of the ideas below, you can also use free online stencils to draw out your design — you may want to ask someone who's good with a knife to do the rest.
Here are 100 of our favourite pumpkin carving ideas from around the web. Have a spooky or pretty pumpkin to share? Send us an email at CanadaLiving@huffingtonpost.com.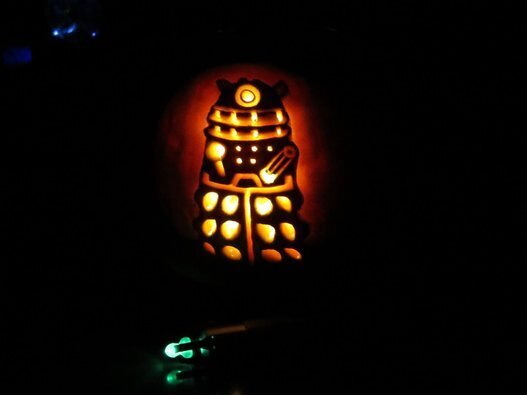 Pumpkin Carving Ideas For 2014