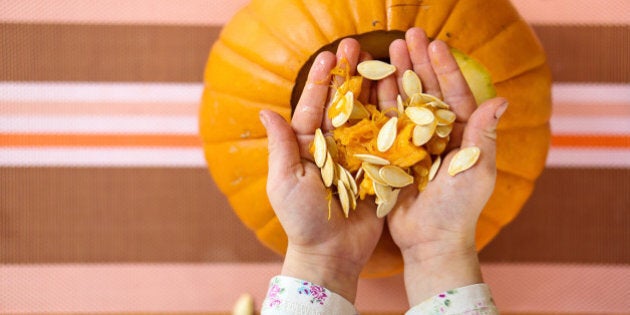 Instead of getting annoyed at having to take out those gloppy, somewhat slimy seeds, this year take advantage of the yummy factor in pumpkin seeds, or pepitas as they're also known.
We've gathered together a host of recipes that range from traditional roasted seeds to delicious granola options to savoury dishes that integrate these surprisingly nutritious seeds.
Check out our picks, and let us know if you have a recipe of your own!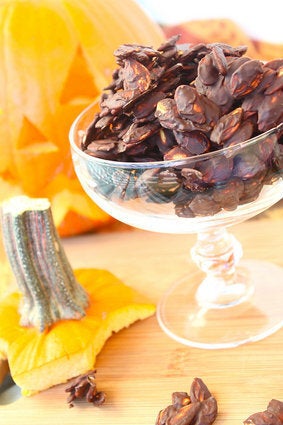 18 Pumpkin Seed Recipes
Popular in the Community