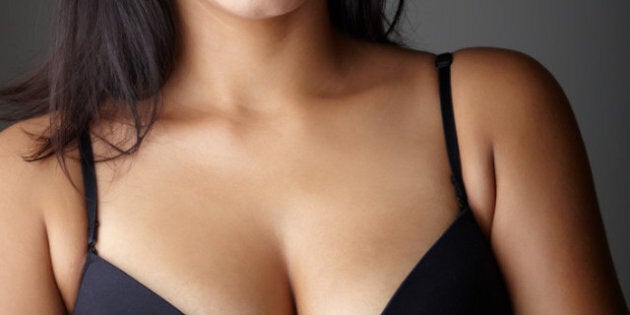 Sometimes all you need is a natural lift.
The first academic study of its kind, led by scientists at Manchester University, shows the connection between cleavage-pumping bras and increased confidence. However, Professor Geoff Beattie, a lead behind the study, says it's also time to stop "unnecessary boob jobs."
"My hope is that this research might deter women from seeking more drastic solutions to improve their confidence, such as breast augmentation, because it proves for the first time that what women wear can positively affect their behaviour," Beattie says.
So how did scientists manage to scope out our confidence levels with our bras? Turns out cleavage is the answer.
The study consisted of 60 videos of female participants aged 20 to 55, filmed in everyday interactions. Some of the women were wearing push-up bras while others donned the everyday bra. Not surprisingly, women who had that extra lift smiled more -- at least 73 per cent more -- than women wearing the everyday bra.
Women also touched their foreheads and chins less and didn't avoid eye contact -- all are signs of "low confidence," according to the study. Beattie says the results were "striking."
What's your take? Do push-up bras make you more confident? Let us know in the comments bellow or take our poll.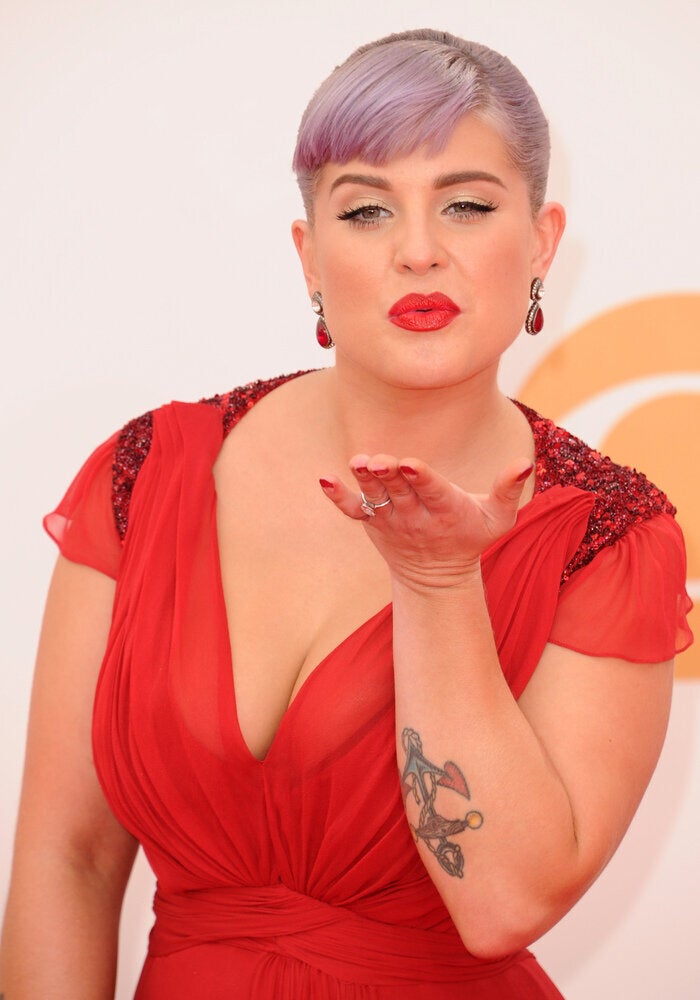 Battle Of The Celebrity Cleavage