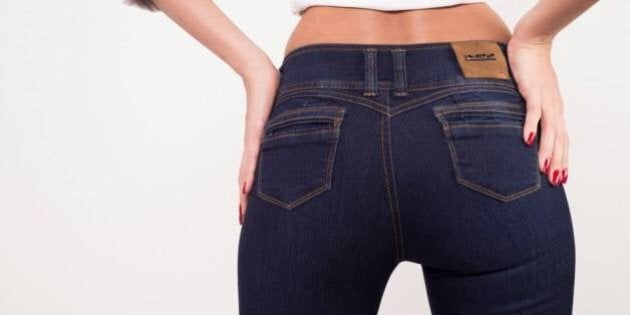 You've heard of push-up bras, but what about push-up jeans? They exist, and they are being sold in Vancouver.
Ivido Brand Jeans, founded by Latina Ivis Gonzalez, is a clothing line and boutique located on West Broadway. And while the store sells a variety of clothing items, the main draw is its push-up jean.
"The idea is for people to feel good with their bodies just exactly the way they are," Gonzalez told The Huffington Post B.C. "You don't have to be skinny to look beautiful and feel sexy."
Story continues below slideshow.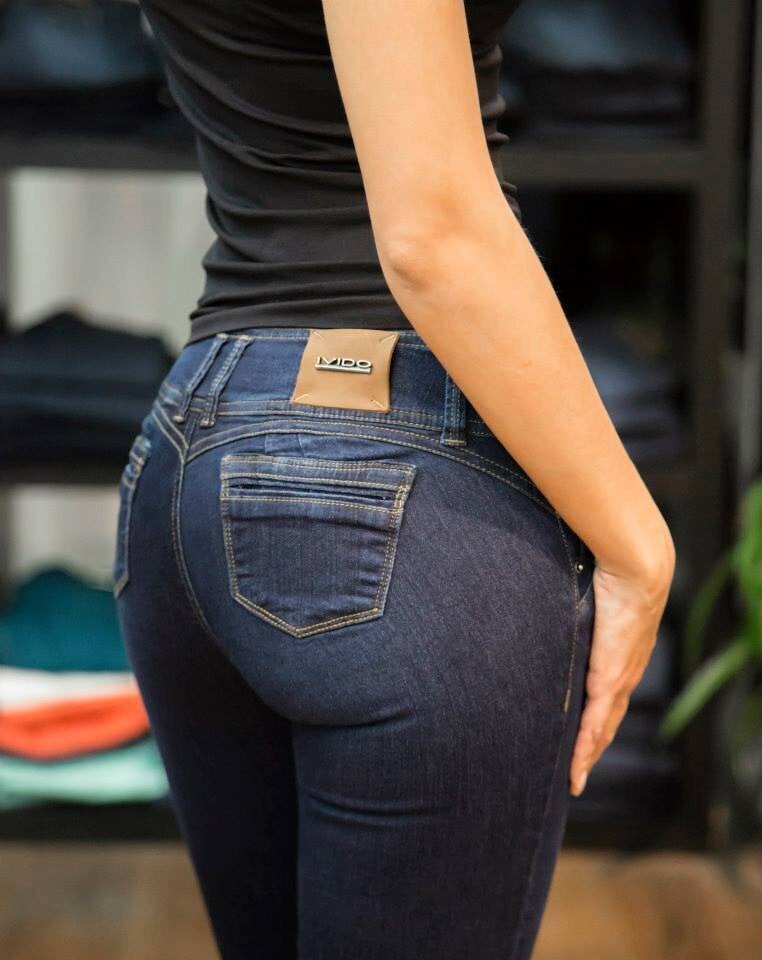 Ivido Push-Up Jeans
According to CTV News, the jeans use shading, stitching, pocket placement, and special fabrics to enhance your rear end. They range in price from $85 to $110 and are made in Gonzalez's native Colombia.
Instead of regular sizes, Gonzalez gave the jeans names such as "Flamenco," "Samba," and "Delicious."
Gonzalez says women love the non-traditional names.
"They really enjoy their curves," she said. "And they look beautiful."
Like this article? Follow our Facebook page

Or follow us on Twitter