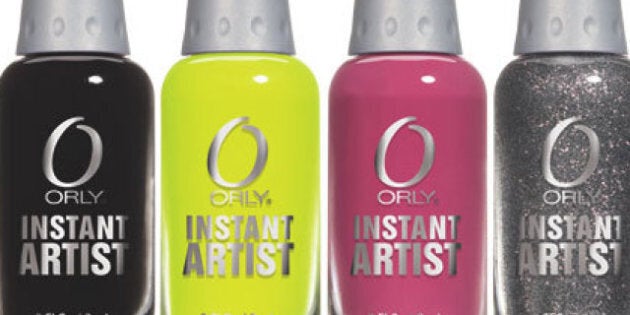 At some point, we've all purchased something whose results were, er, questionable, and didn't live up to our expectations or deliver the results we were so boldly promised. But no more! For the sake of you and your hard-earned money, The Huffington Post Canada Style team is putting the latest products to the test every week.
Testing Period: An afternoon of experiments.
Tested By: Arti Patel, Associate Editor
Price: $5 to $15 for the tools. $32 for the entire set.
What It Is: A set of bright nail polishes and nail art tools.
How To: This nail kit comes with different tools. There is the nail polish itself, which is specially designed with a thinner brush for easier application. There's the double-ended dotter, which can be used to create small- and medium-sized dots on nails. There's also a detailer brush that's designed to help you create specific shapes and patterns on top of polish.
What We Thought: If you love nail art -- this is the perfect way to start experimenting. I played with two colours, the fiery red and 24k glitter, while using both the dotter and the detailer. The nail polish itself was easy to apply, and I loved the double-ended dotter -- though I would have liked more instruction on how to create a wide array of polka-dotted nail designs. That said, I tried a flower and a row of dots (big and small), and both pieces of art were easy to do.
The Downfalls: Create yourself a space to work with. I used a plastic plate to mix polish colours and to dip my tools in. You should also keep a lot of nail polish remover on hand. Tools will accumulate paint -- and you may not want to mix colours. That and, if your hands are shaky, you're liable to get polish on your hands -- not just on your nails.
Tips: I didn't need to use the detailer brush, really. For example, I used the nail polish's actual brush to create french tips.
Final Remarks: At this price, I would say this kit is a great tool for nail art beginners. If you want to get fancy, invest in the dotter and detailer -- it will help you create fine lines and vivid designs on top of polish.
Check out the other products we have put to the test.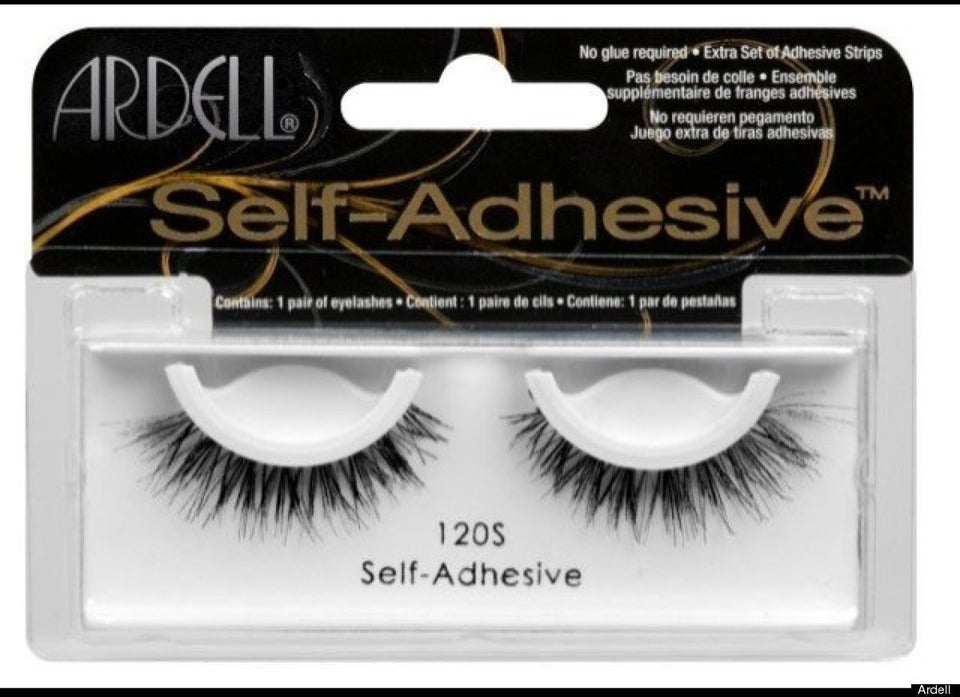 The Huffington Post Canada Style: Put It To The Test