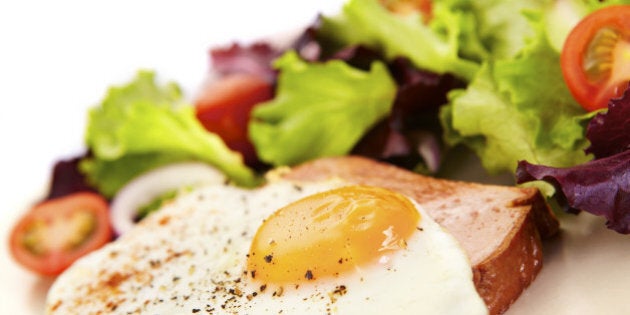 Eating a salad is good, but eating a salad with an egg is better.
In the Perdue study, scientists looked at the diets of 16 young men. a third ate a salad with no eggs, the second group consumed the same salad with one-and-a-half scrambled eggs while the final group consumed three scrambled whole eggs with their salads. In the end, the group that ate the most number of eggs in their tomato, spinach, carrot and lettuce salad reported an increase in carotenoid absorption, with ranges between three and nine times the amount of those who ate less egg.
Egg benefits are often debated due to the protein's high cholesterol content. But research has indicated that the cholesterol found in eggs has no effect on blood cholesterol and in fact suggests that eating whole eggs actually improves heart health.
Adding a little more egg to your diet can do a lot of good. Get inspired by these 14 egg recipes you can enjoy for breakfast, lunch and dinner.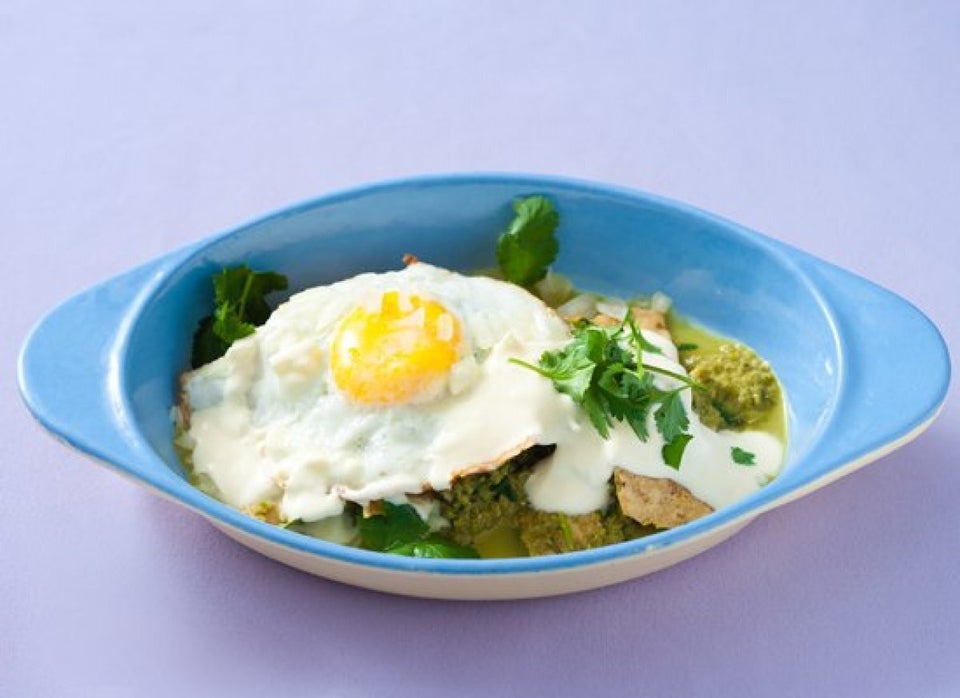 Eggs For Dinner Recipes