If you haven't already, it's time to get familiar with fashion's easiest and most comfortable trend yet — pyjama dressing.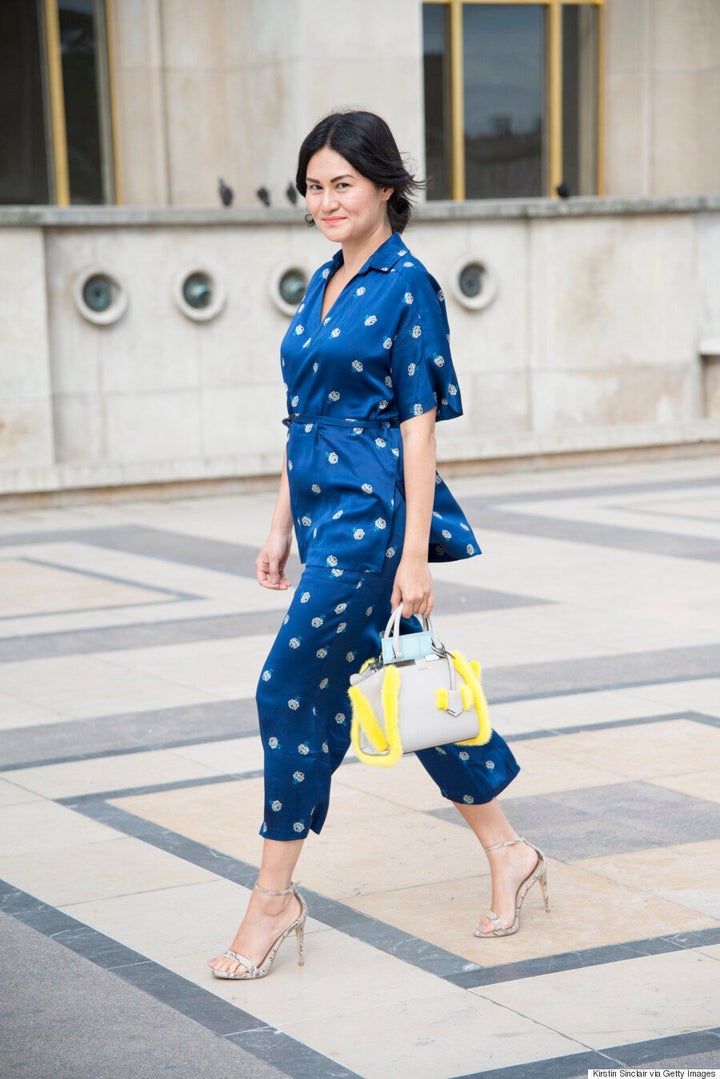 So long are the days when you could only sleep in your PJs, because designers have converted sleepwear classics into ready-to-wear pieces that can not only take you from night to day, but also from day to night. Whether it be a slinky camisole, silk robe or full pyjama set, it is now socially acceptable to wear PJ-style attire out in public and still look effortlessly chic.
It all started with silk trouser bottoms, followed by lace-trimmed camisoles and midi slip dresses. Now, designers have given the pyjama dressing trend a whole new (very literal) meaning. Major fashion labels, such as Alexander Wang, Céline, Givenchy and Dolce & Gabbana have made the dream of daytime comfort a reality by incorporating sultry silks, pretty lace trims and playful floral prints into their lines.
Whether the idea is familiar to you or foreign, there are endless ways to style this trend as there's a PJ style for everyone. But if you're still feeling a bit unsure about it, you can ease into it by mixing one PJ-style piece in with everyday clothes that you love.
Forget about saying sweet dreams. Instead, say good morning in this new relaxed and smart look. Here are a few tips on how you can pull off the PJ trend, without looking like you just rolled out of bed:
1. Start by incorporating a single item into your look, such as a PJ top, rather than wearing a full set
2. Style a PJ top with a pair of denim for a more casual look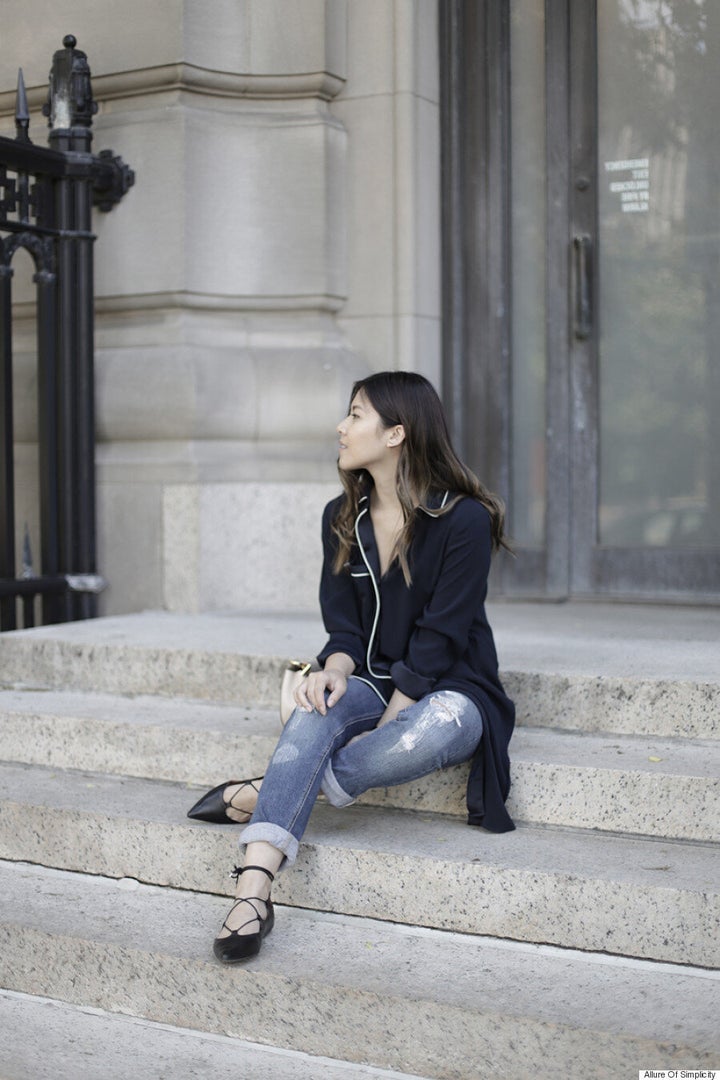 3. Cuff the sleeves to add a hint of masculinity
4. Add some edge by pairing a PJ pant or a top with a leather jacket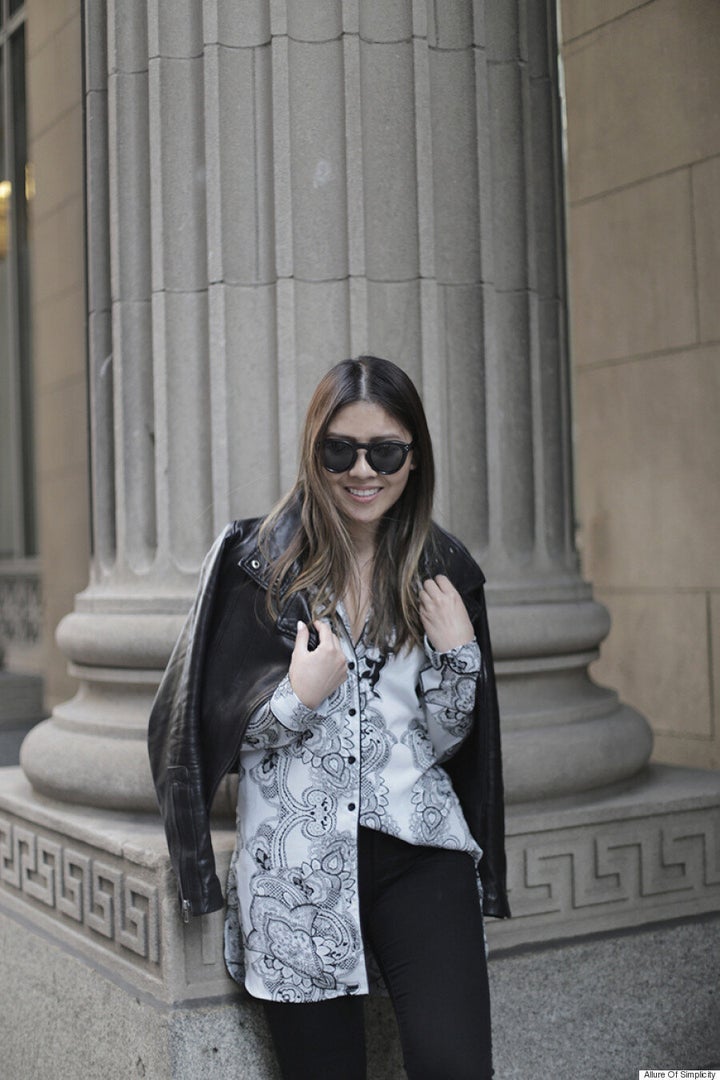 5. Finally, elevate the look with a pair of heels
For more inspiration, check out how these celebrities have embraced and styled the PJ trend, proving PJs don't just belong in the bedroom:
Selena Gomez in Derek Rose London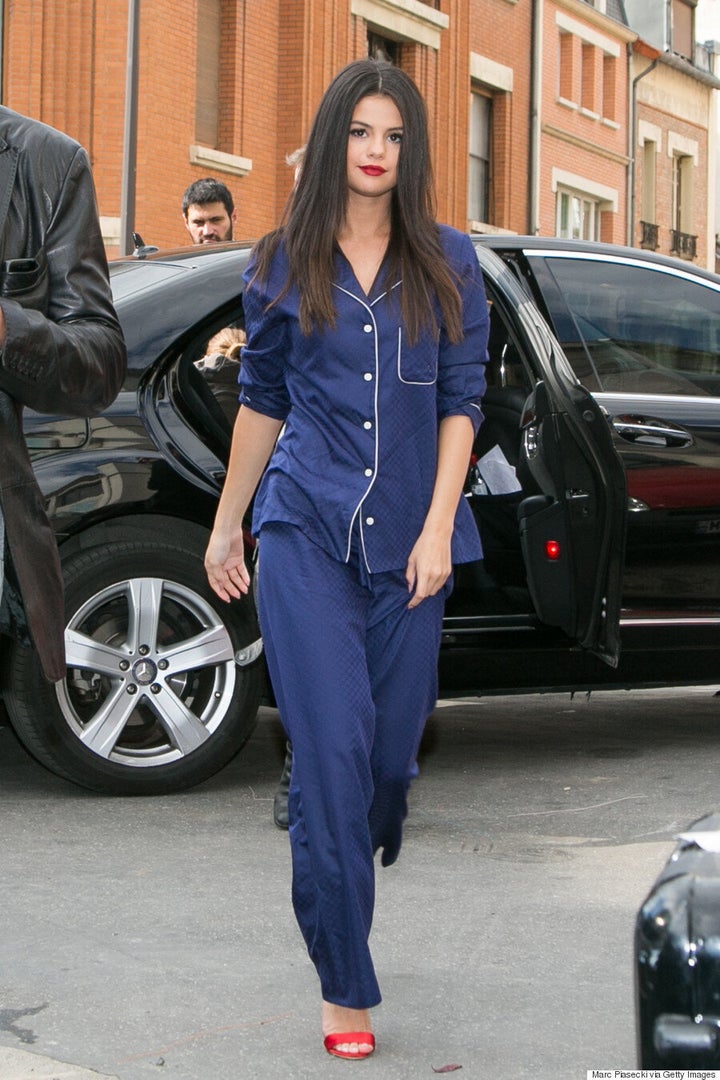 Sarah Rutson in For Restless Sleepers
Jessica Alba in Dolce & Gabbana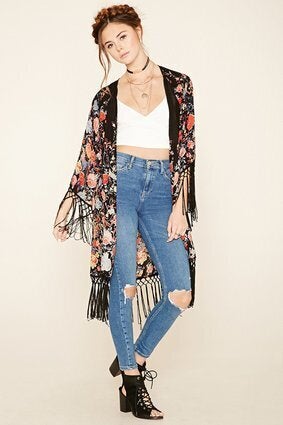 Best Fall Jackets 2016
Popular in the Community